2019

Best New Brands To Hit The Market in 2019

212 votes
52 voters
4.2k views
12 items
List Rules Vote up the best new brands you can buy in 2019
We hope you love the products we recommend! Just so you know, Ranker may collect a share of sales or other compensation from the links on this page. Oh, and FYI — prices are accurate and items in stock as of time of publication.
The start of a new year invariably ushers in some fundamental, although gradual, change in consumer behavior. At the end of a year, people tend to reflect on the previous twelve months and seek out some unifying trend in their lives, or even whether the year as a whole was a net positive or negative. As 2018 draws to a close and 2019 steps up to take its place, online research points to what buying habits and overall trends consumers are likely to practice and seek - maintaining the overall wellbeing of the body, considering plastic alternatives, and curating online personas through social media are some of the dominating projections of the season.
In order to meet these demands, brands are rethinking their marketing strategies, and new brands are connecting personally with consumers in order to build customer bases. Many new clothing lines are adopting more casual, urban silhouettes to mimic shifting ideals of style; skincare brands are focusing more on individual consumer needs rather than marketing cure-all products to the masses; home goods companies are dedicated to producing high-quality products through eco-friendly methods. Personalized, green solutions to customers' needs will undoubtedly be dominating themes of the next year. Be sure to vote on which of the brands listed below are the best representatives of these shifting consumer demands.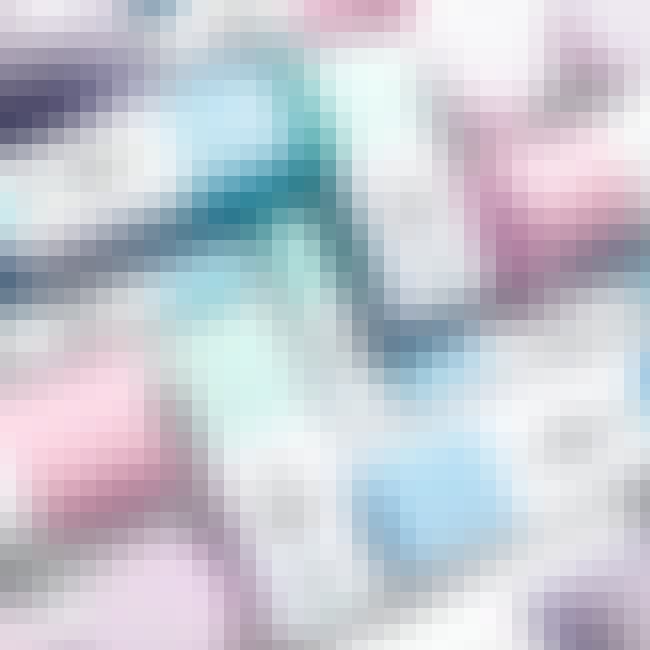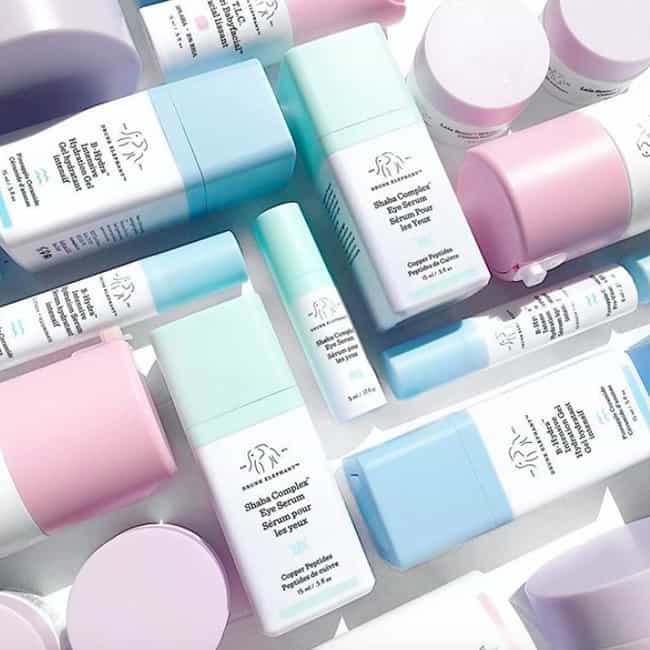 Drunk Elephant is a skincare brand whose primary goal is "biocompatibility." They choose ingredients not based on whether they're synthetic or natural, but based on whether or not they're beneficial for the skin. The brand is wary of what they call "the Suspicious 6," a list of unideal ingredients including drying alcohols, silicones, and various fragrances and dyes.
Their reasoning behind this selectivity is consumer-based - rather than customers finding suspicious ingredients in their products, they preemptively replaced these ingredients with healthier alternatives to put the customer's mind at ease. Their brand features a number of moisturizers, serums, masks, and cleansers, and even packages them into convenient bundles based on skin type and necessity.

Is this brand the best?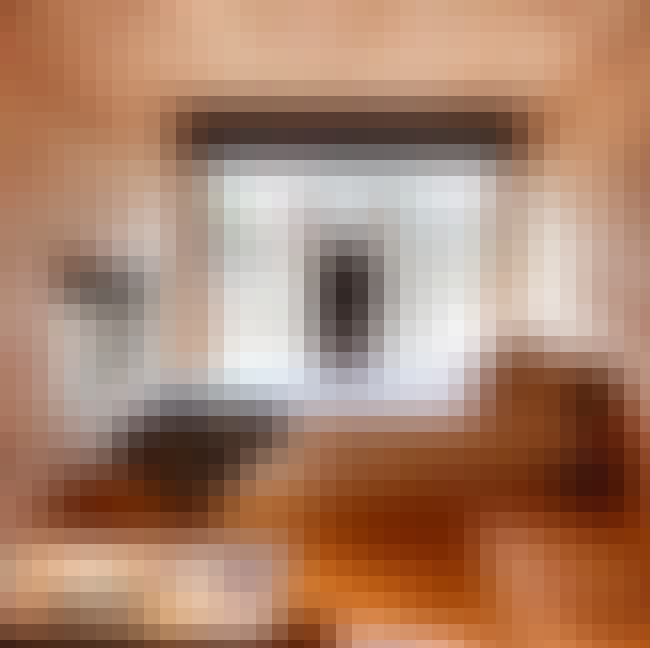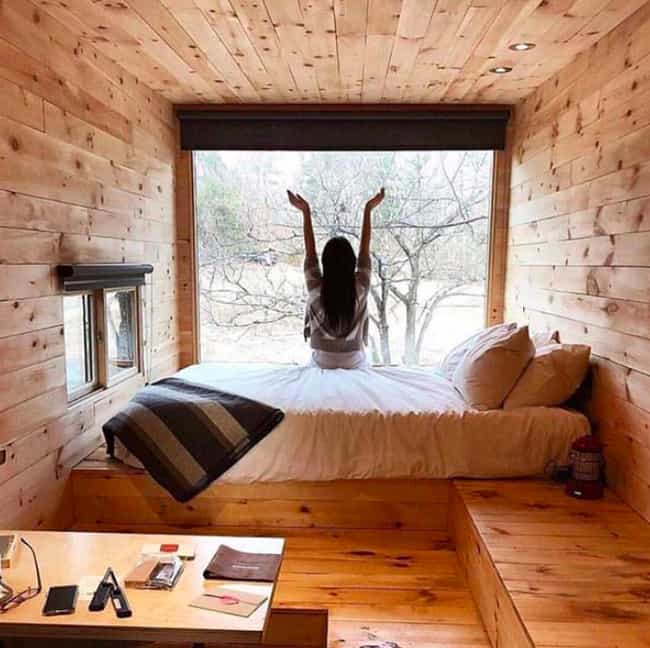 Brooklinen is a bedding company created by Brooklyn residents Rich and Vicki Fulop. Although they're not "old textile industry experts," they pride themselves on cutting out the middleman of the textile and bedding industries by producing beautiful, comfortable, high-quality sheets without the hassle of wholesaling and designer licensing fees.
They offer a range of bedding products, including sheets, comforters, pillowcases, blankets, and even a move-in bundle, which is touted as "[e]verything you need to overhaul your bedroom."

Is this brand the best?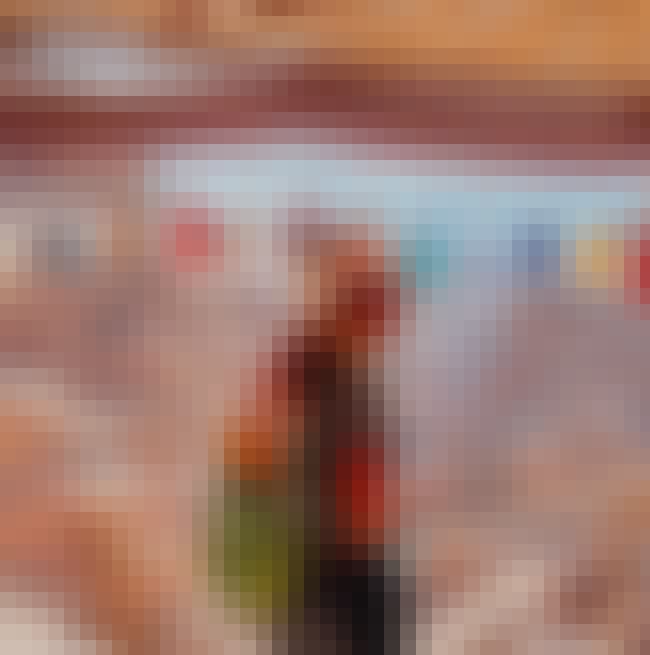 Cotopaxi is a hiking and lifestyle brand that specializes in outdoor products and events. The company is named after an active stratovolcano in Ecuador - a country in which the brand's founder, Davis Smith, spent several years while in school. As such, Cotopaxi's principles are inspired by a "lifelong reverence for the strong, hard-working people of the Andes."
Smith's time in the Andes also enlightened him to the struggles endured by those in abject poverty. Because of this revelation, Cotopaxi's business model is specifically designed to benefit those affected by poverty - a portion of each sale goes directly to those living in the world's poorest regions. Cotopaxi offers a range of outdoor products such as jackets, backpacks, thermoses, and sleeping bags.

Is this brand the best?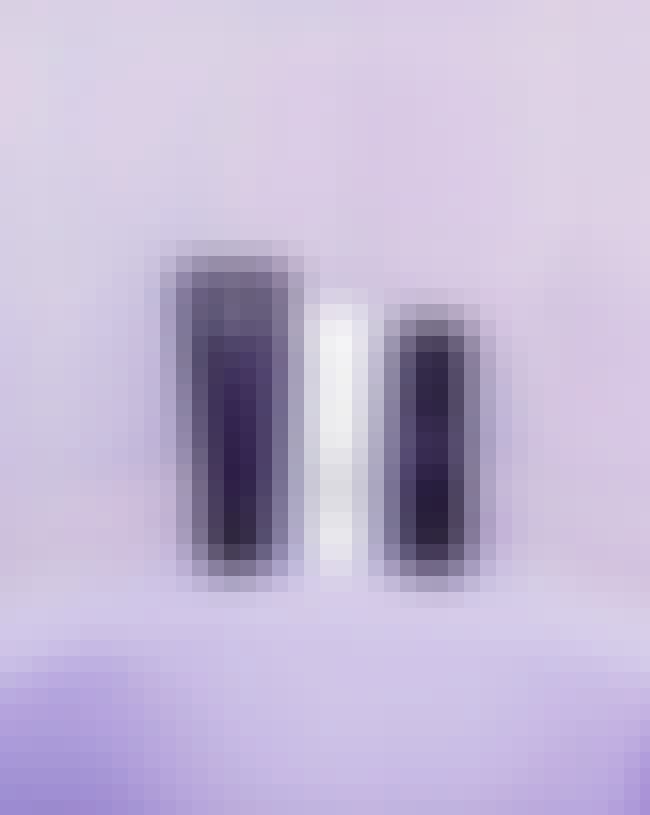 Curology is a skincare brand specializing in custom formulas for each customers' needs. Using photos submitted by their clients, as well as the client's skincare history and ultimate complexion goals, Curology customizes each ingredient in their products to fit perfectly with their customers' skin types.
Refreshingly, their brand is very honest about the liability of their products, stating on their site that, although their skin creams and cleansers work on 88% of people, "there's no magic bullet." Their candid yet personalized approach to skincare has made them a favorite among skincare consumers and enthusiasts.

Is this brand the best?