celebrity trivia

27 Fascinating Facts You Didn't Already Know About Eminem

1.8M views
27 items
Follow
Eminem isn't just one of the best rappers working right now, he's arguably one of the best rappers of all time. The man redefined rap in his early game and continued to do it as he evolved and matured. He changed how rap music was perceived by the mainstream and brought shock rap to the masses, while preaching some important messages.
Marshall Mathers (as he is legally known) has had a crazy and phenomenal stint in the rap game. After fighting his way to the top in the underground hip-hop clubs of Detroit, he rose to win an Oscar and become one of the most well-known rappers of his time. He has danced with death, had a best friend die, then came back stronger and better than ever. Eminem is a force of nature and he doesn't seem to be slowing down any time soon.
But who is Eminem? Who is this notoriously private and shy rapper (regardless of his loud persona and even louder lyrics) deep down? We've poured through interview after interview for some of the best Eminem stories that really paint a picture of the man, compiling Eminem trivia, quotes, and anecdotes. Consider this your own personal Eminem Wiki page!
This list covers stories about the ladies in his life, from his mom to Kim to his daughter Hailie. Interested in his debilitating drug addictions? His eclectic group of friends? Where his different personas all came from? These facts are some of the elements that shape the complicated and enigmatic artist.
1
His Different Names Represent Different Personas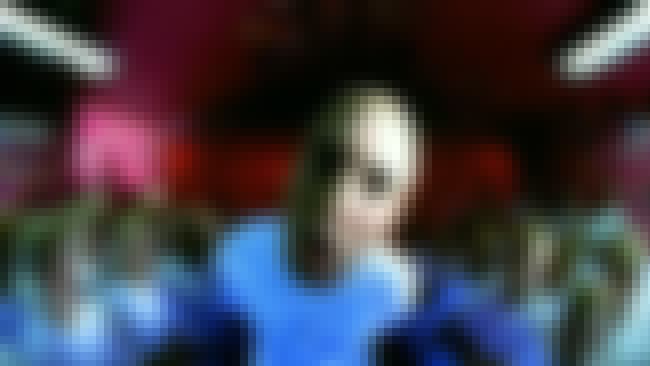 He told Spin magazine, "Slim Shady is the name for my temper or Anger. Eminem is just the rapper, Slim Shady is the attitude behind him, and Marshall Mathers is who I am at the end of the day."
Source:
SPIN
2
He Won an Oscar for His Performance in 8 Mile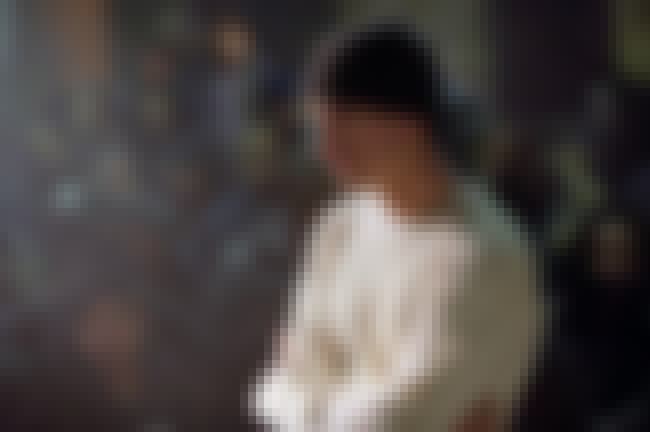 Not only was his acting great in 8 Mile, the biopic about his life, the movie's theme song (which he wrote) was the first rap song to ever win an Oscar.
Beyond that he was offered the lead role in Southpaw (which went on to star Jake Gyllenhaal), but elected to focus on music instead (he did end up producing that film's soundtrack, however). He also turned down the lead role in Elysium because they wouldn't shoot it in Detroit.
Source:
BroBible
3
He Wrote "Lose Yourself" on Set the of 8 Mile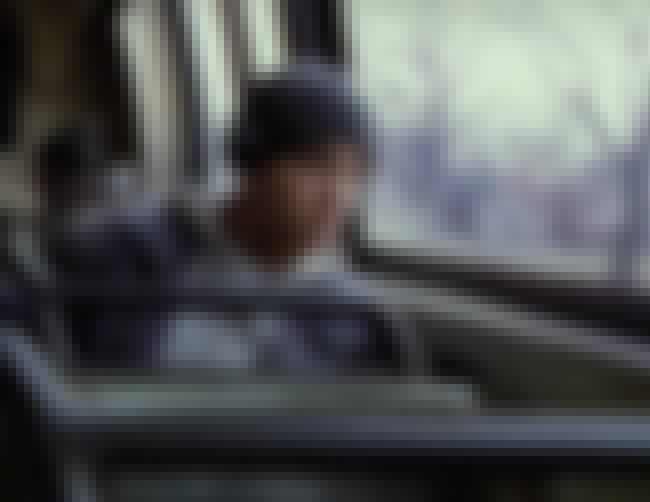 Everyone knows "Lose Yourself" - it's not just one of Eminem's best songs... it's one of the best rap songs in history. Apparently, he cranked it out in one take, cutting the song during a brief break from filming. "He came in and laid down all three verses in one take," recalled engineer Steven King. "Jaws dropped – we were like, 'Oh, my God!' This story had been building up in him."
Source:
Rolling Stone
4
He Has the Biggest Vocabulary on the Pop Charts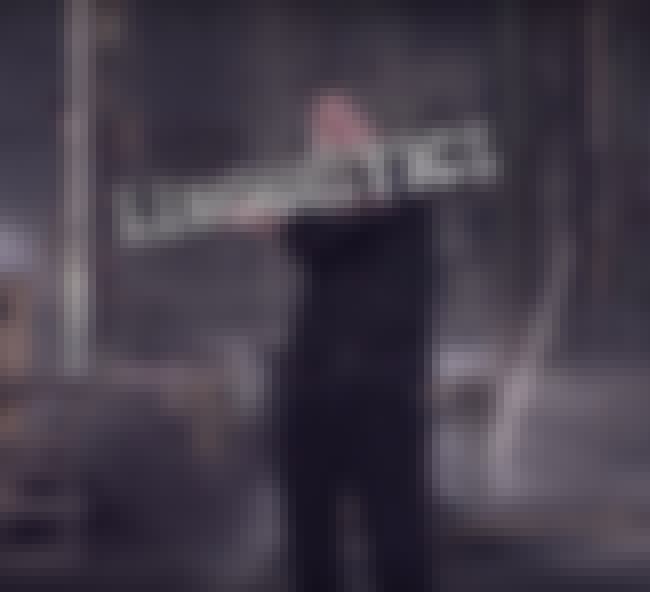 After looking at 93 top artists in over 25 genres of music, a study found that Eminem had the widest vocabulary. Coming in hot at a whopping 8,818 unique words used, Eminem topped Jay Z (6,899 unique words), Tupac (6,569 unique words), Kanye (5,069 unique words), and Bob Dylan (4,883 unique words). The study also looked for lyrical density and new word interval.
Source:
CNN