Actor Trivia

22 Endearing Facts You Didn't Know About Emma Watson

10.4k votes
2k voters
1M views
22 items
List Rules Vote up the facts about the Harry Potter star and UN Ambassador that you think are the most interesting.
She's best known for her role as Hermoine Granger in the
Harry Potter
franchise, but who is Emma Watson behind closed doors? Despite her A-list status among young Hollywood actresses, Emma has maintained a low profile, away from the curious eyes of the paparazzi. It's made her a mysterious yet lovable creature to admire from afar.
Audiences grew up alongside Emma Watson, but there's still so much to learn about the wide-eyed girl who once punched Draco Malfoy in the face.

If you're wondering about the real life Emma Watson, here are a few intriguing facts you didn't know about the British actress.
After reading through this trivial, you'll practically be able to write your own Watson biography. Vote up the facts you find most endearing about the self-proclaimed feminist.
She Had a Huge Crush on Draco Malfoy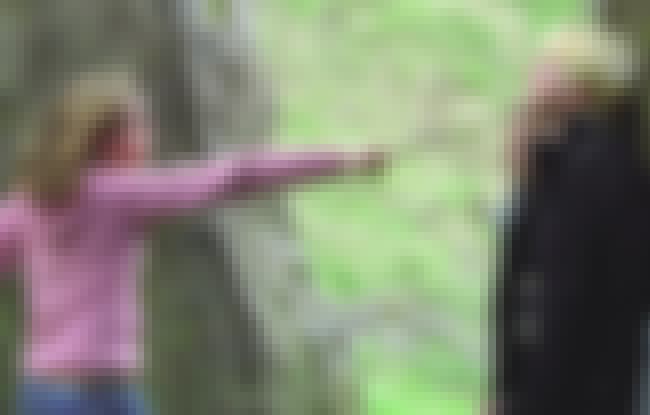 Emma Watson had it bad for Tom Felton when they started filming the
Harry Potter
series. Unfortunately,
her crush
wound up breaking her heart. Watson confessed, "He totally knew and the thing is that he'd tell everyone, 'I see her in a younger, sisterly way,' and it just broke my heart. It still does." Sounds like Tom made the perfect villain, both on and off the screen.

Is this interesting?
J.K. Rowling Knew She Was Hermione from the Beginning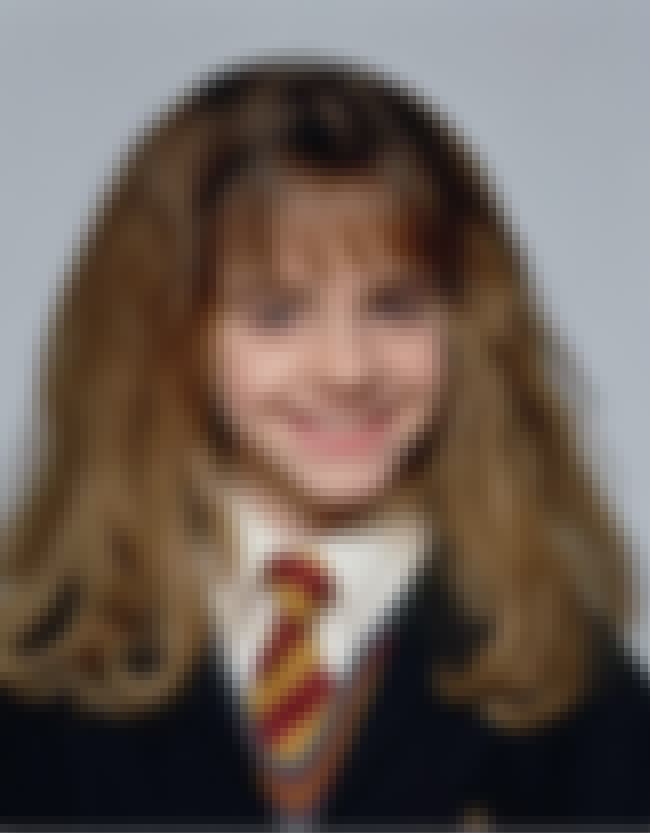 J.K. Rowling knew she had found her Hermione after Watson's very first screen test. Rowling, who was notoriously involved in the production of the films, instantaneously took a liking to Watson.
After her first test
, Rowling expressed to casting directors that she was right for Granger, but Watson would ultimately still have to go through a few more auditions to land the role.
Is this interesting?
She Turned Down the Chance to Play Cinderella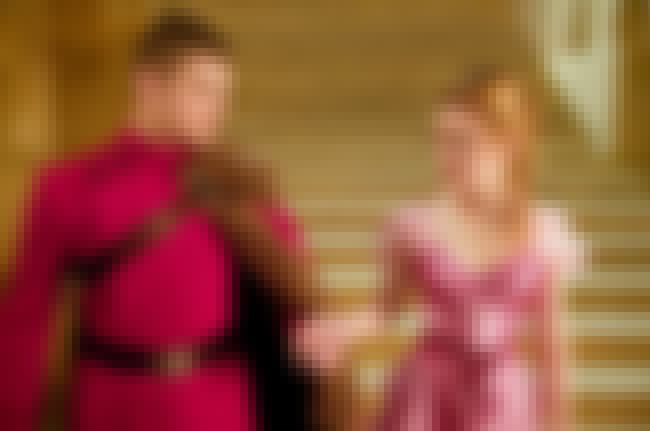 Watson disappointed fans after she turned down the role of
Cinderella
in the live action reboot of the film. Lily James ultimately went on to star in the role, but Watson will still get the chance to
star as a Disney princess
. She accepted the role of Belle in the live action reboot of
Beauty and the Beast
.

Is this interesting?
She Chose American Schooling Over British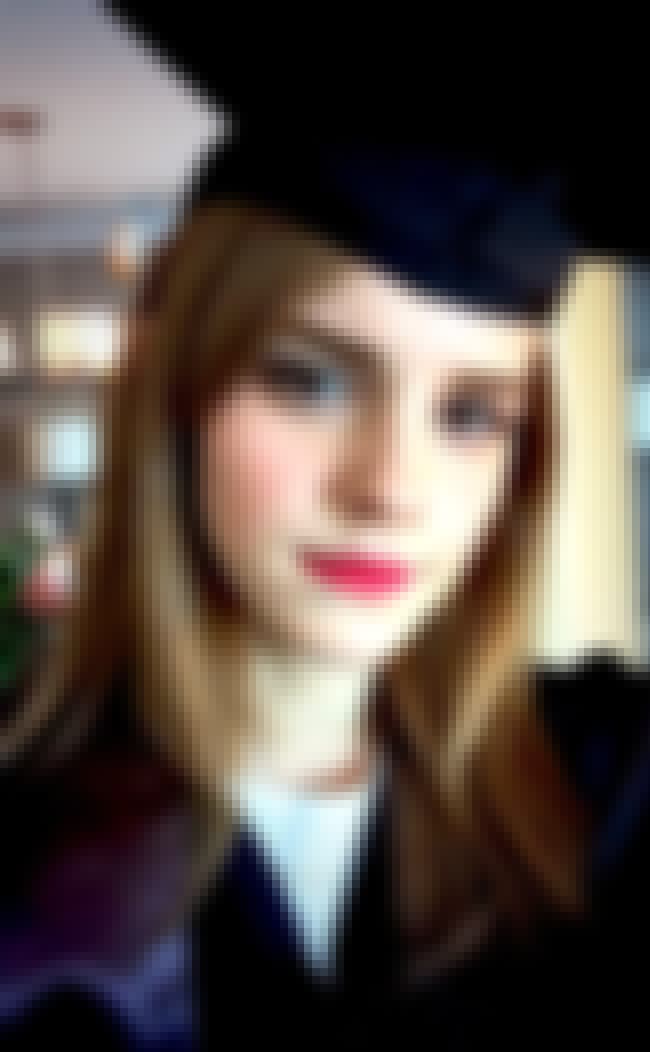 Watson had always intended to pursue higher education following the conclusion of Harry Potter. But many were surprised that she chose an American institution over a college in the United Kingdom. Watson explained that American universities allow students to study more than one subject at a time.
"I really like the fact that it has a very open curriculum, that there aren't any requirements. Really, I've kind of been in charge of my own education since I started out on Potter. I liked that I could design my own major if I wanted to, and I could take independent studies if I wanted to on subjects that weren't necessarily in the curriculum."
Aside from acing her exams while on set for
Harry Potter
filming, Watson went on to further her education
at Brown University
in Providence, RI. As straight-A student, Watson excelled at school, but attending an Ivy League is no small feat. The actress always dreamed of pursuing high education, and gave herself a college experience that most view as out of reach.
Is this interesting?