Entertainment
24 Endearing Facts You Didn't Know About Emma Watson

11.5k votes
2.2k voters
1M views
24 items
List Rules Vote up the facts about the Harry Potter star and UN Ambassador that you think are the most interesting.
She's best known for her role as Hermoine Granger in the
Harry Potter
franchise, but who is Emma Watson behind closed doors? Despite her A-list status among young Hollywood actresses, Emma has maintained a low profile, away from the curious eyes of the paparazzi. It's made her a mysterious yet lovable creature to admire from afar.
Audiences grew up alongside Emma Watson, but there's still so much to learn about the wide-eyed girl who once punched Draco Malfoy in the face.

If you're wondering about the real life Emma Watson, here are a few intriguing facts you didn't know about the British actress.
After reading through this trivial, you'll practically be able to write your own Watson biography. Vote up the facts you find most endearing about the self-proclaimed feminist.
She Keeps 10 Journals at a Time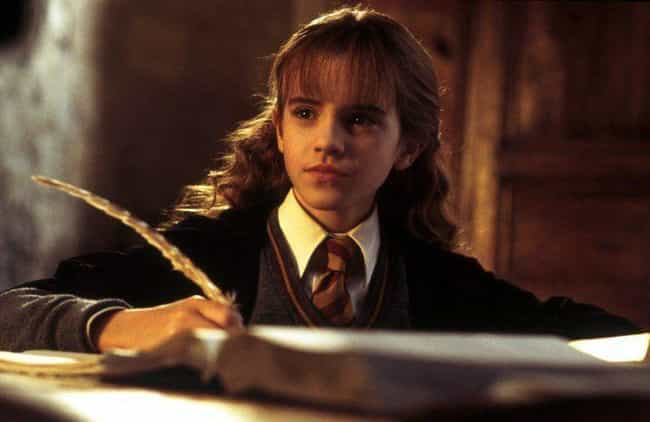 Emma Watson is a hardcore journal hoarder. She admitted that
she writes in up to 10 journals
at a time, and has filled up to over 30 diaries since she started vigorously jotting down her thoughts.

Is this interesting?
She Threw College Parties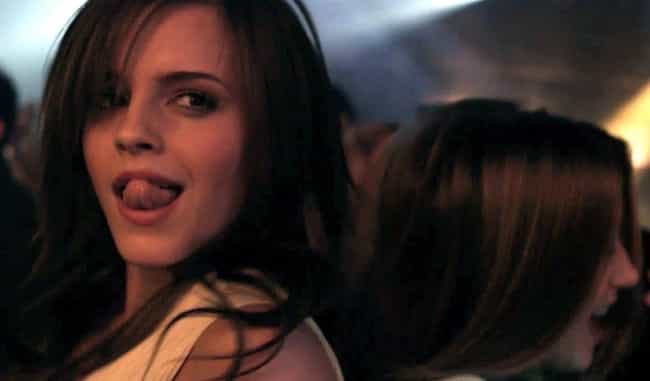 Watson wasn't as intense of a bookworm as Hermione when she attended college. After graduating, the actress opened up about her experience as a famous celebrity at a regular university. She even dished about the rager she threw for herself and her 100 closest friends.
"I've never even been asked for an autograph on campus," Watson revealed. "I threw a party for nearly 100 students and not a single person put a photo on Facebook." Whether or not Watson passed out a non-disclosure agreement is unknown, but at least the girl knows how to party.

Is this interesting?
She Turned Down the Chance to Play Cinderella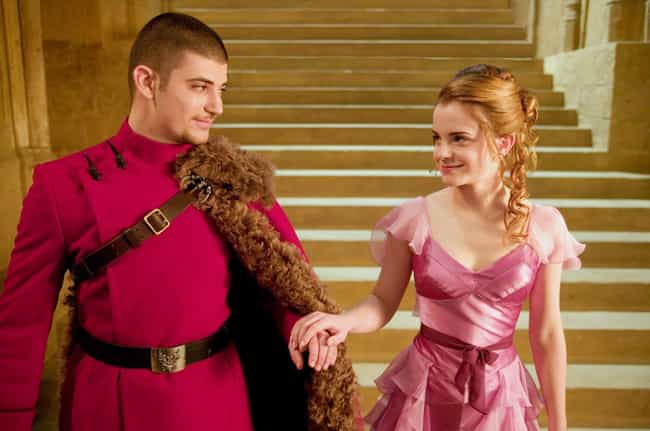 Watson disappointed fans after she turned down the role of
Cinderella
in the live action reboot of the film. Lily James ultimately went on to star in the role, but Watson will still get the chance to
star as a Disney princess
. She accepted the role of Belle in the live action reboot of
Beauty and the Beast
.

Is this interesting?
J.K. Rowling Knew She Was Hermione from the Beginning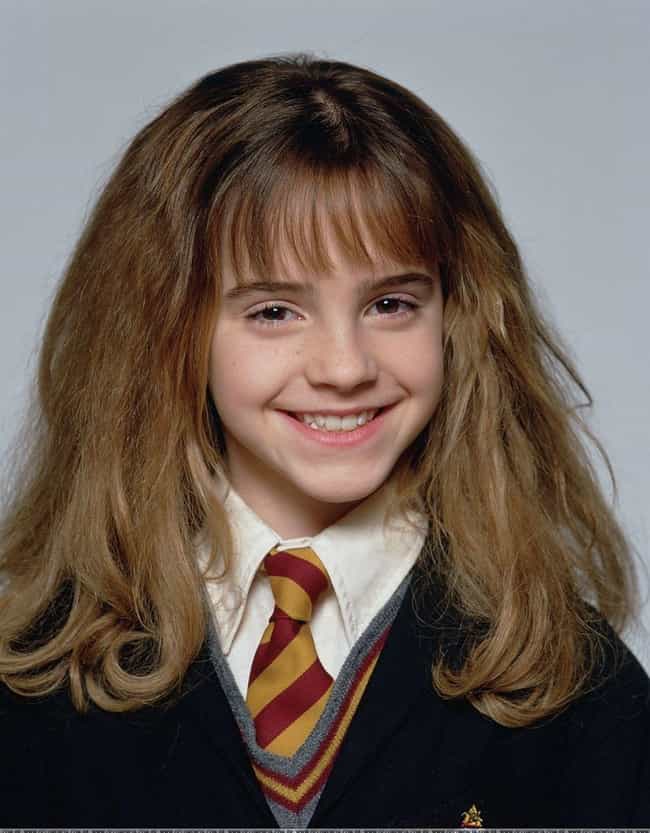 J.K. Rowling knew she had found her Hermione after Watson's very first screen test. Rowling, who was notoriously involved in the production of the films, instantaneously took a liking to Watson.
After her first test
, Rowling expressed to casting directors that she was right for Granger, but Watson would ultimately still have to go through a few more auditions to land the role.
Is this interesting?