Memes

Memes Only Empire Fans Will Understand

249 votes
187 voters
8.9k views
33 items
If you're a fan of Fox's hit show Empire (and you should be), then you already know how wonderfully addicting the show can be. The music is fire, the characters are insane, and the constant power struggles make Game of Thrones look like Sesame Street. Really, what's not to love? To keep you satisfied until the next season, the Internet has created hilarious Empire memes to help the Cookie-obsessed make it through to the next episode. You'll find the best ones on this list of Empire inside jokes that only true fans will understand, featuring some of the funniest fan reactions to the first two seasons of the show.
Fair warning: If you're not up to date, then some of these
Empire
photos could be considered spoilers, so proceed with caution. From oh-so-true commentary on Chris Rock's weird guest starring role to funny takes on Boo Boo Kitty's twerking, true fans of the Lyon family will love these
Empire
jokes and pictures.
It's Okay Olivia, There's Enough DVR Space to Go Around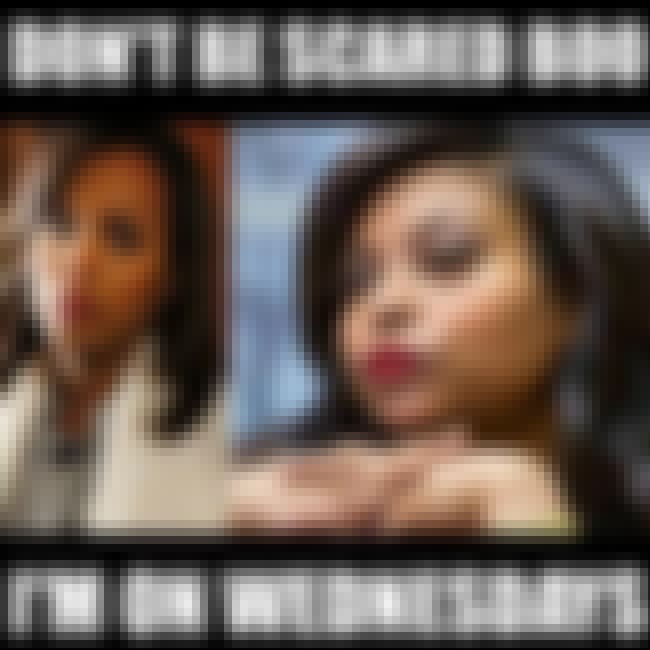 Agree or disagree?