90s Movies
'Empire Records' Has The Most '90s Cast Imaginable And They've Gone On To Big (And Small) Things

Updated June 14, 2019
9.3k views
11 items
Watching the moon landing on TV changed some people's lives; others were shaped by the Beatles on The Ed Sullivan Show. For kids growing up in the '90s, seeing Empire Records for the first time was a major cultural catalyst. Even though it wasn't a box office smash when it came out in 1995, it managed to shape a generation of young people, inspiring them to seek out jobs at record stores, proclaim their undying love for the Gin Blossoms, and even give Rex Manning the day he deserves.
On top of shedding light on musical acts that weren't on the radio (GWAR, the Lemonheads, Daniel Johnston), Empire Records showed teens a world where weirdos could gather, shave their heads, and hold funerals for their former selves - all while working at a record store. But what has happened to the cast of Empire Records in the age of digital music?
Most of the stars went on to appear in major movies and television shows, but it's hard to match the heights they reached while rocking out to AC/DC and saving the Empire. Even so, catching up with cast members today is uplifting, as pretty much all of them have managed to do something cool in the 21st century.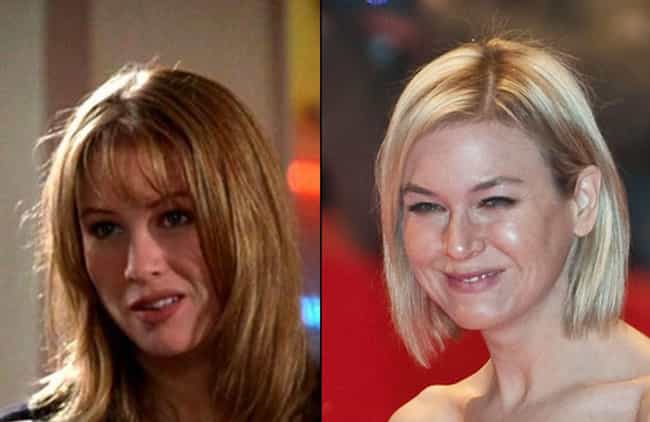 Of all the Empire Records actors, Renée Zellweger has stayed in the spotlight most consistently. Her star has only risen since she sang "Sugar High" on top of the record store. A year after Empire Records, Zellweger appeared in Jerry Maguire. However, her biggest break came in 2001 when she starred in Bridget Jones's Diary, which spawned two sequels. There have even been recent rumors of a fourth film in the works.
Zellweger has been a constant Hollywood presence since playing Gina in Empire Records.
Age: 49
Birthplace: Katy, Texas, United States of America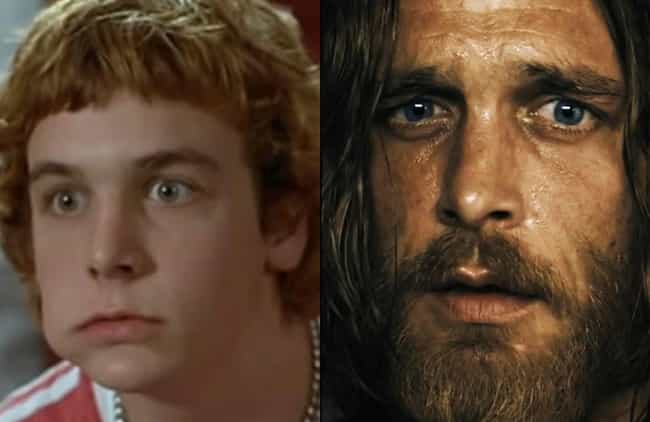 The moment he appeared on screen as Mark, Ethan Embry was destined to be one of "those guys." You know, the actors who make you ask everyone in the room where you've seen them. His impressive list of films proves he loves to work. However, in 2017, he opened up about how opioid addiction wreaked havoc on his life for years.
Now that he's sober, Embry has ramped up his already impressive output, especially in the horror world. He seems to go out of his way to appear in independent productions; you can catch him in the dark comedy Cheap Thrills, the underappreciated werewolf film Late Phases, and the heavy metal horror movie The Devil's Candy. If you're not crazy about super-violent films, you can also find him on Netflix's critically acclaimed series Grace and Frankie.
Age: 40
Birthplace: Huntington Beach, California, United States of America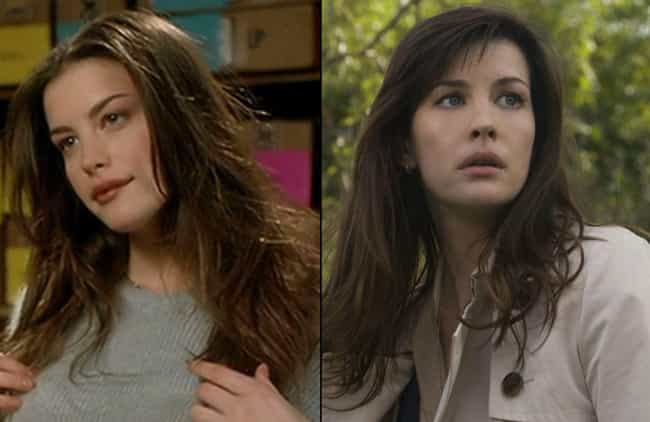 There's really nothing Liv Tyler can't do. Since portraying the naive Corey in Empire Records, she's gone on to appear in films both large and small. You can see her running from vicious killers in The Strangers, trying to tame the Hulk in The Incredible Hulk, and rescuing Frodo in a little franchise called The Lord of the Rings.
Tyler has also managed to raise three kids while balancing a career as a lingerie model. With all she's accomplished, it seems like the only thing Tyler hasn't achieved since trying (and failing) to seduce Rex Manning is a good night's sleep.
Age: 41
Birthplace: New York City, New York, United States of America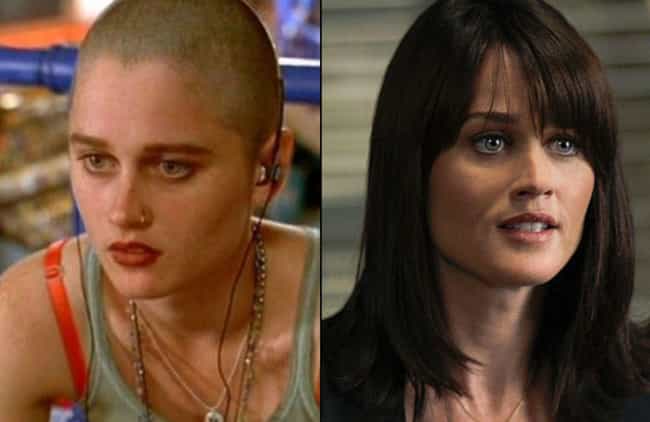 Robin Tunney was a staple of '90s television and film. She appeared in Empire Records and The Craft, and she jumpstarted style trends that are still relevant today. Outside of acting, Tunney has also won massive amounts of money playing professional poker.
While she could have become a member of the jet set elite - chartering flights from poker game to poker game - Tunney has continued acting. She's done a lot of indie work, and she also spent eight years on the CBS drama The Mentalist.
Age: 46
Birthplace: USA, Chicago, Illinois