Entertainment
Movie Enemies Who Are Good Pals In Real Life

The magic of cinema can lead viewers to believe that two characters despise each other when the actors are actually besties in real life. The following are a baker's dozen of heartwarming examples of onscreen foes who are as thick as thieves when the cameras aren't rolling. From the stars of Harry Potter to Star Wars, Zoolander to Black Panther, get ready for an overload of Hollywood celebrities and their BFFs!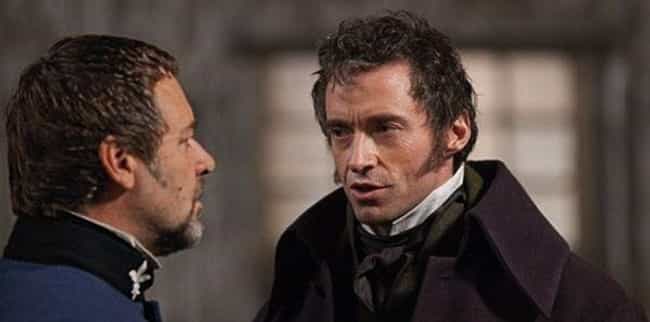 Russell Crowe Recommended Hugh Jackman For The Role Of Wolverine
Though the actors appear as enemies Jean Valjean and Javert in Les Miserables, Hugh Jackman and Russell Crowe are as close as can be. Crowe even suggested Jackman for the major role of Wolverine in 2000's X-Men. The two Aussies have been spotted hanging out in New York City and having nothing but wonderful things to say about one another.
In 2013, Crowe told the Inquirer:
Working with Hugh was a joy. We've been friends for quite a while - but, you never know what that's going to be like on a set. It was fantastic! I was impressed by him every day - how he prepared himself physically, and how he prepared his voice.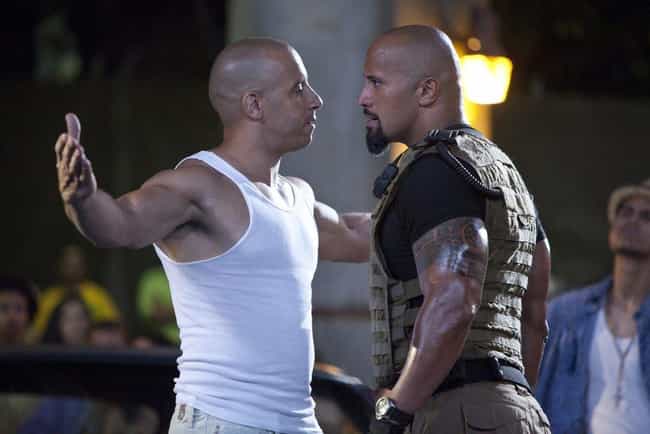 In Vin Diesel's House, 'The Rock' Is 'Uncle Dwayne'
Dwayne "The Rock" Johnson's Luke Hobbs and Vin Diesel's Dominic Toretto are hardly allies in the Fast and the Furious films, but Diesel set the record straight about their true relationship in a 2017 interview with USA Today:
I don't think the world really realizes how close we are, in a weird way... In my house, he's Uncle Dwayne...

Dwayne has only got one Vin in his life. Dwayne Johnson only has one big brother in this film world and that's me.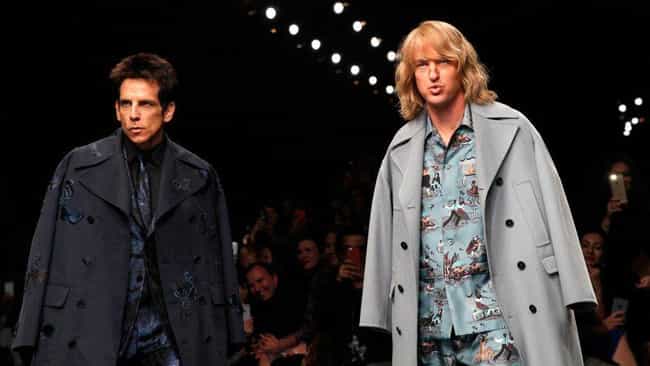 Ben Stiller and Owen Wilson's Relationship Began With A Fan Letter
Rivals-turned-friends in Zoolander, Ben Stiller and Owen Wilson's model personas of Derek and Hansel take a while to warm up to one another. The same cannot be said of Stiller and Wilson, who get along so well that they have worked on 13 - that's right, 13 - films together. The two are founding members of what is known as the "Frat Pack," a group of funny dudes who churned out box-office-smashing comedies, particularly in the early aughts.
Adorably, their relationship began with a fan letter Stiller sent to Wilson after the release of Wilson's first film, Bottle Rocket. In a 2016 interview with The Independent, Wilson described their relationship:
From when we first became friends, walking around New York, I think that we are still sort of laughing at the same things and our dynamic is still pretty similar.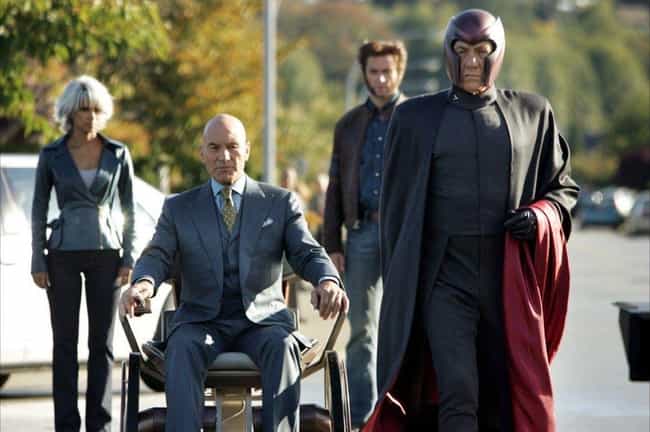 Ian McKellan Officiated Patrick Stewart's Wedding
While characters Professor X and Magneto are diametrically opposed in 2000's X-Men, actors Patrick Stewart and Ian McKellan could not be closer. Though the two knighted Brits had met in passing years prior, they became great friends while filming X-Men. In 2013, Sir Ian even officiated Sir Patrick's wedding to performer Sunny Ozell.
During an interview with Leslie Stahl on CBS to promote the Broadway shows No Man's Land and Waiting For Godot, McKellan said of Stewart, "We are the same actor, really. We've had the same career, really... So we are peers. We're equals. We're not rivals."