Summer

Energy Saving Hacks for a Lower Electric Bill

286 votes
161 voters
11.5k views
List Rules Vote up the best hacks.
It's that time of the month again: your energy bill is due. You make sure to turn off the lights and shut down the AC when you leave the house, so why is the bill still so high? Sounds like you might need to brush up on some energy saving tips.
Our list is full of top energy saving tips that can help protect your bank account from taking a hit every month. Decreasing your energy usage might be simpler than you think! Most of the time there are definite reasons as to why a home requires more electricity, especially during the hot summer months when you feel like you need to keep the AC cranked up.
While some of the energy saving hacks on our list might require a handy-man or licensed professional, you can do most of them on your own. Swapping light bulbs, setting temperatures, and keeping air vents open can help you decrease your energy consumption and thereby lower your electric bill. You might even find that some of the energy saving tricks you thought were helping you be more efficient are actually working against you. A little education can go a long way!
Seal the windows, turn down the thermostat, move your fridge away from the oven and take a look at our list. Vote up the best way to keep your home in tip-top energy shape!
When you turn the heat or AC off in your house, it becomes completely subject to environmental factors. Re-heating or cooling your house back to a comfy temperature will waste more energy than letting it run. Instead of turning it off completely, turn your thermostat down 7-10 degrees. You can also install a thermostat that can regulate the temperature.


Is this a good tip?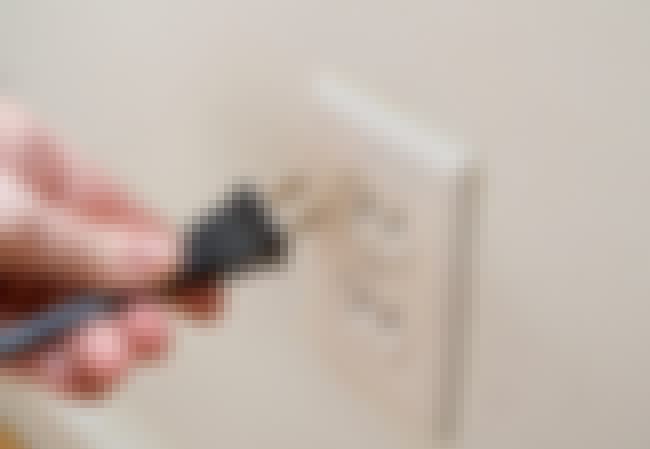 Unplug Electronics That Aren't Being Used
Even when your electronics are turned off, if they're plugged in, they're still zapping your energy. According to the U.S. Department of Energy, on average, every U.S. household spends about $1,900 a year on energy costs. Anywhere from 5% to 10% of residential electricity is zapped by devices that are always plugged in.
Source

Is this a good tip?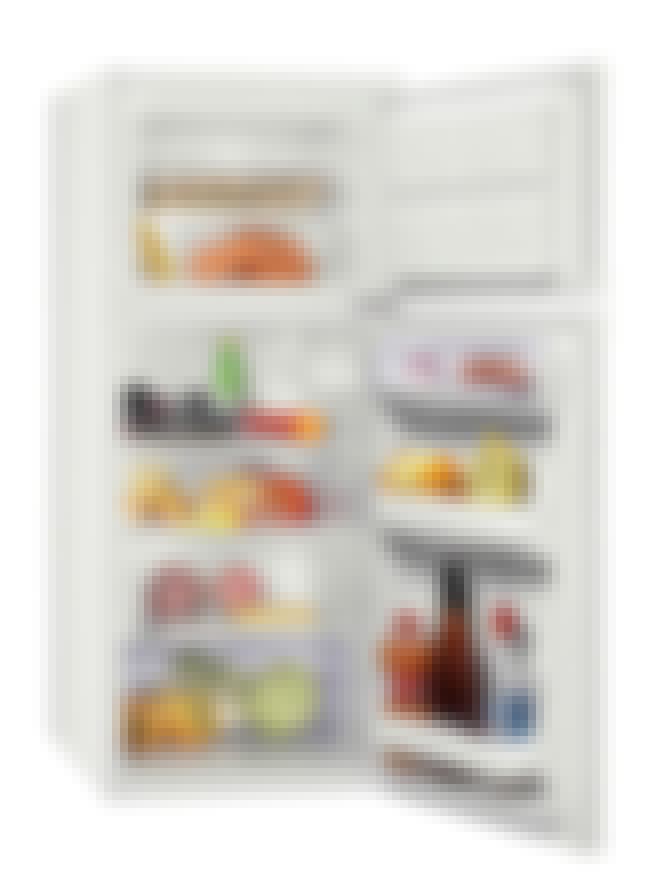 Be Smart About Your Fridge
There are a couple things you can do when it comes to your fridge: select the right size, don't set the temperature colder than necessary, and keep it full. Also, place your refrigerator away from direct sunlight and other heat sources such as ovens or stove tops because heat will cause the unit to use more energy to stay cold.
Source

Is this a good tip?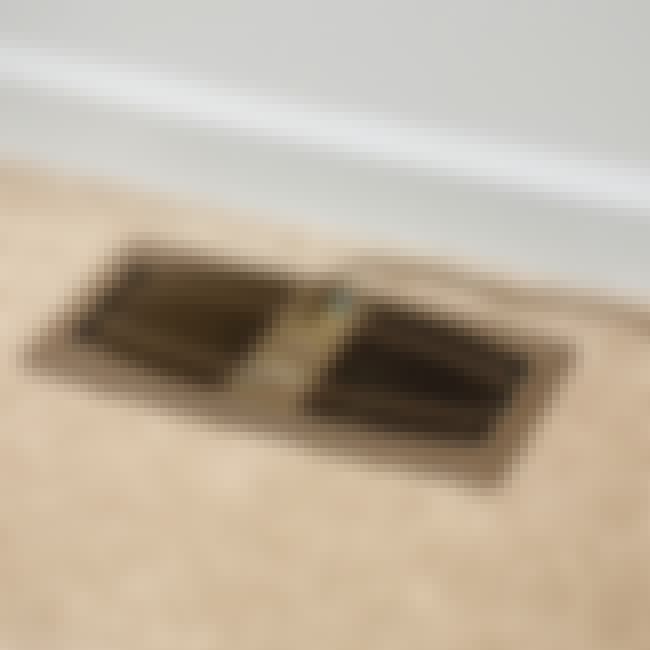 An air vent booster is a powered fan that pulls cool air from the ducts into your room. It fits right into your vent and can help save you money because most of them use a 12 volt DC power adapter, which costs pennies to run. These are great for "problem rooms" that never seem to get warm or cool.
Source

Is this a good tip?