Unspeakable Crimes

A String Of Horrifying "Horse-Ripping" Mutilation May Be Proof Of Satanic Cult Activity

It's not every day that horse mutilations happen in England, but in 2012 there were two violent attacks on young horses within five days of one another. The animals were found in gruesome states — their eyes and genitals were removed like something out of a horror movie.
The incidents fall under the category of a phenomenon called horse-ripping, which dates back to the 1960s. No one has come forward about their involvement in these attacks, but many people believe that mysterious Satanic cult rituals involving animals are to blame.
A Young Stallion Had Its Genitals, Eyes and Teeth Removed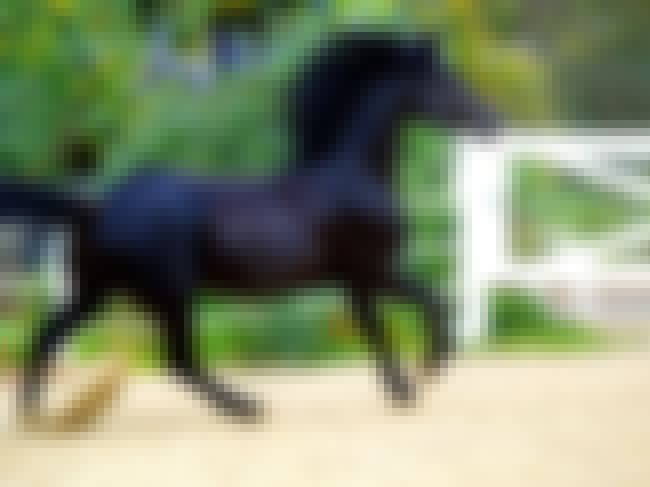 In January 2012, a 2-year-old stallion named Eric was attacked with a knife in Cornwall by an unknown assailant. The animal's genitals, eyes and teeth were removed.
According to the BBC News, the attack happened right after St. Winebald Day, a date on the Satanic calendar where "animal and/or human sacrifice and dismemberment" takes place. There are active cults in England, and investigators read forums on the internet which linked the killings to Satanic rituals, but nothing could be confirmed.
A 7-Year-Old Welsh Pony Had Its Organs Exposed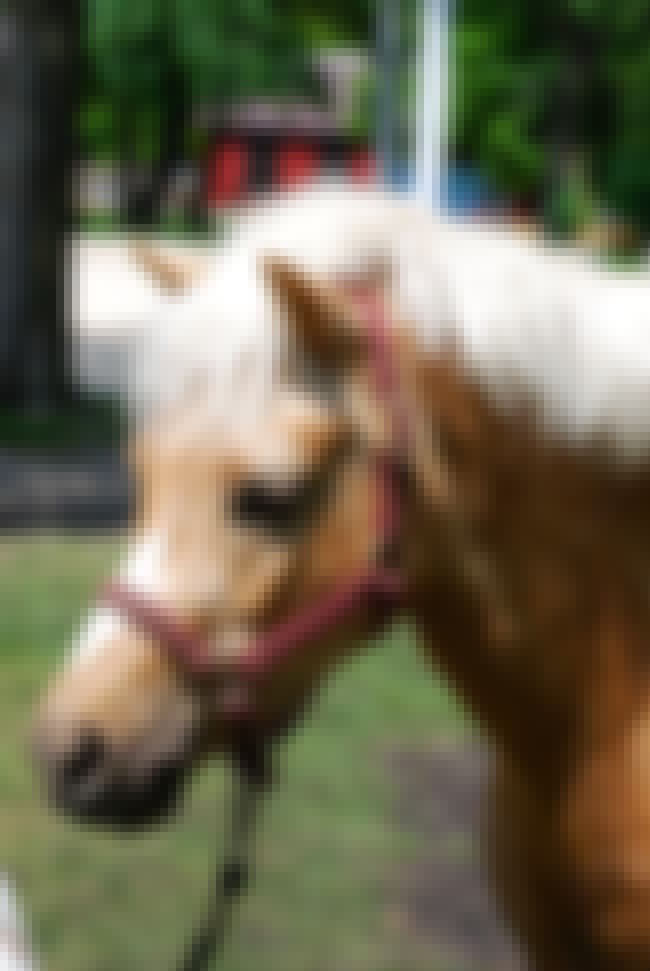 Five days before the blood-curdling murder of Eric the stallion, someone attacked a defenseless pony named Barney in Carmarthenshire. His dissected body was discovered by a nurse when she went to deliver the horse's dinner. According to Wales Online, he had "his eyes removed, his mouth slit, his ear cut, and had been slashed along his body, exposing his organs."
Horse-Ripping Is A Worldwide Criminal Phenomenon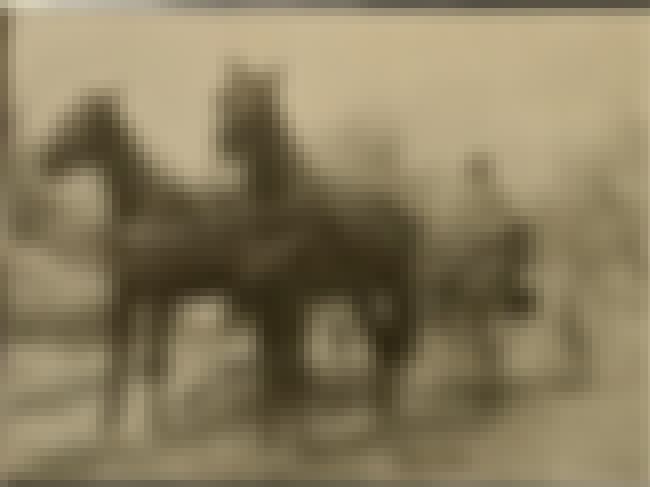 It would be easier to sleep at night if these two instances of violence against horses were isolated, but unfortunately horse-ripping is an actual criminal phenomenon. According to Psychology Today, it's defined as a destructive act "with the aim to harm a horse or the acceptance of a possible injury of a horse, especially killing, maltreatment, mutilation and sexual abuse in a sadomasochistic context."
There have also been reported cases in Germany and Australia, each as disturbing and mysterious as the crimes in England.
One Horse's Entire Skull Was Exposed
One of the strangest and most horrific cases of animal cruelty is the abuse of Snippy, a horse from Colorado's San Luis Valley. On September 7, 1967, Snippy was discovered by her owner, "missing all the tissue from her shoulders to the tip of her nose, the exposed bones glistening, bleached white, like they had been in the desert sun for years." There were no other animal prints or any evidence that the horse was involved in an attack. Various theories posit that the horse was either part of an alien experiment or was shot from behind by drunk teenagers.