Graveyard Shift These Photos By Enrique Metinides Are Brutal, Gruesome, And All Too Real

Enrique Metinides surrounds himself with the grisly remains of mayhem and disorder, but he's not a perp; not by a long shot. Metinides is, in fact, a photographer of the macabre. He worked closely with law enforcement officials and agencies like the Red Cross to capture his darkly poignant images. Until his retirement in 1978, the Mexico City native dedicated his life to chasing ambulances, gruesome news stories, and even collisions of all kinds. It was from those gory scenes that Metindes sourced some of his best work.
First published at the tender age of 11 in 1945, Enrique Metinides got his first gig as a photographer with La Prensa newspaper. Though he was familiar with the work of many photographers like Nacho Lopez and Hector Garcia, Metinides noted that "the biggest influence on [his] work has always been American movies, the early gangster [ones]." The deceased persons and subjects in his work do indeed have a very "noir" quality about them. He shows their dual humanity and suffering instead of just fodder for the morbid. El Niño, as he is called, is so precise and committed to finding beauty even in the throes of darkness that some people have even assumed that he stages his work with paid actors.
Metinides has progressed exponentially from the first photographs he took with a box Brownie camera. He has since been interviewed by countless periodicals like The New York Times, The Guardian, and ArtNexus - the premier contemporary art magazine in Latin America. He has worked all around the world and has hosted innumerable exhibitions, winning accolades to match.
Some of these images are disturbing, and perhaps even triggering. They're not for the faint of heart, but they're riveting and even gorgeous in their gruesome capture of tragedy. Metinides's work is legendary and for good reason. The 2012 publication - 101 Tragedies of Enrique Metinides - features his lifelong photography, curated by filmmaker Trisha Ziff and the world-renown photographer himself.
Mexico City, April 29, 1979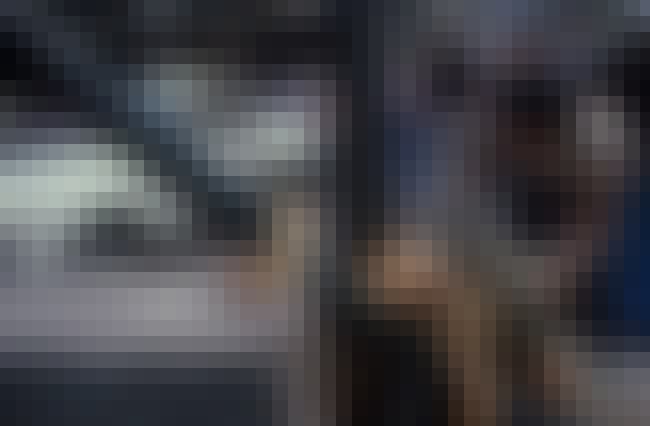 Outskirts Of Mexico City, 1970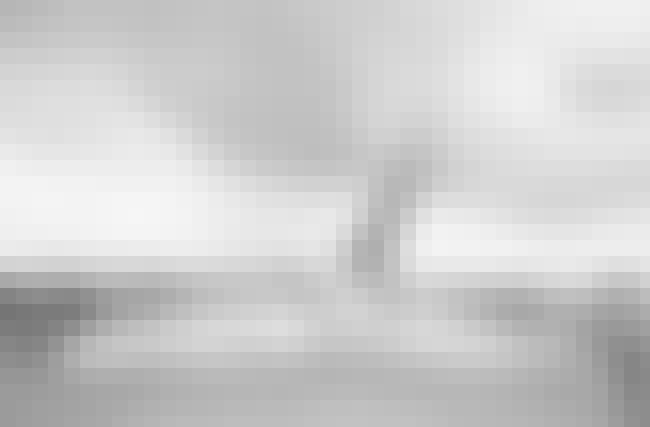 Lake Xochimilco, Mexico City, 1960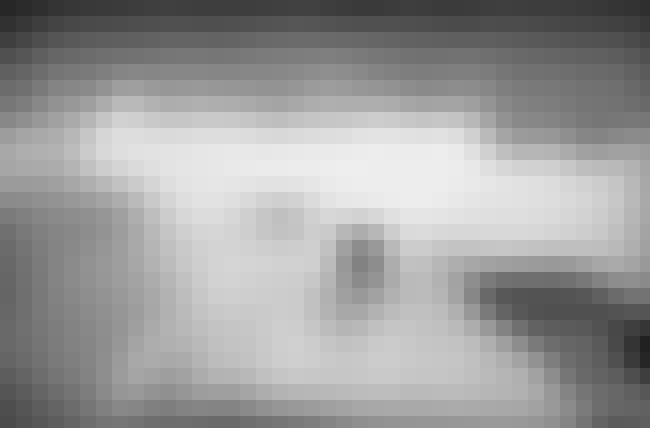 Chapultepec Park, Mexico City, 1995