Entertainment
Entertainers Who Died While Performing

While all premature celebrity deaths are shocking, some of the most startling are those when an entertainer dies on stage during an actual performance. Actor Brandon Lee was famously mortally wounded by a prop gun while filming The Crow. Entertainer Carmen Miranda famously had a small heart attack while recording a dance segment for a variety show and was found dead lying on the floor the next morning. Popular actors and comedians John Candy and John Ritter both had heart attacks while on-set and died just hours later. And, of course, everyone remembers when Crocodile Hunter Steve Irwin was killed by a stingray while filming a snorkeling segment.
This list contains anyone who worked as a professional entertaining on stage, on radio, in film or television or elsewhere, who died while engaged in a performance, in any way. Though the majority of these entertainers suffered an injury or illness mid-performance, and died of natural causes, some were actually killed or were involved in some kind of tragic accident. Those involved in these strange incidents include "Dimebag" Darrell of the metal band Pantera, who was murdered by a gunman while performing in Ohio, or actor Vic Morrow, who memorably was killed on the set of the Twilight Zone film while shooting a scene set in the Vietnam War. Though the list includes performers of all kinds, it does not include stuntmen or those whose performances involved potentially life-threatening situations.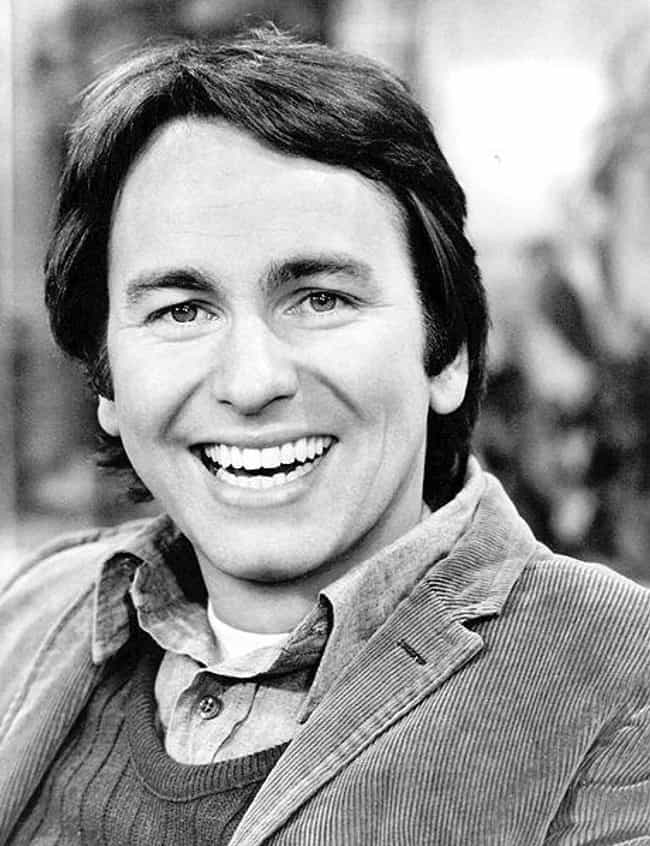 John Ritter died on September 11, 2003, after he fell ill on the set of his show "8 Simple Rules for Dating My Teenage Daughter." He was rushed to the hospital where he was misdiagnosed with a heart attack. He was later found to have had an aortic dissection, but it was too late to save his life.
Age: Dec. at 55 (1948-2003)
Birthplace: Burbank, California, United States of America
see more on John Ritter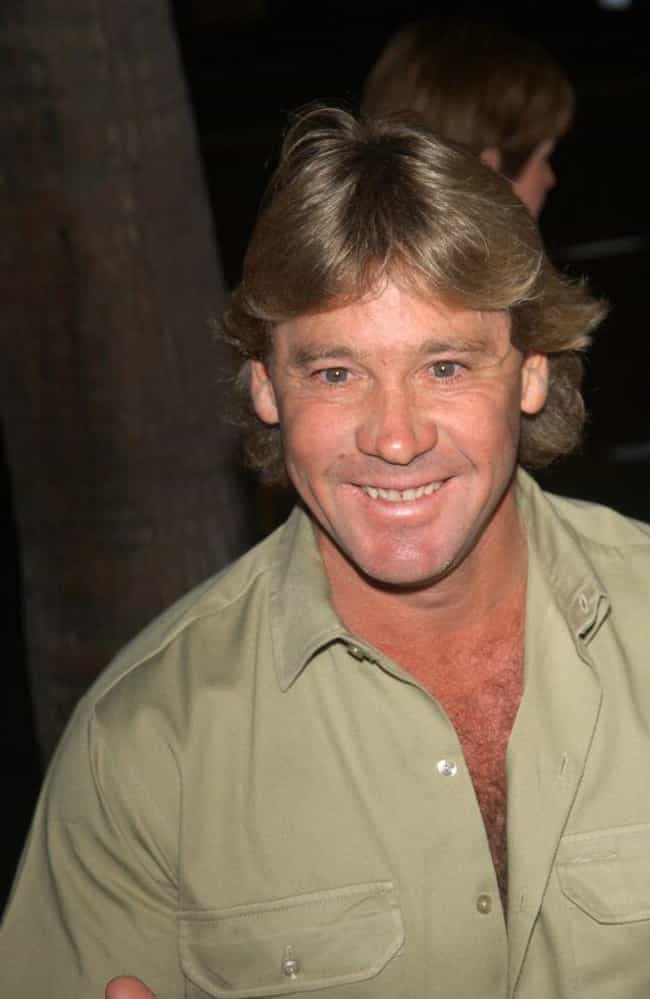 On September 4, 2006, Steve Irwin was filming the documentary series Ocean's Deadliest at Batt Reef near Port Douglas, Queensland when he decided to snorkel nearby during a break. While swimming in shallow water, Irwin was stabbed a stingray's barb, which pierced his heart and caused him to bleed to death.
Age: Died at 44 (1962-2006)
Birthplace: Essendon, Melbourne, Australia
see more on Steve Irwin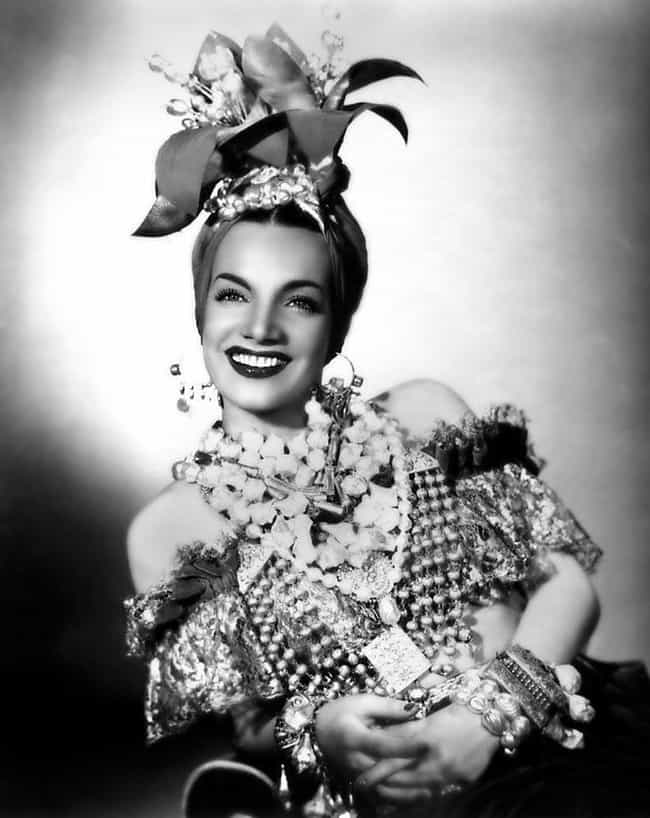 On August 4, 1955, Carmen Miranda collapsed while performing on "The Jimmy Durante Show." She regained her composure and finished the performance, but she suffered a fatal heart attack the following morning.
Age: Dec. at 46 (1909-1955)
Birthplace: Marco de Canaveses Municipality, Portugal
see more on Carmen Miranda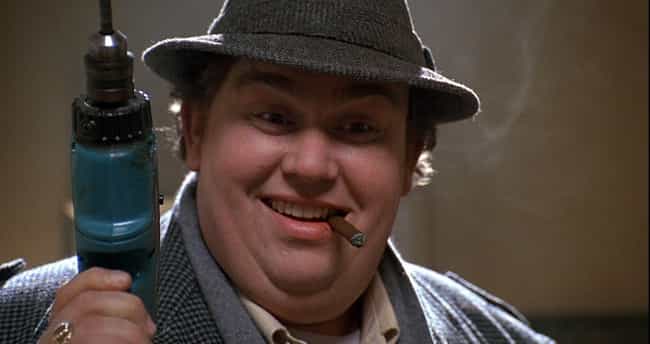 John Candy died of a heart attack on March 4, 1994 while on location in Mexico filming "Wagons East!." He was 43 years old.
Age: Dec. at 44 (1950-1994)
Birthplace: Newmarket, Canada
see more on John Candy