Living
How To Keep Adults Entertained At Your Kid's Birthday Party
Updated July 25, 2019
308 votes
57 voters
6k views
14 items
List Rules Vote up the tips you've used to make a kid party fun for the adult crowd as well.
Throwing parties can be a lot of fun, but hosting a party that is fun for both kids and parents can seem challenging. Ever wonder how to throw a party other parents will enjoy as much as the little ones? Hosting adult-friendly kids' parties isn't as difficult as you may think - with a little preparation and foresight, you can ensure that everyone invited has a great time.
As much as we all enjoy a good theme party and a slice of cheese pizza, it does starts to get repetitive after a while. If you have grown-ups in attendance, your party should be adjusted accordingly to include everyone! Whether you are inviting all parents to a summer bash or just leaving an open door to parents who have a shy child as a safety net, it's important to plan ahead.
Here are some tips on how to entertain adults at a kid's party - so at your next child's birthday the grown-ups (including yourself!) can have blast too.
Don't Forget Food For The Adults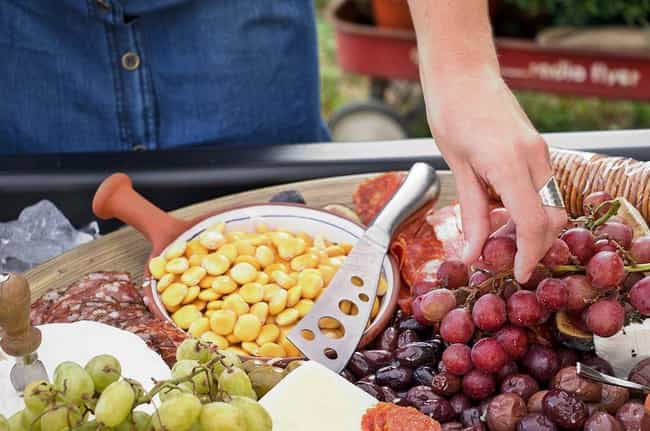 At many children's parties, the adults are so concerned with getting the kids to stop and eat something that they forget about food for themselves. A spread of cheese pizza, potato chips, and cupcakes is great for kids, but it's not every adult's favorite lunch.
Set up a table with finger foods grown ups can enjoy - cheese, grapes, nuts, olives, and veggies are great options. The other parents will appreciate having something substantial to eat while their kids play. The adult snack table is also a natural way for parents to gather in one place and break the ice! Win win.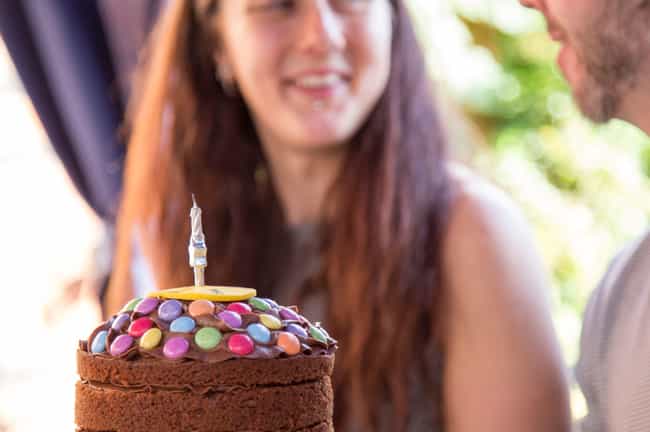 It sounds obvious, but take the time to introduce your guests. It's common for a party host to be so wrapped up in making sure everything is running smoothly with the kids that they forget to make sure the parents are getting to know each other, too. You might assume everyone has met before, especially if it's a class party, but make introductions where you can. It sometimes takes a little nudge to get parents off their phones and interacting, but once people start chatting everyone has more fun!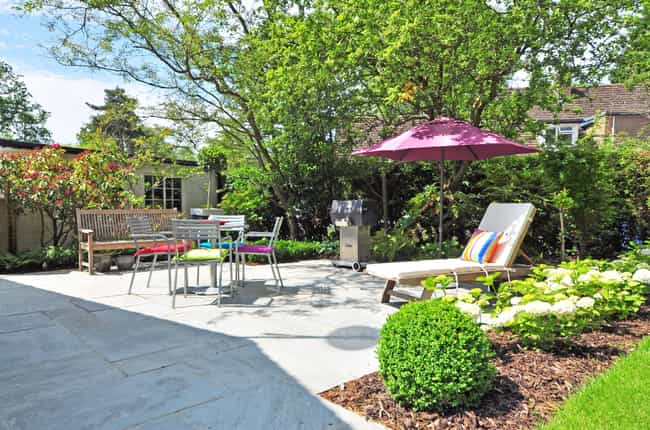 Often at kids parties, all the chairs have been taken to the craft table or gathered up for games, leaving adults to stand for the whole party. Don't forget to set up a comfortable spot near the food and drinks where parents can sit and watch the kids play. This also creates a natural gathering area that will encourage parents to socialize and get to know each other.
Don't have enough chairs? Get creative! Indoor stools, benches, or even loveseats can be pulled into the yard for an afternoon to create a cool, comfy, outdoor party room.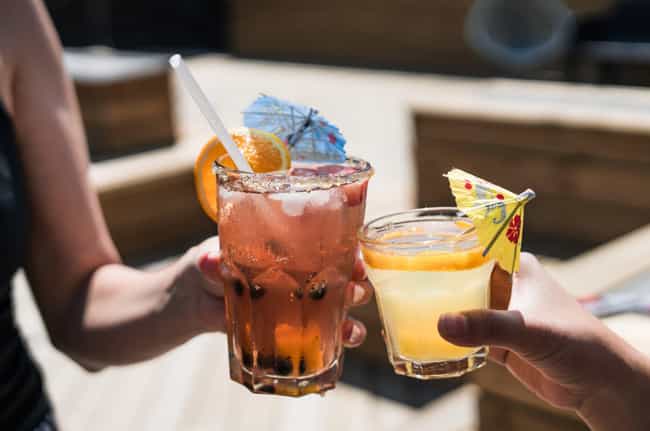 If you've invited adults to your party, you should provide something other than juice boxes for them to drink. When you're throwing an afternoon gathering, offering up mimosas or other brunch cocktails is a great option. Set out a variety of juices, champagne, and plastic flutes.
If alcohol doesn't make sense for your party or venue, flavored sparkling waters or non-alcoholic punch can be great options. And don't forget coffee. If you've got coffee, everyone is happy!