Attractions

List of Famous Erie Buildings & Structures

List of the famous landmarks that make up the Erie skyline, listed alphabetically with photos when available. Erie architectural landmarks as well as other major buildings, dwellings, and other structures in Erie are included on this list. Information about these Erie buildings is included on this list, such as when the building first opened and what architectural style it falls under. List includes both new buildings in Erie and older historic landmarks.
Buildings on this list include Cedar Point Light and Presque Isle Light.
This list answers the question, "What are the most famous buildings in Erie?"
This is a good reference for research into the historical architecture in Erie. Famous architectural houses within the city of Erie are included as well, sometimes by address, other times listed by the name of the original home owner.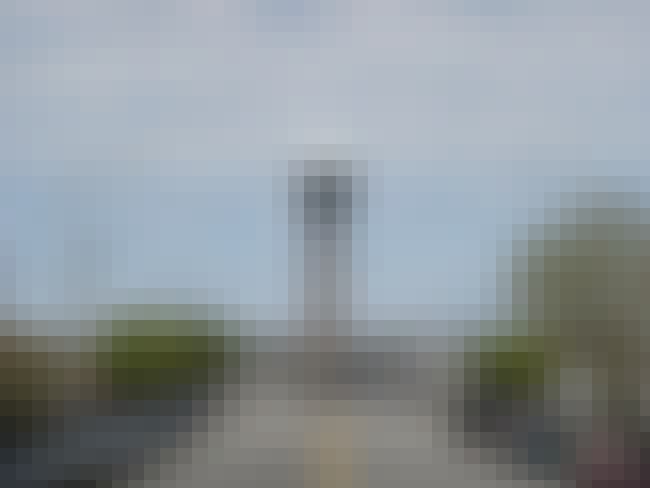 The Bicentennial Tower is an observation tower located in Erie, Pennsylvania and features panoramic views of Lake Erie, Presque Isle State Park, and downtown Erie. The tower was built to signify the city's bicentennial year 1996. It is 187 feet tall and has 2 observation decks. It's located at the end of State Street on Dobbins Landing. ...more on Wikipedia
City/Town: Pennsylvania, USA
Opened: Jan 01 1996
Structural Height (m): 41.76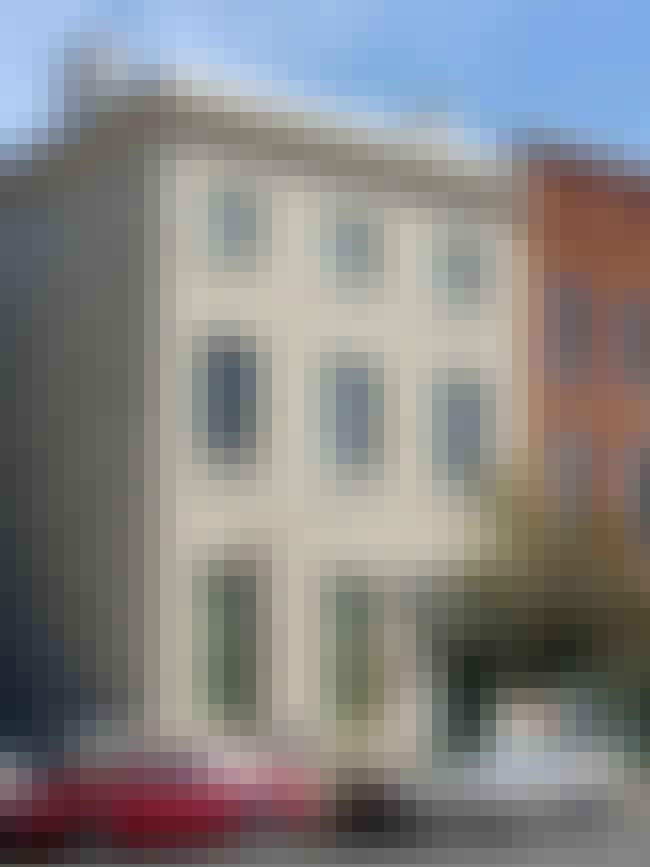 The Cashier's House is a three-story, plastered brick, Greek Revival building located on State Street in Erie, Pennsylvania. It was documented by the Historic American Buildings Survey in 1934. The house was listed on the National Register of Historic Places on January 13, 1972 and its boundary was increased on March 9, 1983. ...more on Wikipedia
City/Town: Erie, Pennsylvania, USA
Opened: Jan 01 1839
Style: Greek Revival
Erie Armory is a historic National Guard armory located at Erie, Erie County, Pennsylvania. The original section was built in 1920, and the size doubled with an expansion in 1929. The rectangular building consists of an administration building with attached drill hall in the Colonial Revival style. The building is constructed of brick and features a crenelated parapet. The administration building has a flat roof and drill hall a gable roof. It was designed by noted armory architect Joseph F. Kuntz. It was added to the National Register of Historic Places in 1989. ...more on Wikipedia
City/Town: Erie, Pennsylvania, USA
Style: Art Deco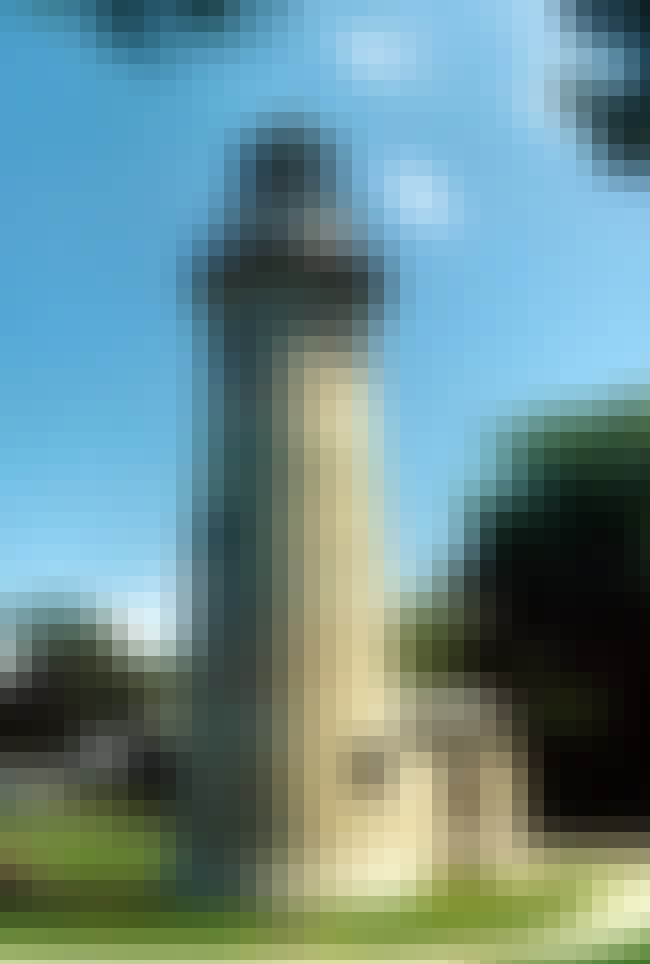 The Erie Land Light, also known as the Old Presque Isle Light, is a lighthouse on the shore of Lake Erie in Erie, Pennsylvania. It is one of the three lighthouses in Erie, along with the Presque Isle Light and the North Pier Light. The lighthouse is situated on the bluffs overlooking the lake in Lighthouse Park east of downtown Erie. The lighthouse was originally constructed in 1818 becoming one of the first to be built by the United States on the Great Lakes. The tower was replaced in 1851 and, again, in 1858 due its poor foundations and soil quality that caused it to sink into the ground. The current structure was built in 1867 and remained in service until 1880. It was reactivated five ...more on Wikipedia
City/Town: Erie, Pennsylvania, USA
Opened: Jan 01 1867
Structural Height (m): 14.94
see more on Erie Land Light