Attractions

Ernest Flagg Architecture

List of Ernest Flagg buildings, listed alphabetically with photos when available. Most, if not all prominent Ernest Flagg architecture appears on this list, including houses, churches and other structures where applicable. This list contains information like what city the structure can be found in, and when it was first opened to the public. If you want to find out even more about these famous Ernest Flagg buildings you can click on the building names to get additional information.
With buildings ranging from Corcoran Gallery of Art to Singer Building, this is a great starting point for a list of your favorites.
This list answers the questions, "What buildings did Ernest Flagg design?" and "What do Ernest Flagg structures look like?"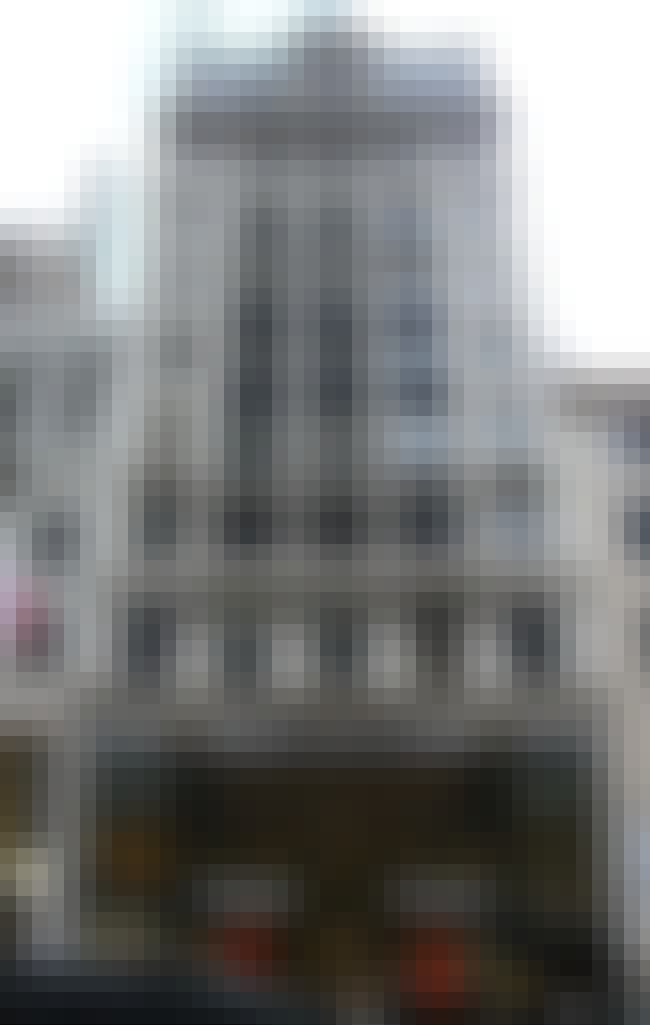 1
Charles Scribner's Sons Building
Charles Scribner's Sons Building is a building in Manhattan at 597 Fifth Avenue, built 1912–13 to house the Scribner's Bookstore. It was designed by Ernest Flagg in a Beaux Arts style. Among its many details are piers anchoring three large bays which include four medallions with busts of printers: Benjamin Franklin, William Caxton, Johann Gutenberg, and Aldus Manutius. It was nominated for listing on the National Register of Historic Places in 1981 and was deemed to have met the architectural and historical criteria for acceptance. But its owners objected in January 1982 as they were entitled to do in the NRHP listing process, so it was not finally listed. The Benetton Group purchased the ...more on Wikipedia
Architect: Ernest Flagg
Created By: Ernest Flagg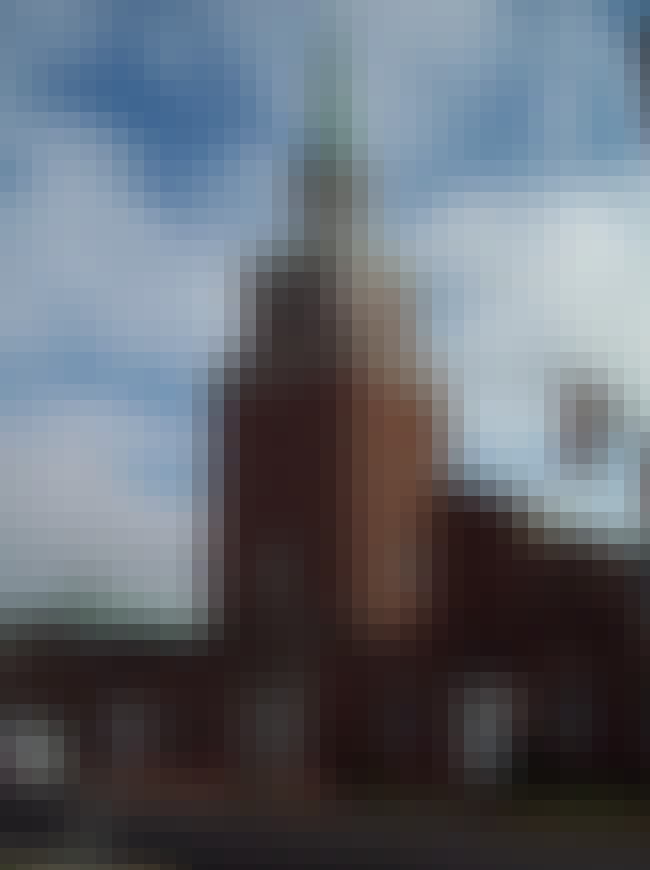 2
Charleston Baptist Temple
Charleston Baptist Temple is a historic Baptist church located at Charleston, West Virginia. It is a two-story, brick church with Georgian and Federal style details. It was designed by architect Ernest Flagg and constructed in 1924. It is composed of a central sanctuary block with matching wings and a rear addition constructed in 1955. The facade features a central tower, which contains the steeple. The spire is copper-clad and flares out to cover an open belfry with decorated engaged Corinthian columns and arched openings. Directly below the belfry is a baluster area above the clock portion of the tower. It was listed on the National Register of Historic Places in 2000. ...more on Wikipedia
City/Town: Charleston, West Virginia, USA
Opened: Jan 01 1924
Architect: Ernest Flagg
Created By: Ernest Flagg
Style: Colonial Revival architecture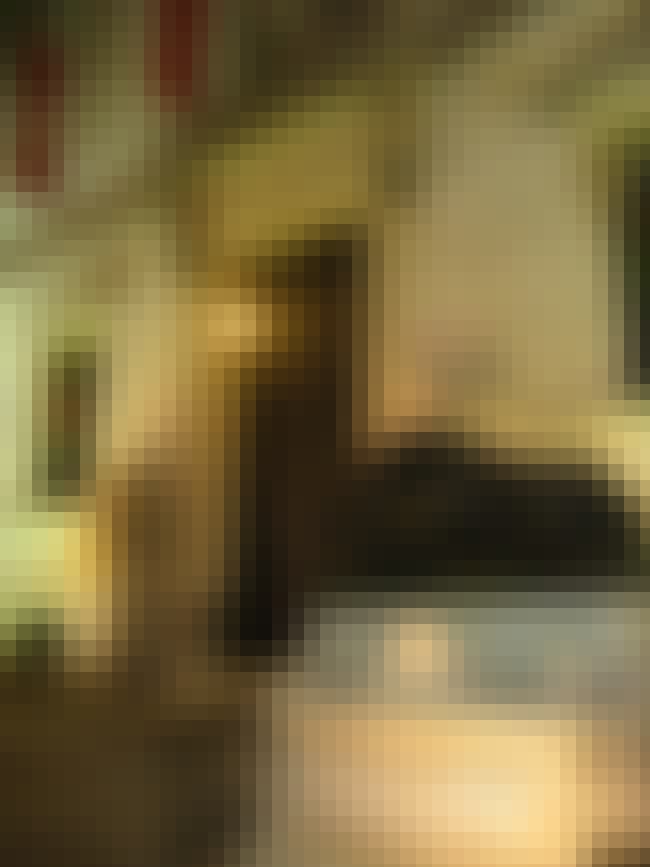 The Corcoran Gallery of Art was one of the oldest privately supported cultural institutions in Washington, D.C., the capital of the United States. The building and associated school are part of the George Washington University. The museum's main focus was American art. In 2014 the museum closed, leaving its 17,000 work collection to the National Gallery of Art. Prior to its dispersal, the permanent collection included works by Rembrandt Peale, Eugène Delacroix, Edgar Degas, Thomas Gainsborough, John Singer Sargent, Claude Monet, Pablo Picasso, Edward Hopper, Willem de Kooning, Joan Mitchell, Gene Davis, and many others. Founded in 1869 by William Wilson Corcoran, the Corcoran was the oldest ...more on Wikipedia
City/Town: Foggy Bottom, Washington, D.C., USA
Opened: Jan 01 1869
Architect: Charles A. Platt, Ernest Flagg
Created By: Charles A. Platt, Ernest Flagg
Style: Beaux-Arts architecture
see more on Corcoran Gallery of Art
City/Town: Dark Island, New York, USA
Architect: Ernest Flagg
Created By: Ernest Flagg