Weird History All The Facts You Never Needed To Know About Ernest Hemingway's Sex Life

As a member of the Lost Generation, Ernest Hemingway participated in the post-World War I intellectual circle that influenced 1920s culture in Europe and the United States. Throughout his life, his works incorporated contradictory themes of adventure, strength, and vulnerability.
Ernest Hemingway's sex life was just as complex as his writing. His friendships with fellow authors like F. Scott Fitzgerald may have blurred the lines of traditional masculinity, something he seemingly tried to make up for by acting like a jerk. Despite the many times Hemingway was married, the ambiguity of his sexuality reveals how extremely conflicted the writer may have been in discovering his identity.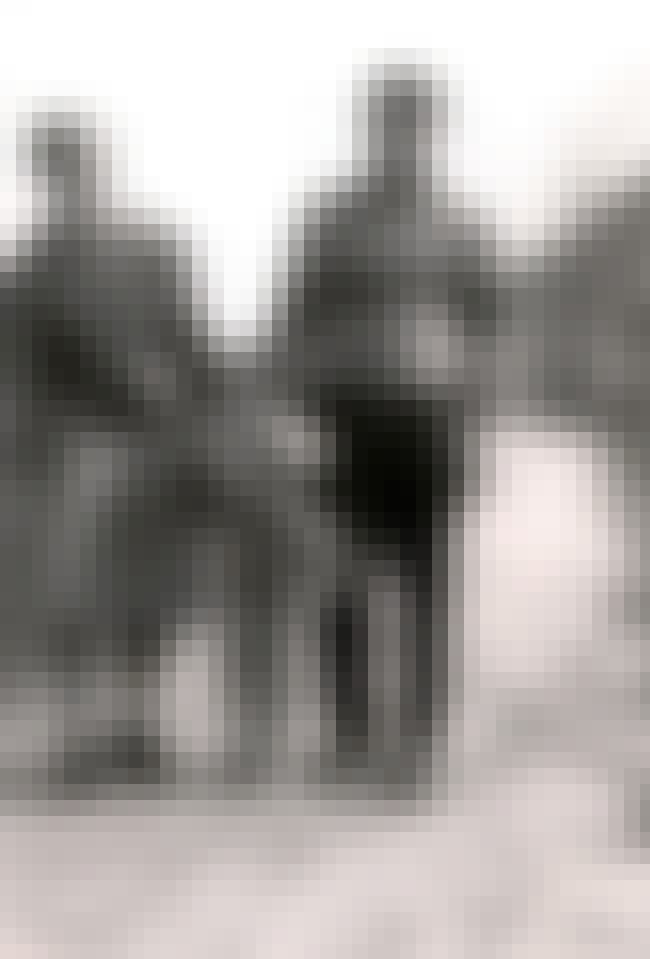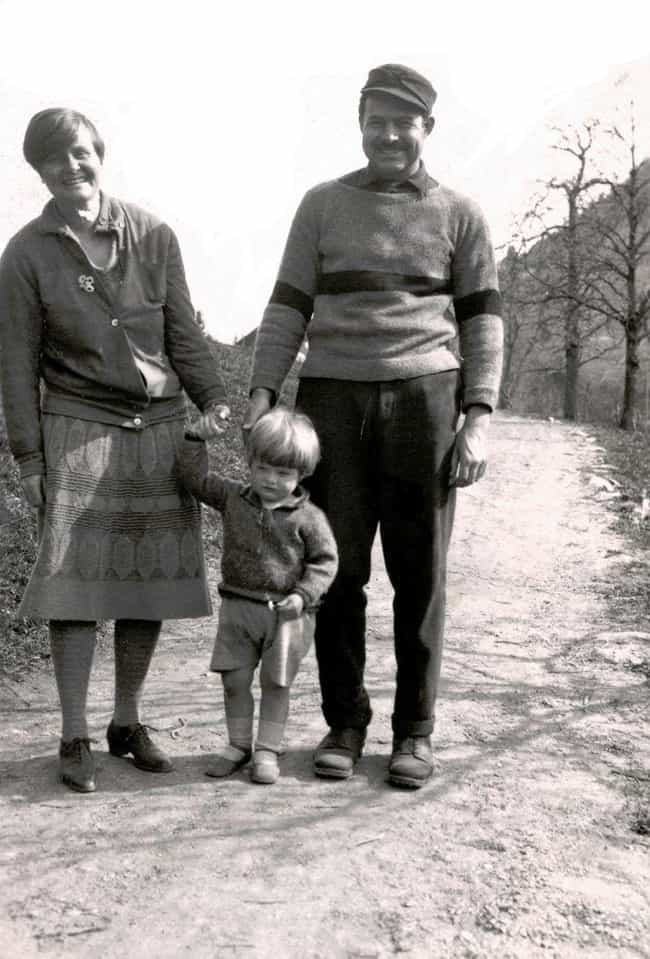 Hemingway Was Unable To Perform Sexually After His First Wife Left Him
Ernest Hemingway's first wife, Elizabeth Hadley, knew that her husband was carrying out a secret relationship with Pauline Pfeiffer. She gave him an ultimatum: he had to spend 100 days without his mistress for Hadley to give him another chance. If he still loved Pauline after the time period, she would grant him a divorce. Hadley grew impatient and decided to leave Ernest after about 75 days. By that point her husband was nearly suicidal, and he blamed it on being away from Pauline.
Hadley divorced Hemingway, and he reconnected with Pauline. After their reunion, however, he was unable to get an erection. He tried everything—"all kinds of inducements, such as Spanish fly, Chinese potions, a variety of pills, electrodes fastened to [his] testicles," but nothing worked. Pauline suggested he pray, and Hemingway balked at the idea. He wrote, "I'd feel kind of foolish getting down on my knees and asking Jesus to give me an erection." He gave in, however, and prayed at a Catholic church. That same night, he was able to have sex with Pauline in a way that was as "good a session as [they'd] ever had."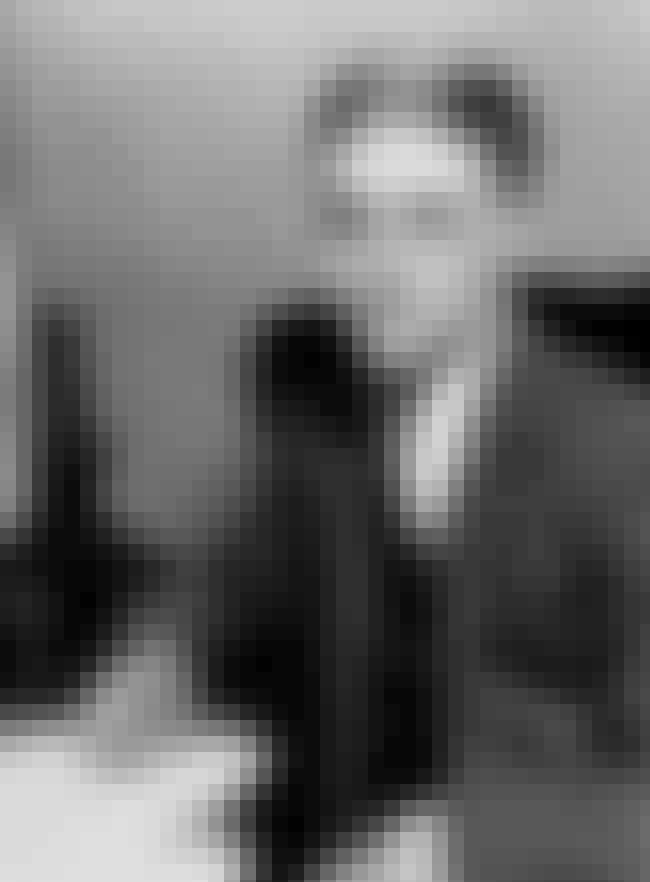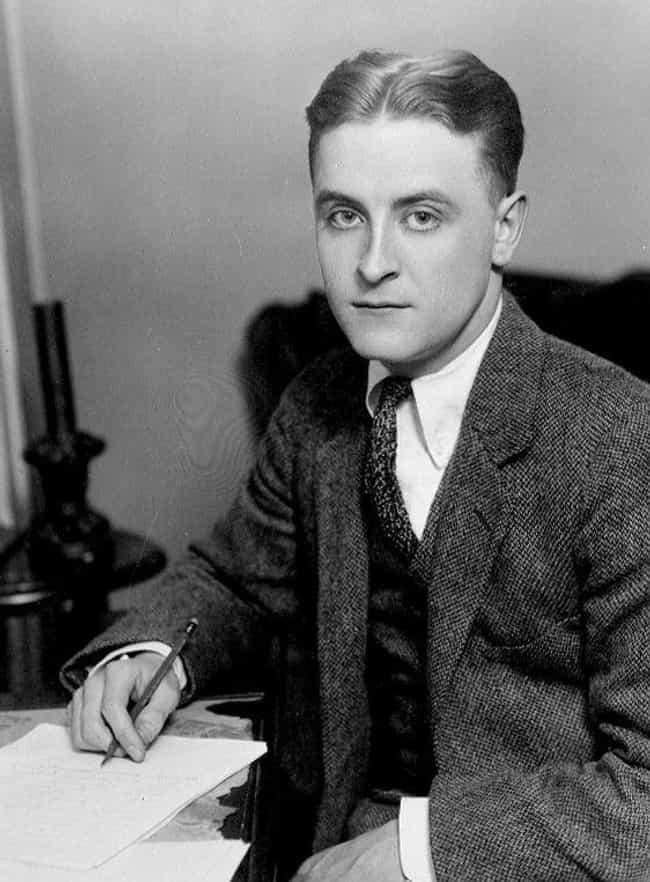 Observers Saw Sexual Tension Between Hemingway And F. Scott Fitzgerald
Ernest Hemingway told a story about an encounter at Michaud's, a restaurant in Paris. In the men's room Hemingway looked at F. Scott Fitzgerald's penis after Fitzgerald expressed insecurities. Hemingway assured his friend, "You're perfectly fine... you are O.K. There's nothing wrong with you. You look at yourself from above and you look foreshortened. Go over to the Louvre and look at the people in the statues and then go home and look at yourself in the mirror in profile."
Fitzgerald replied, "Those statues may not be accurate," to which Hemingway responded, "They are pretty good. Most people would settle for them."
The exchange between the two men may have been exaggerated by Hemingway—a not-so-subtle attempt to secure his masculinity over Fitzgerald—but it also indicates that there may have been some sexual tension between the two men. Even with Hemingway's frequent shows of masculinity, not everyone was convinced of his manliness. Fitzgerald's wife, Zelda, characterized Hemingway as "a pansy with hair on his chest," and she had suspicions that her husband was in a homosexual relationship with him.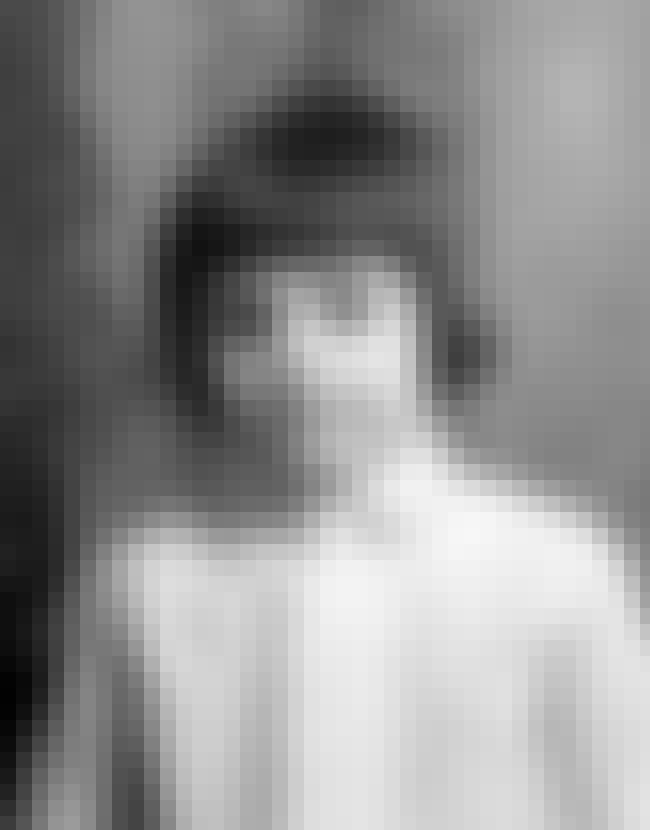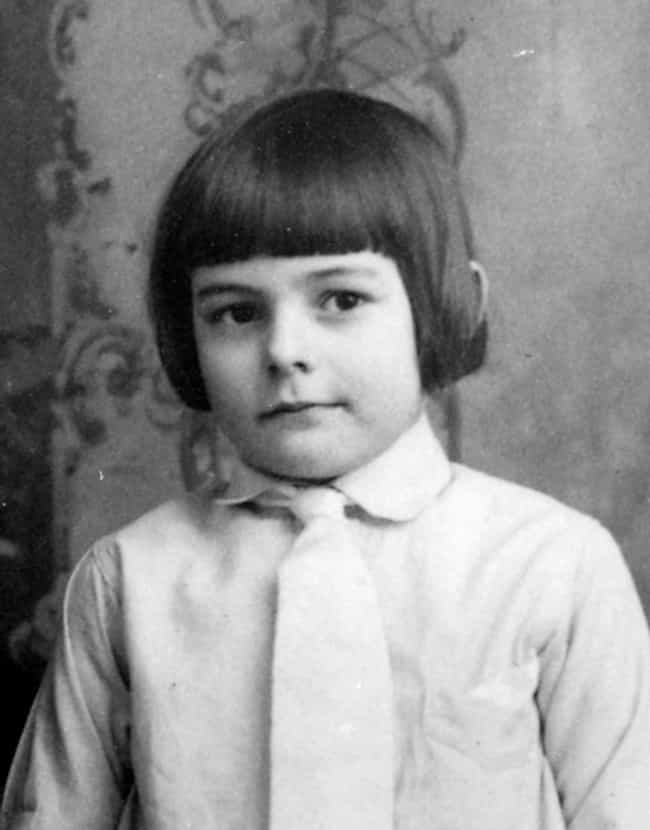 Hemingway's Mother Used To Dress Him Like A Girl, Which He Resented
Hemingway's mother, Grace, was a trained singer who aspired to a career in theater. During the hours she spent practicing, her husband, Clarence, who went by Ed, took over household duties. He cooked, cleaned, and filled the role of homemaker. Ed was an obstetrician. He enjoyed baking and was famous for his doughnuts.
Ed Hemingway was an avid outdoorsman, a hobby his son adopted with gusto. His mother would sometimes fire a pistol while holding her son in her arms. She also dressed Ernest up as a girl at times and introduced him as a twin sister to his older sibling, Marcelline. Ernest grew to hate his mother. According to his letters, Ernest took satisfaction when, later in life, he was the dominant force in his family. Ernest didn't attend her funeral when she died in 1951.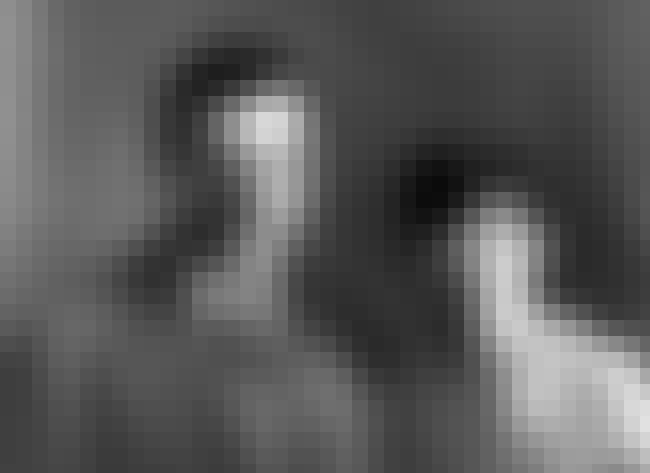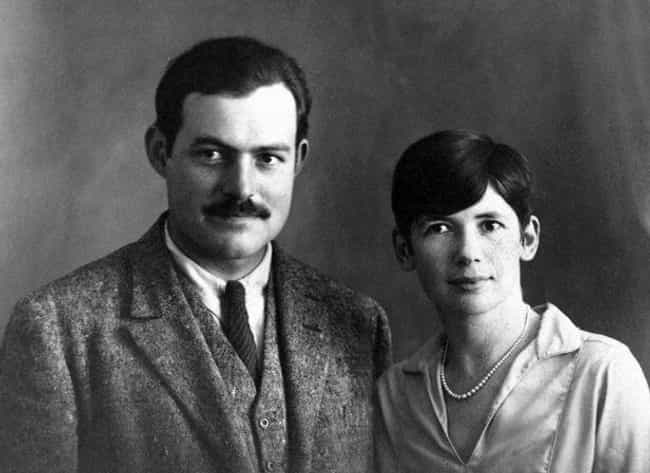 Hemingway's Second Wife Pursued Him With A Vengeance
Ernest Hemingway met Pauline and Grace Pfeiffer in 1925 as he made his way around the Parisian intellectual scene. The Pfeiffers were from a wealthy family and started spending more and more time with Ernest, his wife Elizabeth Hadley, and their young son, Jack. Pauline pursued Ernest but "never lost [the] pretense that she was Hadley's best friend at the same time—she was sending letters to them both... And the letters to Ernest were, as one might imagine, letters to a lover. And the letters to Hadley were sort of eerily asking for approval."
Pauline inserted herself into the Hemingway family, offering gifts to Hadley and Jack. They invited the couple out for expensive dinners, but Hadley often stayed home with Jack. One night after a meal, Pauline invited Ernest back to her apartment and they began a not-so-secret sexual relationship.
Hemingway claimed to be in love with both Hadley and Pauline at the same time. Fitzgerald cautioned Hemingway that Pauline was on a mission to find a husband and would do anything to have him to herself. Hadley found out about the affair while the group vacationed on the French Riviera. She gave her husband an ultimatum, although she divorced him before he could fulfill or fail to meet her demands. After his marriage was over, Ernest married Pauline in 1927.