Criminals
Ervil LeBaron, The Leader Of A Mormon Cult, Continued To Mastermind Murders From Beyond The Grave

When the Mormon church outlawed the practice of polygamy within its ranks in 1890, many took their wives and children to Mexico. Ervil LeBaron - the man who became the Mormon cult leader for the Church of the Lamb of God - was one of those children.
In the 1950s, Ervil LeBaron's father founded a community of like-minded Mormons - called the Church of the Firstborn of the Fullness of Time - and when he died, the leadership shifted to Ervil's younger brother Joel. This caused a rift between the brothers, and Joel was the first casualty of Ervil's murderous appetite in 1972. Over time, Ervil continued to grow his own cult and ordered the killings of adversaries. Ervil evoked the abandoned Mormon doctrine of blood atonement - which allowed killing if it would cleanse a person of their sins. Some of these murders were carried out decades after his death based on a hit list he penned in prison.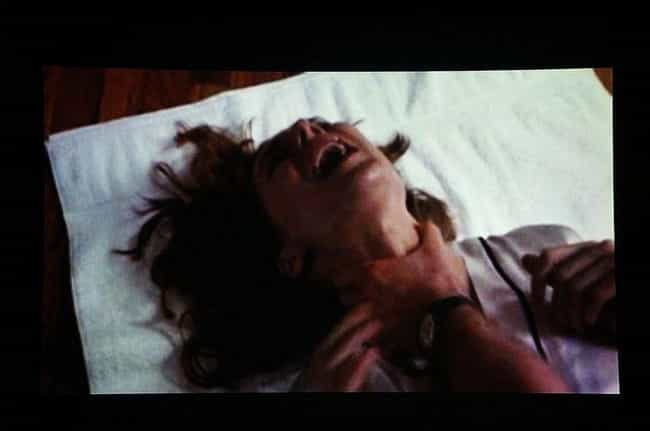 LeBaron Helped Murder One Of His Daughters
Ervil LeBaron assisted one of his followers in strangling his own daughter, Rebecca, in April of 1977. LeBaron ordered his three-months-pregnant daughter's death because she "hollered a lot" and complained too much. Rebecca allegedly threatened to go to the police if her father didn't reunite her with one of her sons. The cult had stashed him in Denver, CO, while they looked for his mother. It was alleged LeBaron's stepson Eddie Marston and brother-in-law Duane Chynoweth strangled her in April 1977.
Her body was never found.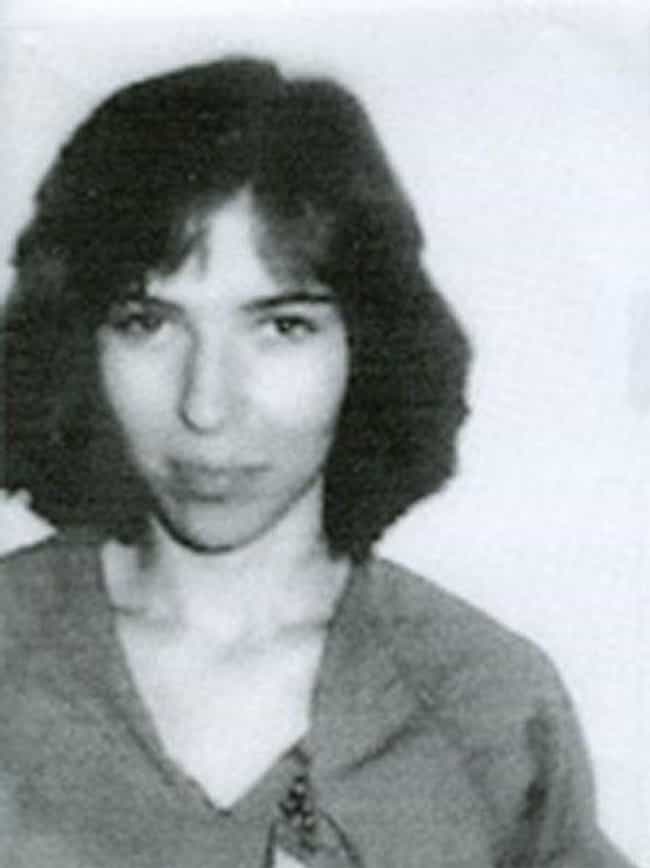 Three Adults And A Child Were Murdered By The Sect Simultaneously In Different Towns
The infamous "4 O'Clock Murders" took place in Dallas, Houston, and Irving, Texas, on June 27, 1988 - seven years after Ervil LeBaron's death. Within minutes of each other, three adults and one child were killed by cult members for defecting. An eight-year-old girl was shot in the mouth and head because she witnessed her father's murder.
The widow of one of the murdered men later committed suicide.
Jacqueline LeBaron, daughter of Ervil, hid from police for 17 years before turning herself in for conspiracy to obstruct religious belief in June of 2011. She was believed to have planned the murders but was offered a plea deal to serve a maximum of five years in prison for the lesser charge.
LeBaron Had His Brother Killed Over Who Was The True Prophet
Joel LeBaron was Ervil LeBaron's brother and inherited the leadership role in the Mormon sect, Church of the Firstborn of the Fullness of Time. After one too many arguments about money and religion, Joel excommunicated his brother, Ervil, in 1970.
In response, Ervil founded his own cult and set his sights on getting rid of Joel by publishing pamphlets and booklets alleging "capital crimes." Joel was killed on August 20, 1972. Ervil's followers beat his brother with a chair before shooting him.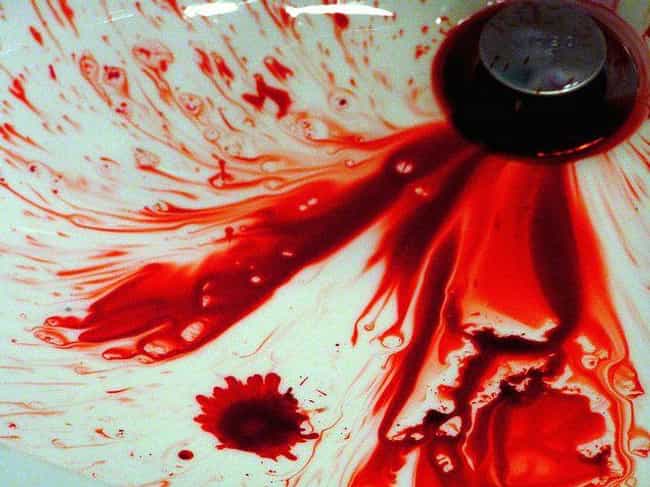 A Pregnant Wife Of The Cult Leader Was Ordered To Kill - And She Did
Dean Vest was a member of the Church of the Lamb of God before deciding to leave the cult and tell authorities everything he knew about it and its leader. Ervil LeBaron found out and ordered his 10th wife, Vonda White, to kill Vest.
In 1975, White allegedly served a meal of chicken to Vest before instructing him to wash his hands. As Vest cleaned up, the pregnant White put on rubber gloves and shot him twice. She is alleged to have killed more people on her husband's orders.
White was convicted in 1978 of Vest's murder and sentenced to life imprisonment in California.