Entertainment
All The Famous Musicians Erykah Badu Has Dated

She's one of the most prominent artists in the R&B genre. Her career has spanned decades, and she's had numerous hit singles, including "Window Seat," "Love of My Life (An Ode to Hip-Hop)," and "Bag Lady." So it's no surprise that there have been a lot of Erykah Badu boyfriends. So, who has Erykah Badu dated? This list will run down the complete Erykah Badu dating history, and you may be surprised to see some of your favorite artists on this list.
Has Erykah Badu married? No, there is no Erykah Badu husband. However, she has been in serious relationships with various artists. She had Seven Sirius Benjamin with André 3000, her middle child, Puma Sabti Curry, is with The D.O.C. Finally, her youngest child, Mars Merkaba Thedford, is with Jay Electronica. Producer Carl Jones is one of the most recent Erykah Badu exes. Is Erykah Badu single? It appears the star is single for now. However, you can read on for more about the past Erykah Badu relationships.
These are just a few of the famous men Erykah Badu dated over the years. Are you surprised by the people Erykah Badu dated? If you're a fan of her sultry music, then this is the list for you.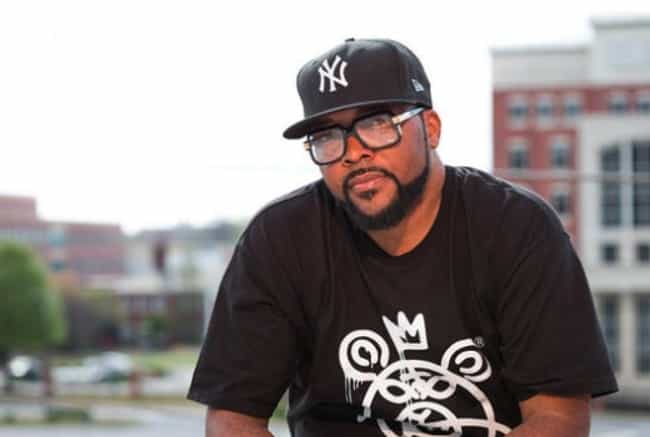 Carl Jones is a producer for The Boondocks and Black Dynamite, and he was in a relationship with Erykah Badu from 2013 to 2018. The two met while Erykah was performing a guest spot for Black Dynamite, and they hit it off.
Age: 47
Birthplace: Germany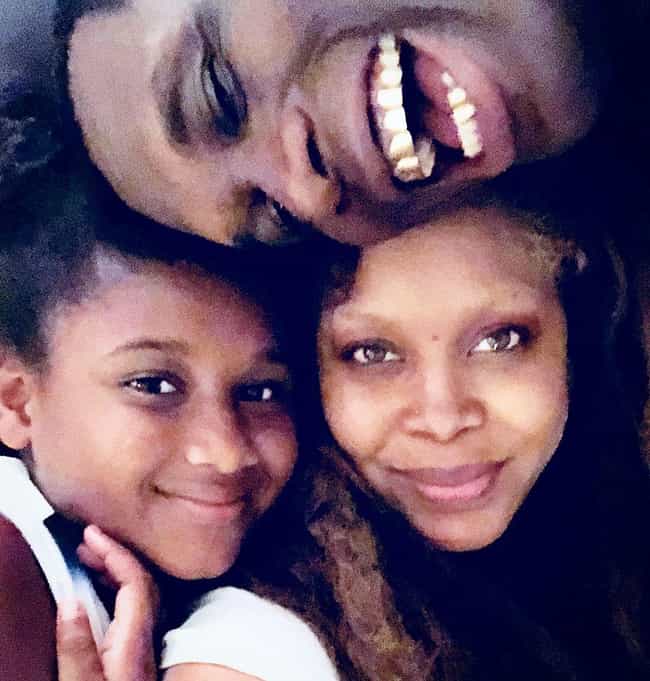 Erykah Badu had a relationship with Jay Electronica from 2004 until 2009. The two have a child together. While they seemed to be on good terms, Erykah went to Instagram to set the record straight, saying "I been had a restraining order on this man" after he posted a video of him serenading her.
There were also rumors during their time together that Jay was overly protective of her, and rumors claimed he thought of her as his property.
Timothy Elpadaro Thedford (born September 19, 1976), known professionally as Jay Electronica is an American rapper and record producer from New Orleans. Electronica first gained significant attention after the release of the musical composition Act I: Eternal Sunshine (The Pledge), which was made available on a MySpace page in 2007. It is fifteen continuous minutes of music, without drums, built from Jon Brion's soundtrack to the film Eternal Sunshine of the Spotless Mind. In late 2009 he released two singles, both produced by Just Blaze, "Exhibit A (Transformations)" and "Exhibit C", the latter of which won a Sucker Free Summit Award for Instant Classic. In November 2010, it was announced ...more on Wikipedia
Age: 42
Birthplace: Magnolia Projects
see more on Jay Electronica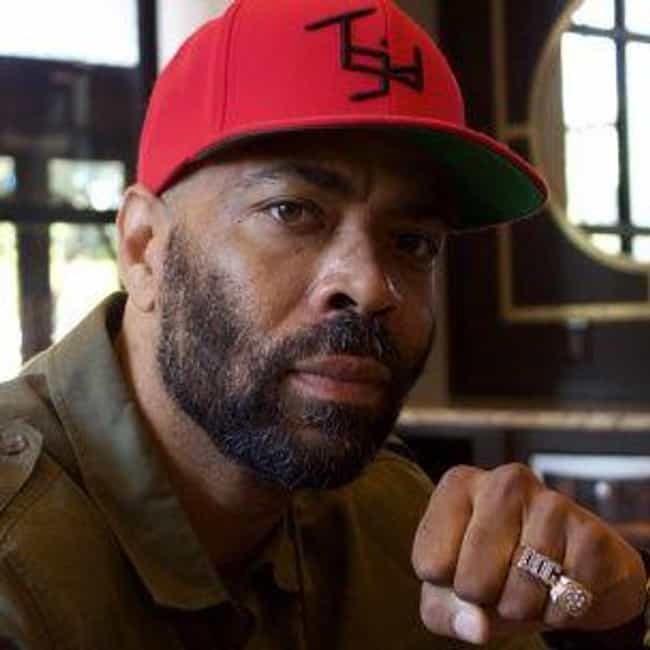 Erykah Badu had a brief fling with rapper The D.O.C. in 2003, and that tryst resulted in Erykah's daughter Puma.
In the years since, Erykah has had no interest in getting back together with The D.O.C. They have shared parental responsibilities for their child, but that is the extent of their relationship.
Age: 51
Birthplace: Dallas, Texas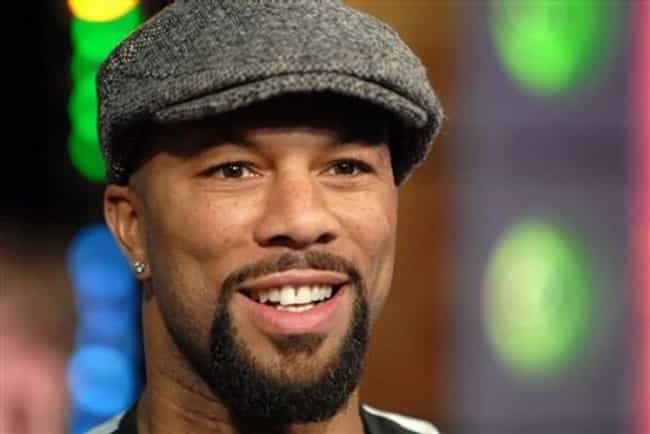 From 2000 to 2002, Erykah Badu dated rapper Common. They collaborated on several singles while they were together, but eventually broke up. Common would later say the breakup was particularly hard on him and that he had trouble eating as a result of it.
Lonnie Corant Jaman Shuka Rashid Lynn (born March 13, 1972), better known by his stage name Common (formerly Common Sense), is an American rapper, actor, writer, philanthropist, and activist. Common debuted in 1992 with the album Can I Borrow a Dollar? and maintained an underground following into the late 1990s, after which he gained mainstream success through his work with the Soulquarians.Common's first major-label album Like Water for Chocolate (2000) received commercial success. In 2003, he won the Grammy Award for Best R&B Song for the Erykah Badu single "Love of My Life". His 2005 album Be was also a commercial success and was nominated for Best Rap Album at the 2006 Grammy Awards. ...more on Wikipedia
Age: 46
Birthplace: South Side, Chicago
see more on Common