Total Nerd
16 Essential Comic Books For Newcomers To Really Understand Batman

Updated October 23, 2019
1.8k votes
383 voters
13k views
16 items
List Rules Vote up the best Batman stories for fans new to the series.
Batman has become a cornerstone of American pop culture with a staggering number of hit movies, cartoons, and video games over the years. Because of the character's dominating presence in other mediums, there are new fans that want to read some Batman comics to fully appreciate the Dark Knight. However, Batman has over 75 years worth of comic book stories, so it's intimidating for newer fans to find the best Batman comics to read first. Where do you start?
While there are thousands of stories to choose from, there are some essential comics new Batman fans should read. Some of the great beginner Batman comics include a thorough look at Batman's first year fighting crime, the death of his beloved sidekick, Robin, and a possible future showing an old Batman coming out of retirement. Whether it's because it's a great story or an important story, here's a list of the best Batman comics for new fans to read and to fully experience the Dark Knight.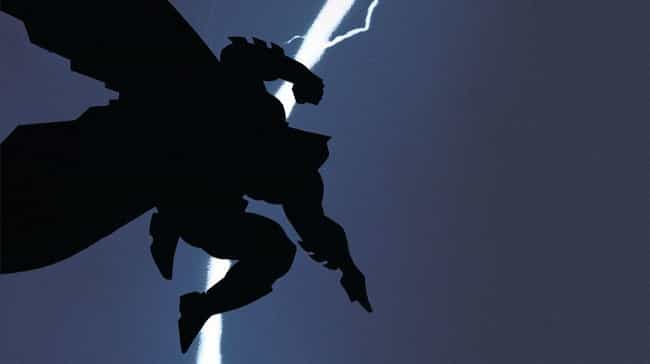 Considered one of the most influential comic book stories in history, The Dark Knight Returns is Frank Miller's Bat-opus. A long-retired Bruce Wayne has had enough and has decided to don the cape and cowl again, despite being in his mid-to-late 50s. This story proved that superhero books can be written for a more mature audience, which was a rarity at the time.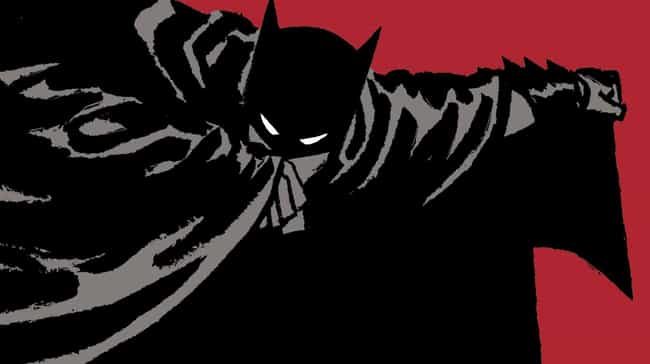 Considered by most to be the official origin of Batman, Batman: Year One follows Bruce Wayne and Jim Gordon's first year fighting crime in Gotham. Readers get to see Bruce Wayne screw up as a rookie Batman and Gordon stress over being the only clean cop on the force. A great noir beginning to Batman's legend.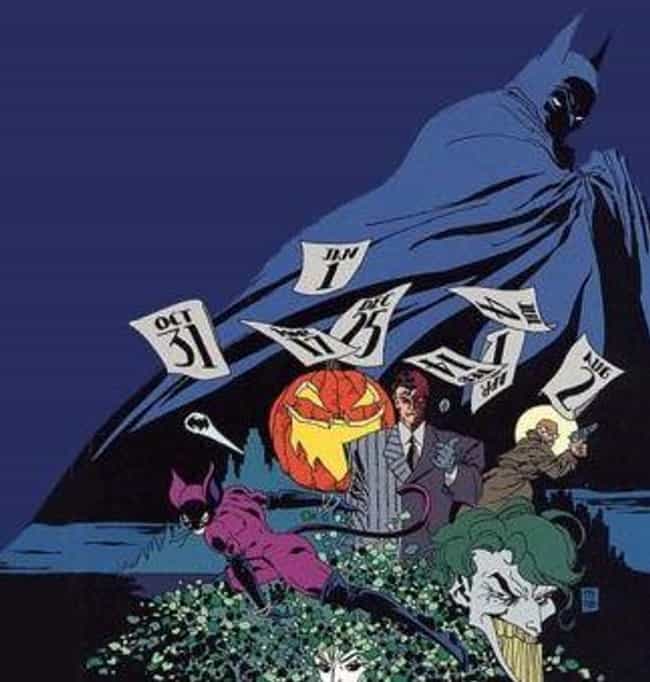 Taken from the Batman: Year One continuity, The Long Halloween is a great murder mystery that takes place early in Batman's crimefighting career. A killer commits a murder on one holiday each month in Gotham. Batman, Captain Jim Gordon, and District Attorney Harvey Dent team together to find this Holiday Killer. A fantastic noir mystery that is enhanced by the muted yet stark artwork by Tim Sale.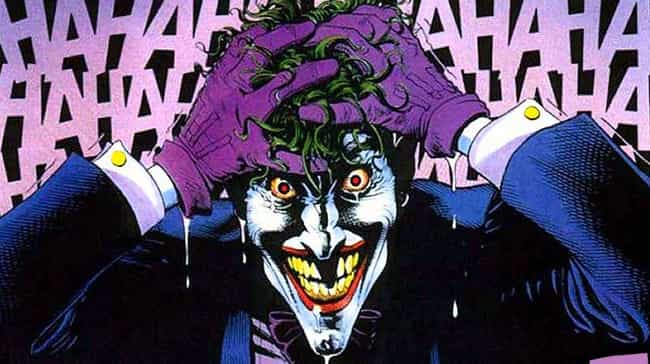 Considered by many to be the official origin story of the Joker, The Killing Joke is not for the faint of heart. Alan Moore gives us a look at the creation of the clown prince of crime as Joker kidnaps Commissioner Gordon in an attempt to make him go insane. While many modern readers could consider the content of The Killing Joke to be problematic due to panels strongly hinting that Barbara Gordon was sexually assaulted after being shot by the Joker, it is worth a read just for the impact that it has had in modern comics history. Plus, Brian Bolland's artwork is dripping with gritty realism.