Outdoors
12 Essential Pieces Of Hunting Equipment And Accessories

Hunting is a sport, but unlike most sports, there's a ton of essential equipment and accessories you will need to ensure you safely find and take down whatever game you're after. Most people can't sit on their porch and take down a 14-point buck, which means you will need to outfit yourself with the proper gear and head out into the woods to track and hunt your target.
This list doesn't identify what you need to do to become a successful hunter; rather, it highlights the equipment you should be taking with you on your next hunting trip. From the obvious (your firearm or other lethal means) to the less obvious (extra dry socks). Whatever you think you need for your hunting trip, odds are, you could use a little more.
Fortunately, Bass Pro Shops has all the items you will need for your next hunting trip, whether you're a beginner or experienced hunter. Check out the list of their products below, and make sure you grab whatever you need.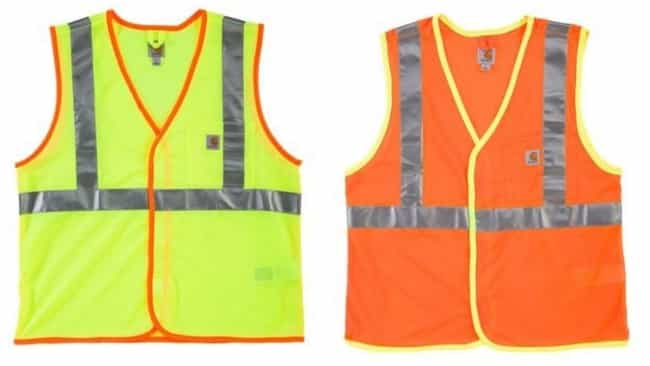 Cost: $19.99 - $22.99
It's bright, it's loud, and it's going to make you stand out like a sore thumb. Fortunately, you're going to stand out to other hunters since deer, and other game animals can't see in color. You may want to deck yourself out in camo, but you need to top it off with a high-visibility vest so you don't end up being a news story when you could be home enjoying some delicious venison. These aren't expensive, and they are a must-have for any hunter.
In addition to a vest, you should also have the right clothing. If the weather demands you wear cold-weather gear, outfit yourself accordingly. The same is true for rainy weather, and everything else you might get hit with, so dress for the right weather and temperature.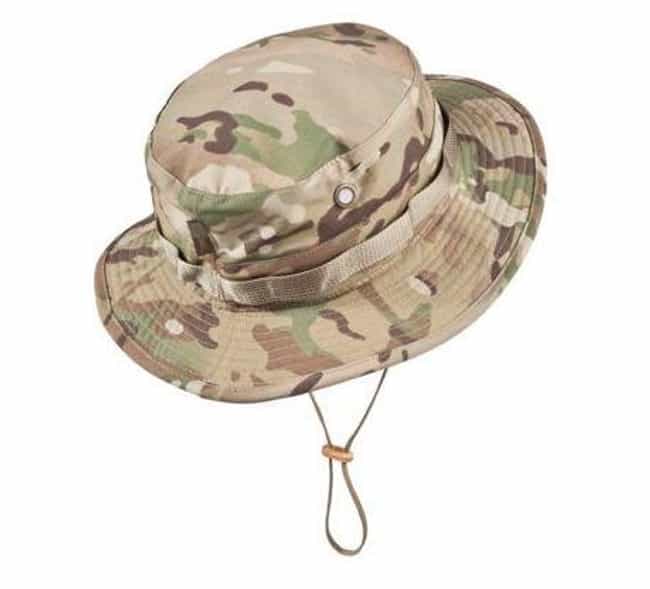 Cost: Varies
Hats are important where safety is concerned, so make sure you cover your head while you're hunting. You want to make sure you have protection from the sun, and while you don't need to buy the hat pictured here, a Boonie hat is a good option because it offers more shade to the back of your neck than a traditional cap.
Check out Bass Pro Shops' many options and find the one that works best for you for your upcoming camping trip.
Sturdy, Dependable, And Reliable Boots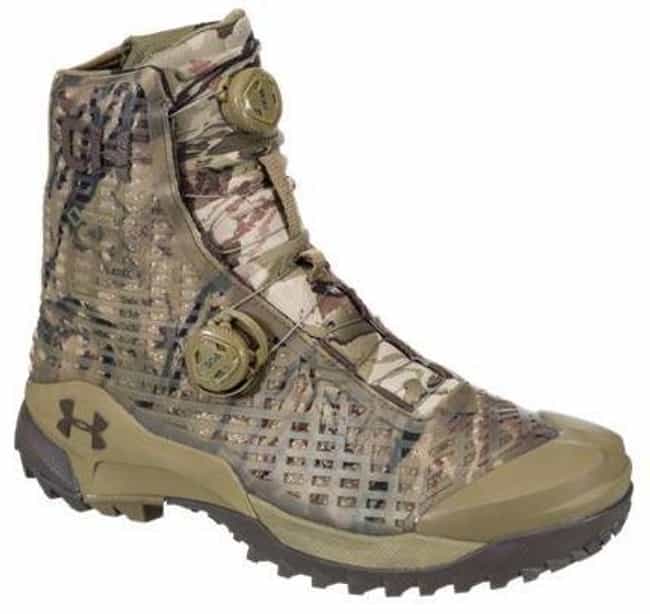 Cost: Varies
While some hunters can get around on an ATV, even they must get out and hoof it from time to time. For many hunters, it's a walk in/walk out type of situation, which is why you don't want to skimp where your footwear is concerned. This means boots. Unlike your street shoes, boots will keep your feet dry and safe from rolled ankles or stepping on something you don't want damaging your feet.
Bass Pro Shops carries a wide variety of boots you can choose from for your next hunting trip. Peruse through the options here, or head to your closest store to try some on. Remember that you need to have boots that are comfortable to wear for long hikes, and that allow your feet to breathe. Of course, with good boots, you're going to need some socks as well. It's a good idea always to pack an extra pair or two, and keep them in a watertight container.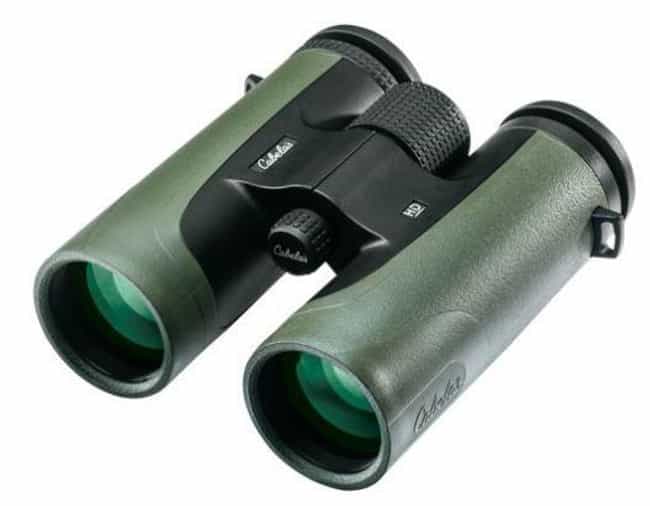 Cost: $189.99 - $399.99 (Pictured)
You may have 20/20 vision, but even people with perfect eyesight can't see telescopically, which is a shame. For those humans who lack superpowers, a reliance on binoculars is necessary. In hunting waterfowl, deer, or any serious game, you're going to need a set of binoculars to help identify what you're shooting at.
There are tons of options available on the market, so you will need to do your research. Choosing the correct magnification will keep you from going back later to buy something stronger, but that doesn't mean you need to buy the strongest magnification on the market, as they tend to be the most expensive. Bass Pro Shops has a nice selection you can check out here.