Outdoors
12 Essential Pieces Of Hunting Equipment And Accessories

Hunting is a sport, but unlike most sports, there's a ton of essential equipment and accessories you will need to ensure you safely find and take down whatever game you're after. Most people can't sit on their porch and take down a 14-point buck, which means you will need to outfit yourself with the proper gear and head out into the woods to track and hunt your target.
This list doesn't identify what you need to do to become a successful hunter; rather, it highlights the equipment you should be taking with you on your next hunting trip. From the obvious (your firearm or other lethal means) to the less obvious (extra dry socks). Whatever you think you need for your hunting trip, odds are, you could use a little more.
Fortunately, Bass Pro Shops has all the items you will need for your next hunting trip, whether you're a beginner or experienced hunter. Check out the list of their products below, and make sure you grab whatever you need.
back to page 1
Insect Repellent For Clothing & Gear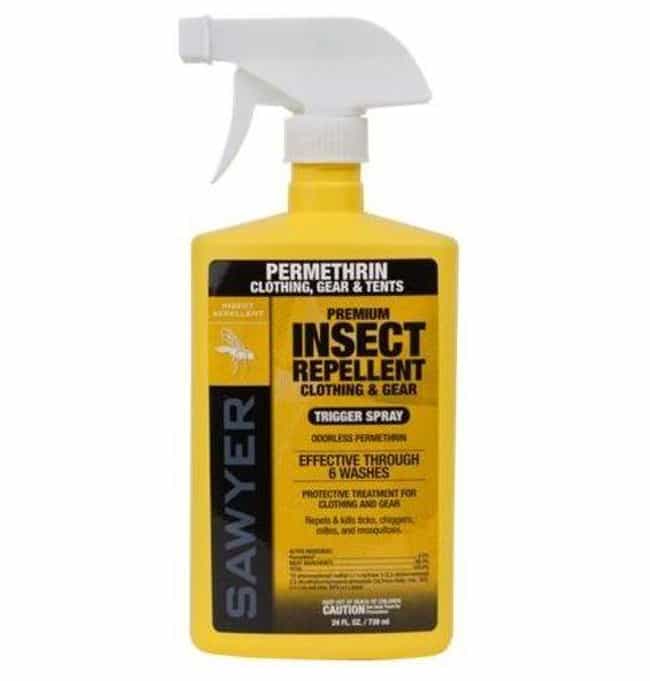 Cost: $15.99
Occasionally, a hunter will forget to take one of the most important items in their inventory: bug spray. Nobody likes being on a swarm of insects' menu, which is why you not only need to spray yourself, but also pray your equipment. Make sure you get the right kind of spray, or you could damage your expensive hunting and camping gear.
Sawyer makes a great spray for your clothing and gear, which you can find at Bass Pro Shops for $16. You may not think it's necessary, but you will definitely need it in most hunting situations. This particular spray comes in a 24 oz. bottle, is odorless, and will last for up to six washings. It repels ticks, mosquitoes, chiggers, mites, and 55 other insects you don't want sharing your personal space.
Cost: ~$250 to Thousands
When it comes to selecting the right rifle for your purposes, there are plenty of considerations you need to make. If you're hunting deer, you need something relatively high-caliber, but not so much if you're going after rabbits. The game you're hunting will dictate the rifle you need for your trip, but there's a lot of personal preference to consider as well.
Whatever rifle you settle on, you should probably outfit it with a scope. This goes back to our inability to see telescopically, and unless you're an exceptional marksman, a scope is your best bet in zeroing in on your target.
ATTENTION: Firearms can only be acquired in person. Bass Pro Shops cannot sell some items in certain jurisdictions. Firearms are sold only as equipped. Bass Pro Shops doesn't add or take away from their configuration. Check your applicable federal, state, and local laws before acquiring a firearm.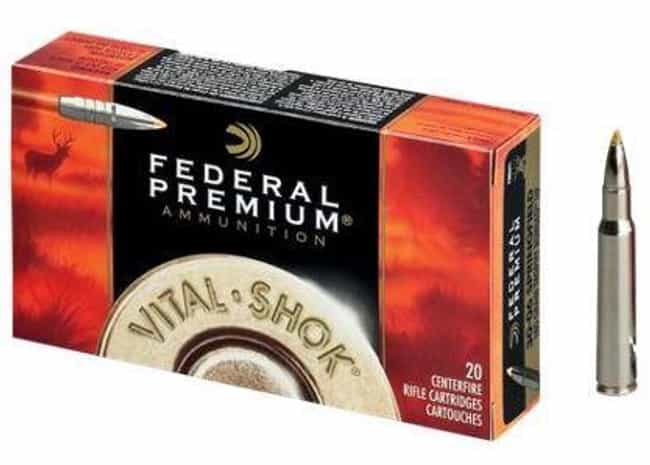 Cost: Varies
You're going to need some ammunition, or you'll have a tough time shooting your rifle at your target. Like your rifle, there are more than enough options where ammo is concerned. Ensure you get the right ammunition for your rifle, as trying to fire the wrong ammo can have disastrous results.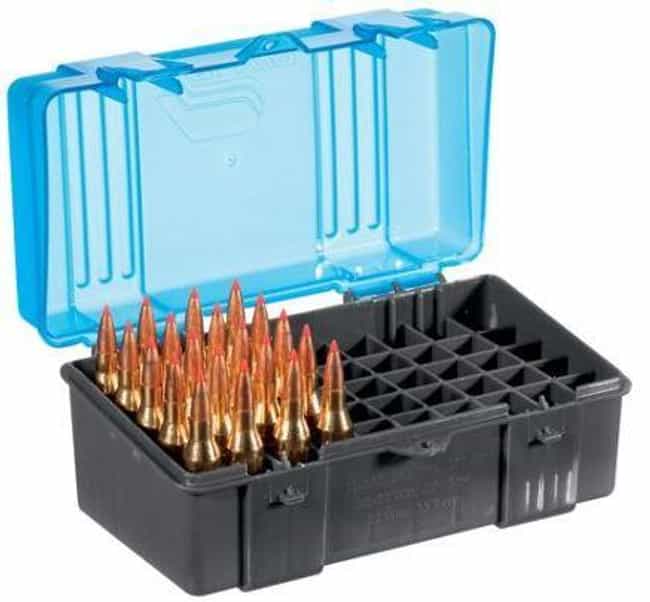 Cost: $7.49
In addition to your ammunition, you will need a safe place to store it. Waterproof bags work well enough for a small amount of ammunition, but if you have a lot, you may want to look into other options. The pictured ammo box is a good idea, but make sure you purchase the box that's designed to fit your ammunition, as you won't be able to cram shotgun shells into the one pictured.