True Crime

Books Every True Crime Fan Should Have On Their Shelf

63 votes
23 voters
1.1k views
15 items
List Rules Vote up the books any self-respecting true crime enthusiast should read ASAP.
As anyone who's listened to Serial, watched OJ: Made in America, or encountered another long-form true crime story can tell you, there's nothing quite like a well-reported account of a heinous act. Even when they meander, the stakes are rarely less than life and death, and audiences flock to see the (hopefully cathartic) conclusion.
Since movies, TV shows, and podcasts are all the rage, one may forget about the woefully undervalued true crime book. From Janet Malcolm's foundational work exploring the inescapably voyeuristic nature of journalism to the case-breaking writing of Michelle McNamara, the medium is heavy with undeniable giants.
Every S Town lover and Making a Murderer fan should make sure to check out at least a few seminal true crime writings, as they set the standard for enthralling true crime reportage.
Ranker may collect a commission from links on this page.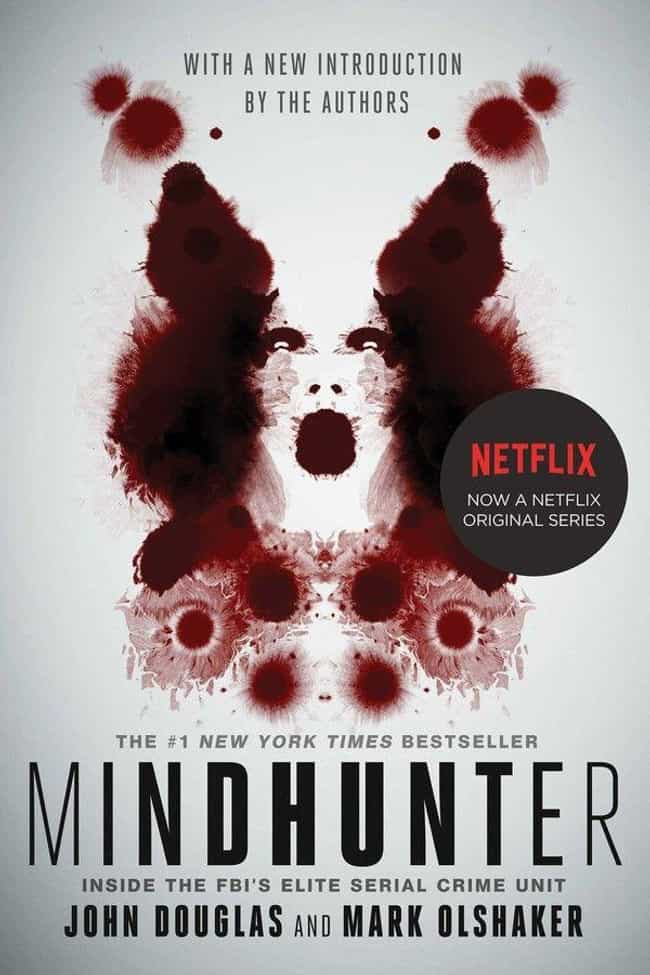 Coming directly from a first-hand expert, John Douglas and Mark Olshaker's Mindhunter tracks the early days of the FBI's serial crimes unit from the vantage of one of its founders. Douglas, the retired agent at the center of the book, spent years profiling dangerous offenders in an effort to develop an understanding of their thinking and behavioral patterns.
Among Douglas's subjects were Ed Kemper - who tormented the Santa Cruz, CA area for years - and Wayne Williams, who likely claimed the lives of somewhere in the range of 23-29 people between 1979 and 1981, including some children. The methods Douglas and his colleagues derived from their research helped form the practice of criminal profiling, which aims to assist law enforcement by creating manifests of likely personality traits culprits exhibit prior to the compilation of definitive suspect lists.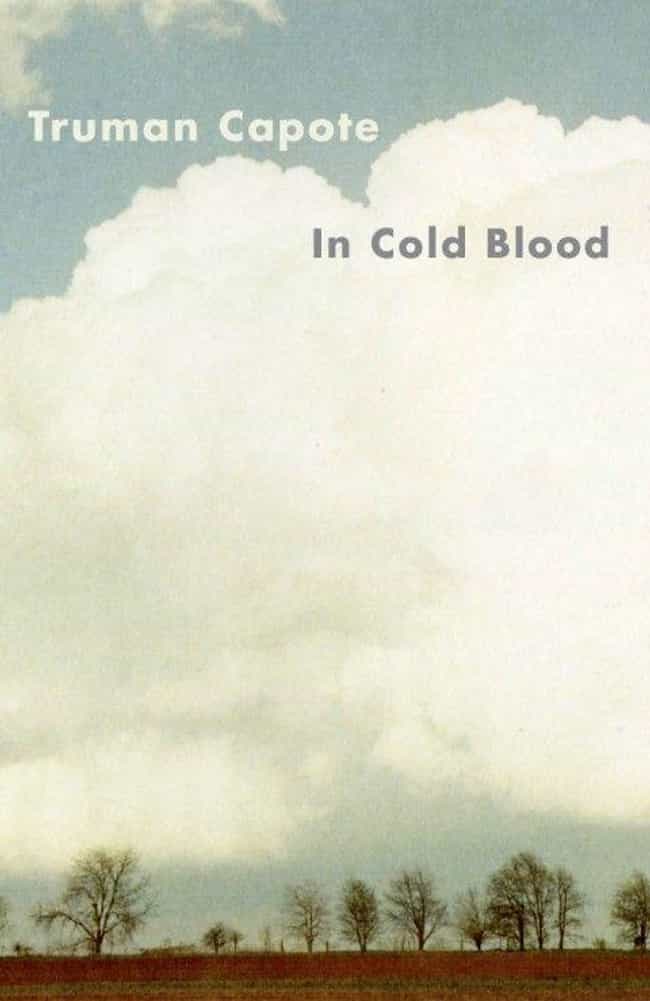 While he may be best known for Breakfast at Tiffany's, it was Truman Capote's coverage of the quadruple murder of the Clutter family in November 1959 that cemented his legacy. When Capote learned of the crime, he travelled to the small Kansas town of Holcomb to interview the accused and other residents, aided in his pursuit by his childhood friend and author Harper Lee.
Together, the pair produced thousands of pages of interview transcripts and notes, which Capote shaped into his 1966 masterwork. The perpetrators, Richard "Dick" Hickock and Perry Smith, took out the Clutters during an early-morning break-in following their parole from the Kansas State Penitentiary. After the two were arrested weeks later in Las Vegas, they both confessed, though the exact number of atrocities each was responsible for remains a matter of dispute.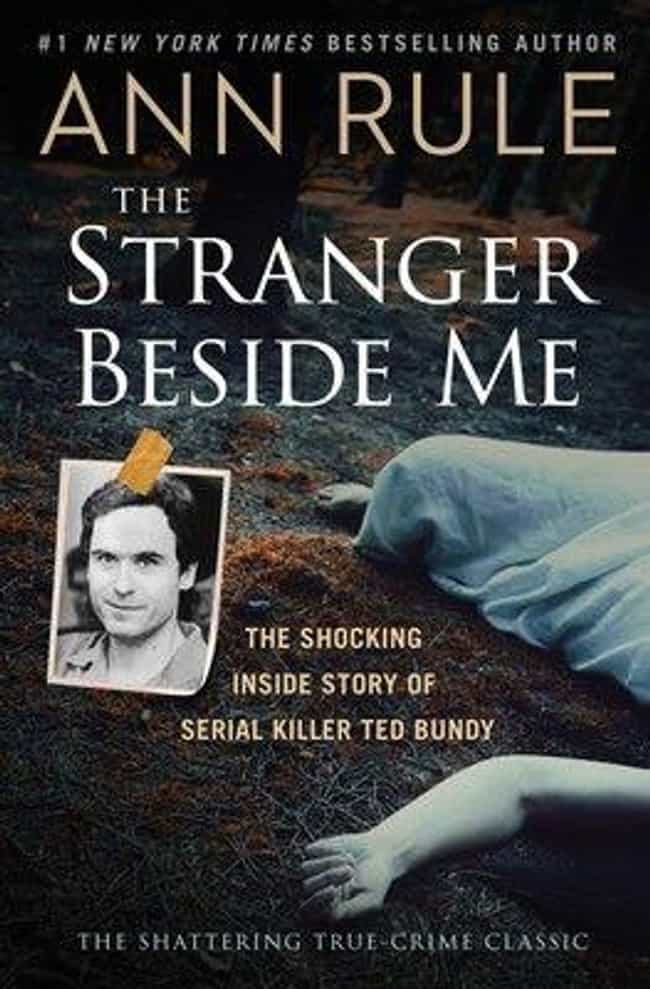 The Stranger Beside Me is basically a religious tome in the true crime field. Reported by Ann Rule, it tracks her relationship with Ted Bundy, whom she knew personally just before the start of his grisley spree. Rule comes from a family with deep ties to law enforcement and had worked as a police officer herself, but she crossed paths with the young monster while she was a student and budding writer at the University of Washington.
Part of what distinguishes the book from other retrospective works like Mindhunter or Helter Skelter is its in-the-moment tension. Initially, Rule recounts how she resisted the notion that Bundy - her former coworker at a suicide-prevention center - could have any connection to the serial slayings of young women in their area. Gradually, Rule comes to confront his likely guilt, and it's the way in which she grapples with their relationship that elevates The Stranger Beside Me to true greatness.
see more on The Stranger Beside Me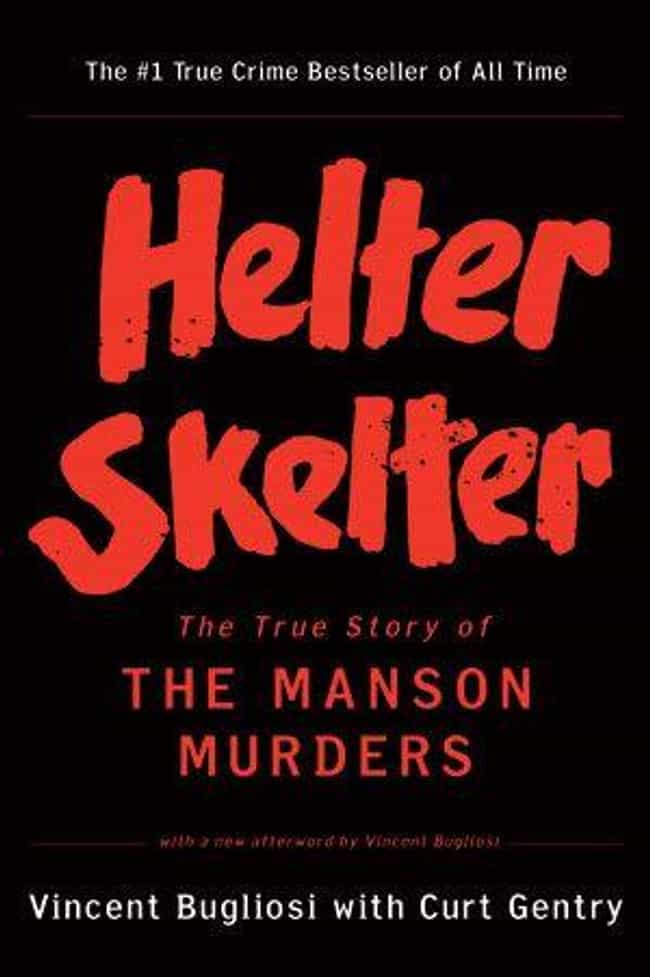 Helter Skelter - Curt Gentry and Vincent Bugliosi's account of the terror Charles Manson and company reigned upon late '60s Los Angeles - stands as one of the few true crime accounts written by a first-hand expert on the subject. Bugliosi earned that distinction by prosecuting the cult leader and some of his prominent followers while serving in the LA County District Attorney's Office.
The myth that's grown around Manson since his conviction is largely due to Helter Skelter, which paints the cult leader as the dark side of Hippy-era California's "peace and love" culture. Even in the 21st century, the Manson family's dark appeal continues to serve as adaptation-fodder, as is evidenced by their confirmed appearance in Quentin Tarantino's Once Upon a Time in Hollywood.
As of 2019, Helter Skelter still stands as the best-selling true crime work of all time.
see more on Helter Skelter