Olympics

Popular Estonia Olympic Athletes

List of popular Estonian Olympic athletes, listed alphabetically with photos of the athletes when available. Famous Olympians from Estonia have achieved some of the highest honors in sports and Olympic history, as even being chosen to represent your country at the Olympics is something that most athletes will never get to experience. These competitors are the most prominent people from Estonia who have competed in the Olympics. Estonia has a long, proud history of competing in the Olympic games, and without these fierce athletes they never would have won any medals. List is made up of many different athletes, including Jaak Mae and Jüri Jaanson.
This list answers the questions, "Who are the most famous Estonian Olympic athletes?" and "Who is the greatest Estonian Olympian of all time?"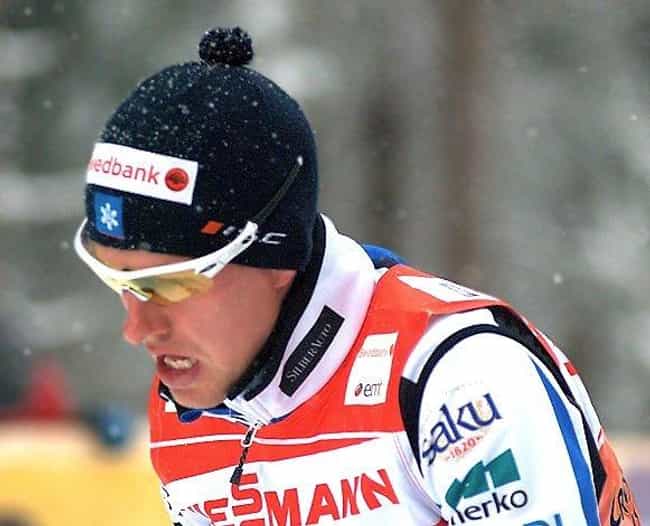 Aivar Rehemaa is a cross-country skier. ...more on Wikipedia
Olympic Sport: Cross-country skiing
Olympic Country: Estonia
Date Of Birth: 1982-09-28
Place Of Birth: Tartu, Estonia, Earth, Europe, European Union, + more
Nationality: Estonia
Weight: 74.0
Olympic Games Participant: 2006 Winter Olympics
see more on Aivar Rehemaa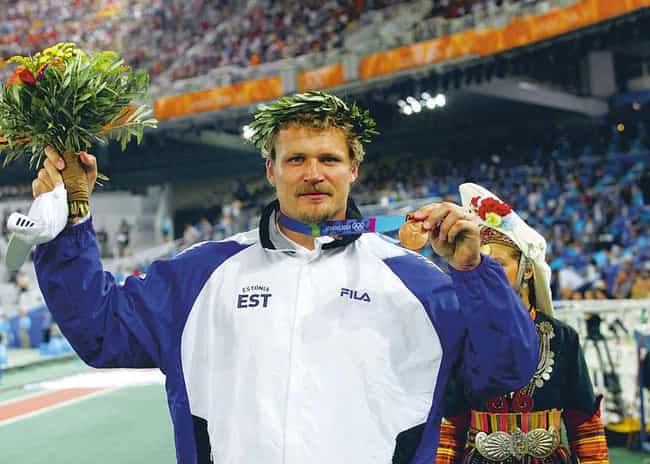 Aleksander Tammert is an Estonian discus thrower. ...more on Wikipedia
Olympic Sport: Track and field athletics
Olympic Country: Estonia
Date Of Birth: 1973-02-02
Place Of Birth: Tartu, Estonia, Earth, Europe, European Union, + more
Nationality: Estonia
Olympic Medalist Event Competition: Athletics at the 2004 Summer Olympics - Men's discus throw
Olympic Medalist Event: Men's Discus throw
Olympic Medalist Games: 2004 Summer Olympics
Olympic Games Participant: 2004 Summer Olympics
Olympic Medals Won: Bronze medal
see more on Aleksander Tammert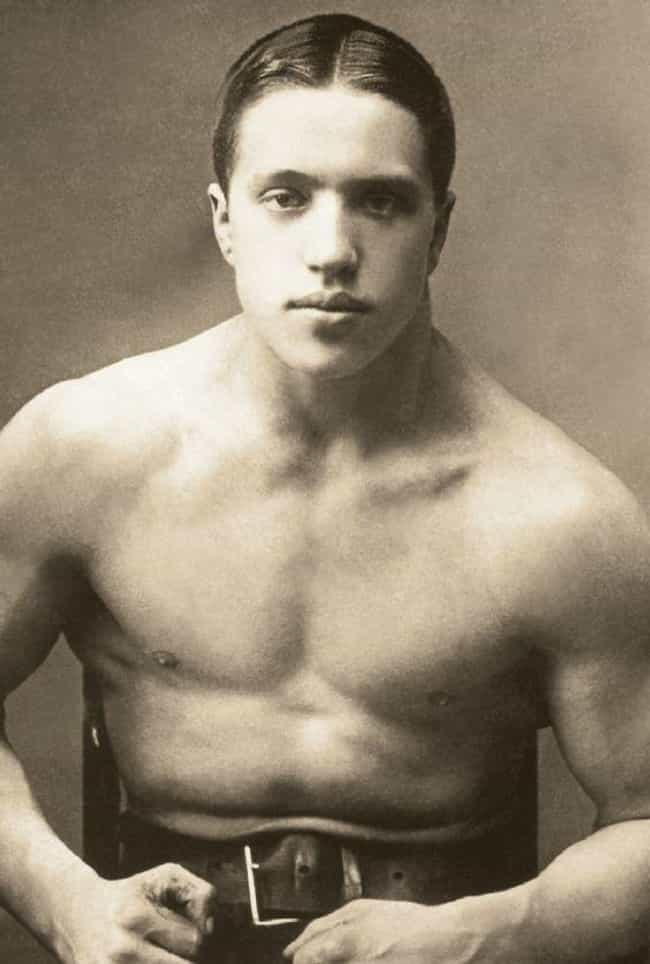 Alfred Karl Neuland was a weightlifter and Olympic champion from Valga, Estonia. He won gold medal at the 1920 Summer Olympics in Antwerp, and obtained a silver medal at the 1924 Summer Olympics in Paris. ...more on Wikipedia
Olympic Sport: Weightlifting
Olympic Country: Estonia
Date Of Birth: 1895-10-10
Place Of Birth: Walk, Livonia, Latvia, Earth, Europe, + more
Nationality: Estonia
Olympic Medalist Event Competition: Weightlifting at the 1920 Summer Olympics - Men's Lightweight 60-67.5 kg, Weightlifting at the 1924 Summer Olympics -Men's Middleweight 67.5-75 kg
Olympic Medalist Event: Men's Weightlifting, Lightweight 60-67.5kg, Men's Weightlifting, Middleweight 67.5-75kg
Olympic Medalist Games: 1920 Summer Olympics, 1924 Summer Olympics
Olympic Games Participant: 1920 Summer Olympics
Olympic Medals Won: Gold medal, Silver medal
see more on Alfred Neuland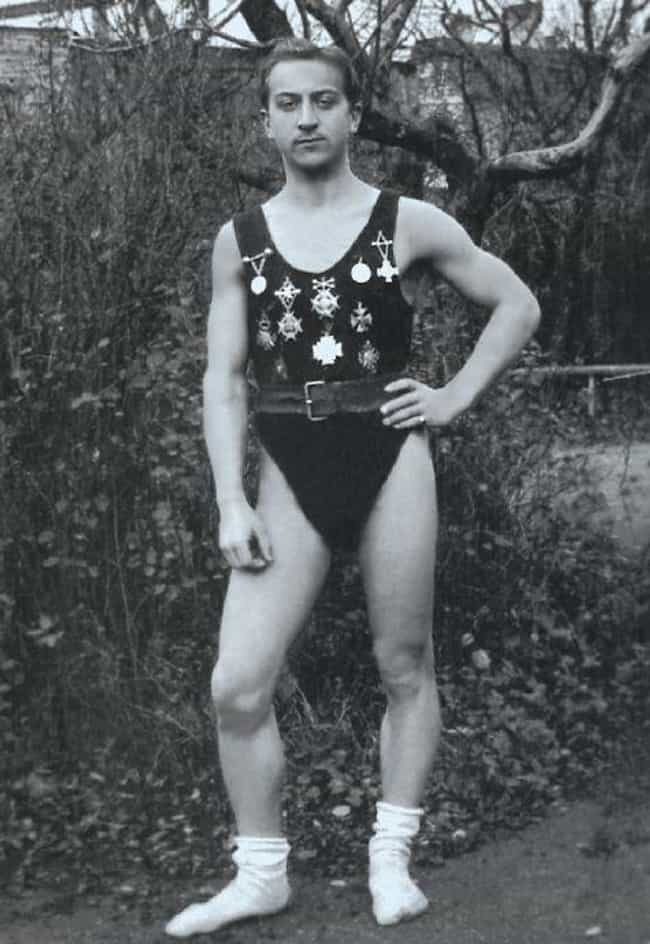 Alfred Schmidt was an Estonian weightlifter and Olympic medalist. He received a silver medal at the 1920 Summer Olympics in Antwerp. ...more on Wikipedia
Olympic Sport: Weightlifting
Olympic Country: Estonia
Date Of Birth: 1898-05-01
Place Of Birth: Riisipere, Harju County, Nissi Commune, Estonia, Helsinki-Tallin Euregio, + more
Nationality: Estonia
Olympic Medalist Event Competition: Weightlifting at the 1920 Summer Olympics - Men's Featherweight 60 kg
Olympic Medalist Event: Men's Weightlifting, featherweight -60
Olympic Medalist Games: 1920 Summer Olympics
Olympic Games Participant: 1920 Summer Olympics
Olympic Medals Won: Silver medal
see more on Alfred Schmidt