Unspeakable Times
There's An Isolated Town In Texas, Specially Built For Kids Who Killed Their Parents

If you've ever traveled to Big Bend National Park, you may have driven by this hidden desert oasis designated for kids who killed their parents. Tucked into the Chisos Mountains, which roll through west Texas's most isolated areas, Estrella Vista, or Starry View, is ​​​​​​neither visible from the road nor appears on Google Earth. However, it's a real place for the two residents who call the tiny, tin-roofed building home.
The town originated with the crimes of Alex and Derek King. In 2001, the Kings murdered their father after years of alleged abuse. Dan Dailey, who saw headlines about the boys, hoped to become a surrogate father for youths who are guilty of parricide and struggling to transitioning to life after prison. The concept of a remote village for criminals isn't new; Miracle Village, FL, for instance, is home to a population of registered sex offenders. Still, Estrella Vista is unique.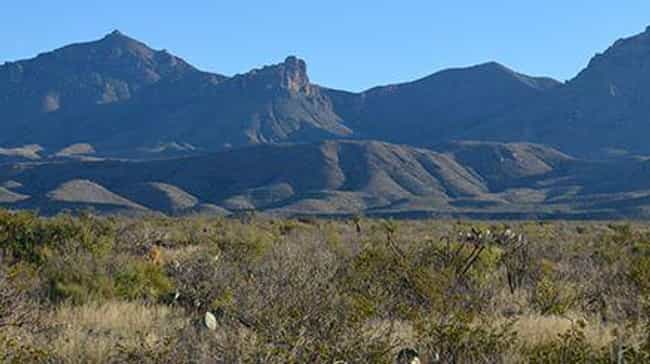 Estrella Vista Is Past 'The End Of The World'
Estrella Vista is a remote village tucked away in the Chisos Mountains, overlooking the Chihuahuan Desert. Most people only see this part of the world if they're traveling to the Rio Grande. The closest town, Terlingua, is essentially a ghost town with a population of only a few dozen people. According to Vice, Terlingua considers itself "just a few exits past the end of the world."
If this is the case, Estrella Vista is virtually a whole new planet.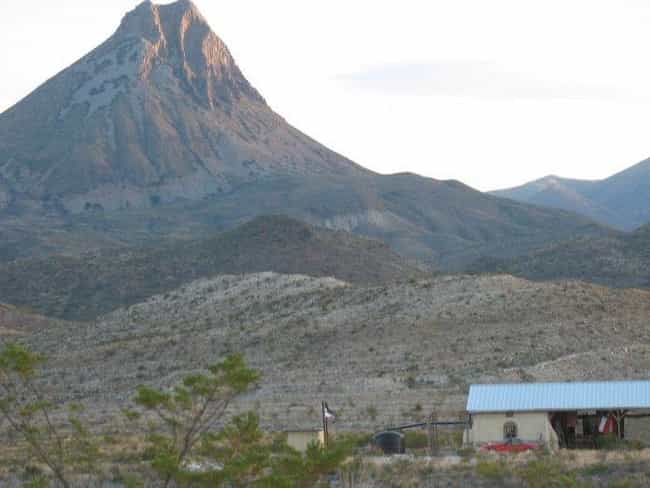 It Doesn't Exist On Google Earth, But Its Two Residents Don't Mind
Estrella Vista features one tin-roofed building in the middle of the wilderness. It's so remote the town doesn't show up on Google Earth.
Its two residents, Dan Dailey and Alex King, don't seem to mind the isolation. Dailey told Vice, "Even though the land is cheap, it's poor as hell, and nothing will grow here - it's incredibly beautiful."
Alex had a similarly nonchalant attitude, saying, "We are a bit removed from society. To me, that's of no consequence one way or another."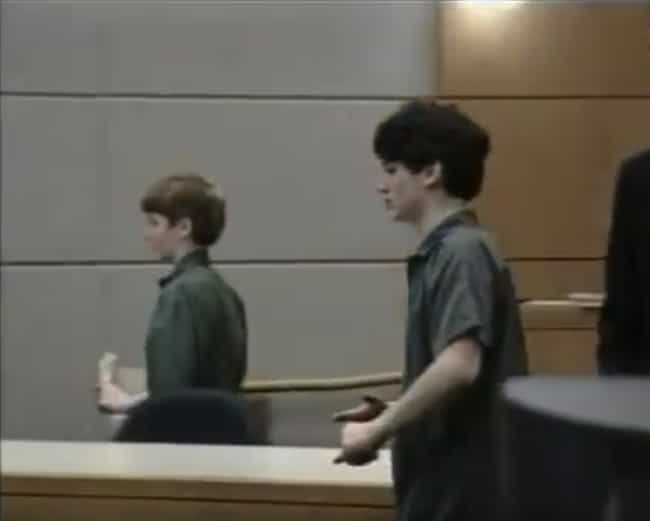 The Youngest Inmates In The Florida Correctional System Inspired The Village
According to Estrella Vista's Kickstarter campaign, 30 kids a year kill their parents after suffering abuse. Estrella Vista hopes to help these kids heal and serve as a permanent home. If Alex and Derek King's highly publicized trial had never made headlines, founder Dan Dailey's project may not have existed.
Alex and Derek King - 12 and 13 years old, respectively - became the youngest inmates in the Florida Correctional System. According to Vice, with Alex's encouragement, Derek fatally beat their sleeping father with a baseball bat.
The boys then set their house on fire and fled to the home of Rick Chavis, a family friend who frequently invited the pair to stay with him when they wanted to get away from their father's alleged abuse. Reportedly, the 41-year-old regularly molested the boys.
Because of Chavis's involvement, the judge spared the Kings a life sentence. Alex received seven years in prison, while Derek received eight after they pleaded guilty to third-degree murder and arson.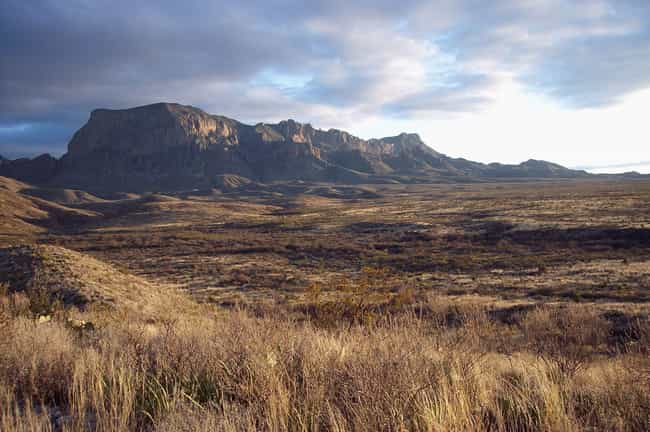 Dan Dailey, Who Founded The Village, Wanted To Be A Father Figure
Dan Dailey was a retired widow whose son had recently left home. When he saw the Kings' trial play out on the news, he sent the boys $100 and some books. Dailey began exchanging letters with Derek and became somewhat of a father figure to the troubled, incarcerated boy.
Part of Dailey's soft spot for Derek came from how he believed he overcame habitual abuse, as he explained to The Houston Chronicle:
Killing one's parents, we're hardwired against doing that. But there are pretty remarkable circumstances that lead people to killing. They're reacting to the abuse they've gotten from their parents. For some, the abuse has been going on their whole lives.
Though CBS reports an ongoing pattern of family violence - such as the Kings' alleged abuse - is a warning sign, a study in the National Criminal Justice Reference Service found that those who commit parricide usually suffer from mental illness, such as a personality disorder.