Electronic Music

The Best Ethnic Electronica DJs

152 votes
49 voters
7.8k views
15 items
Ethnic electronica artists list, with photos, ranked best to worst by votes. List of good ethnic electronica DJs includes a filter so you can sort by the groups's label and what albums they've put out. This list of the top ethnic electronica DJs in the world includes all musicians who have released recordings that have gotten distribution, and is an up-to-date list. Ethnic electronica groups and artists are shown below along with any additional genres in which their music belongs. If available, you can also see information about where all ethnic electronica DJs on this list got started. These are truly the greatest ethnic electronica DJs of all time, since the most famous ethnic electronica artists ever are listed, and the order is decided by actual fans of the best ethnic electronica music.
You can click on the ethnic electronica band names to see more information about that particular notable ethnic electronica group. If they're near the top of the best ethnic electronica artist list, though, then they should have at least some information available. All the top ethnic electronica DJs named on the list also have discographies on their pages if you click on the ethnic electronica DJ names themselves.
Ofra Haza and Natacha Atlas are included on this list along with many more. The order of this list changes dynamically based on who likes what -- so make your voice heard by voting for your favorite artists. Also, you should vote on artists like Bryn Jones and Deep Forest, if you like them.
All important, significant and iconic names in ethnic electronica history deserve your votes, so make sure to choose wisely. You can only vote once on this list.
The list includes all new ethnic electronica bands, and if there are any missing on the list, you can always add them yourself. Just make sure they aren't already on the list and check your spelling, because this is already an accurate compilation of the best examples of ethnic electronica, as well as a good place to start if you're asking yourself, or friends, exactly how to get into ethnic electronica music. Especially since the bands at the top of the list will at the very least be the best choices if you're looking for a list of good ethnic electronica bands with which to start out. No point in listening to them if they aren't actually good or even half-way decent ethnic electronica DJs.
This list answers the questions "who are the best ethnic electronica DJs of all time?" and "who is the greatest ethnic electronica musician ever?"
If you know enough about the genre, please vote based on the quality of the band's music instead of just voting for the most popular ethnic electronica bands that you might've heard of, but not really listened to closely enough to cast an informed vote.
Share this list on Twitter so that your friends can vote too. (15 items)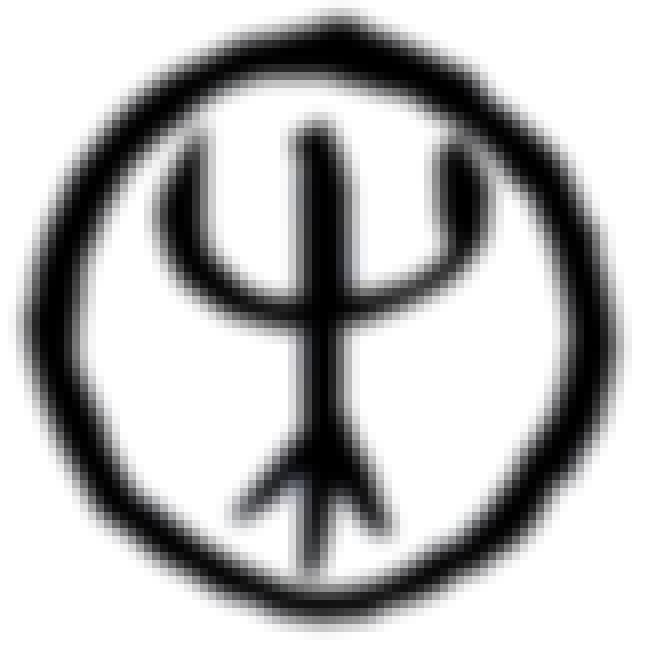 Deep Forest is a musical group originally consisting of two French musicians, Michel Sanchez and Eric Mouquet. They compose a style of world music, sometimes called ethnic electronica, mixing ethnic with electronic sounds and dance beats or chillout beats. Their sound has been described as an "ethno-introspective ambient world music." They were nominated for a Grammy Award in 1994 for Best World Music Album, and in 1995 they won the Award for the album Boheme. The group also became World Music Awards Winner - French group with the highest 1995 world sales. Their albums have sold over 10 million copies. Michel Sanchez started his own career as singer on 2005 and Eric Mouquet continued working ...more on Wikipedia
Genres (Music): Ethnic electronica, New Age music, Electronic music, World music, Ambient music
Albums: Music Detected, Pangea, World Mix, Comparsa, Boheme, + more
Labels: Sony 550 Music
Career Began: France

Agree or disagree?
see more on Deep Forest
The Afro Celt Sound System is a musical group which fuses modern electronic dance rhythms with traditional Irish and West African music. It was formed by Grammy-nominated producer-guitarist Simon Emmerson, and features a wide range of guest artists. Their albums have been released through Peter Gabriel's Real World Records, and frequently perform at the WOMAD concert festivals. Their sales on the label are exceeded only by Gabriel himself. They signed a contract with Real World for five albums, of which the 2005 release Volume 5: Anatomic was the last. After a number of festival dates in 2007, the band went on hiatus. In 2010, they regrouped to play a number of shows and compiled a ...more on Wikipedia
Genres (Music): Ethnic electronica, Celtic fusion, Worldbeat, World music, Electronic dance music, + more
Albums: Volume 2: Release, Volume 3: Further in Time, Pod, Seed, Volume 1: Sound Magic, + more
Labels: Real World Records

Agree or disagree?
see more on Afro Celt Sound System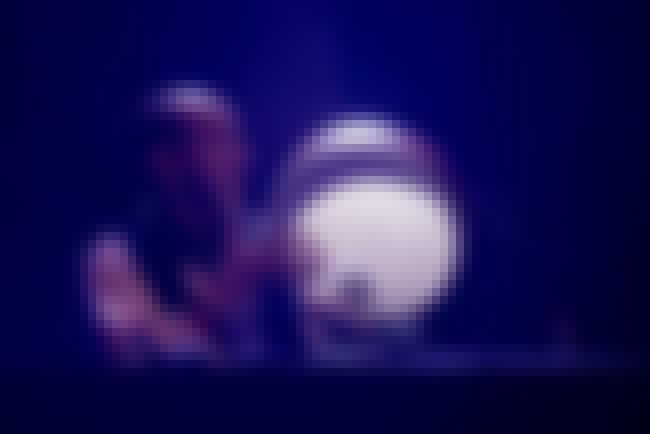 Mercan Dede, also known as DJ Arkin Allen, is a Turkish composer, ney and bendir player, DJ and producer. He divides his time between Turkey, Europe and North America. He is a world music artist, playing a fusion of traditional acoustic Turkish and other oriental musics with electronic sounds. His best known albums include Seyahatname, Su, and Nar. He has worked in collaboration with Turkish and international musicians such as Susheela Raman, Dhafer Youssef, Sheema Mukherjee and Hugh Marsh. ...more on Wikipedia
Genres (Music): World music
Albums: Breath, Su, Sufi Traveler, Seyahatname, Fusion Monster, + more
Nationality: Turkey
Career Began: Turkey
Also Ranked
#21 on The Greatest Flautists of All Time

Agree or disagree?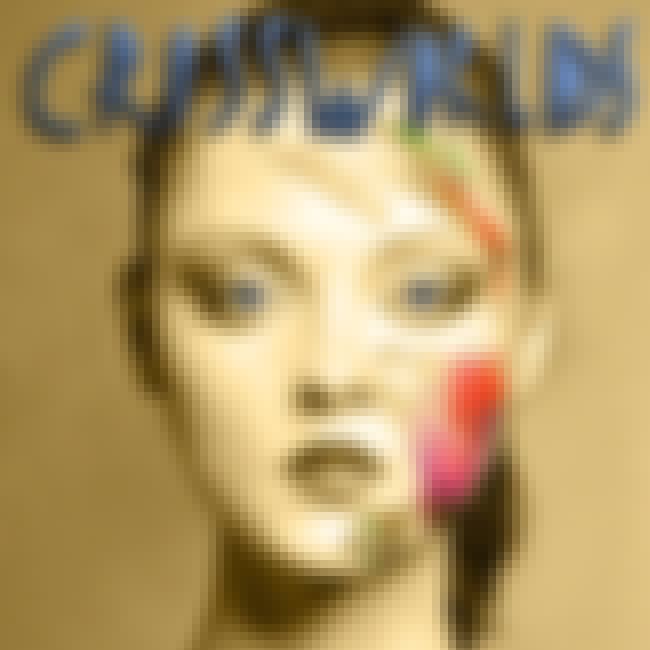 https://www.youtube.com/watch?v=lHsTLgUBzPk&feature=youtu.be
https://soundcloud.com/skripa104/sets
Ukrainian band from Kyiv playing downtempo, electronic, alternative, ethnic, meditative music.
Iryna Skrypnykova - composer, vocals, performer.
Oleksiy Mikriukov - composer.
Iryna Skrypnykova usually performs by herself using pre-recorded samples, loop-station, voice effectors and synthesizers creating polyphonic compositions
Genres (Music): ethnic, electronica, downtempo, live-looping, meditative
Albums: Ivana Kupala Night, Day and Night
Nationality: Ukraine
Career Began: 2013

Agree or disagree?