Tattoos

8 of Evan Rachel Wood's Hottest Tattoos

113 votes
35 voters
2.5k views
8 items
Follow
Evan Rachel Wood's retro beauty and sexy tattoos are the perfect combination. Evan Rachel Wood's tattoos honor the people in her life, and show how far she's come in the entertainment industry. Wood has at least 8 tattoos, each with a special meaning or memory. Similar to other stars that have tattoos, such as Katy Perry or Rihanna, Evan Rachel Wood has made headlines several times when she had added a new tattoo to her collection. She is one of the hottest tattooed celebrities and famous people with tattoos.
Two of Evan Rachel Wood's tattoos signify her on-again-off-again relationship with Marilyn Manson. She also has a tattoo of her ex-husband, Jamie Bell's initial. Woods also has a few tats that signify important moments in her career, such as her leading role in the Beatles-inspired musical film, Across the Universe.
Which of Evan Rachel Wood's tattoos do you think are the hottest? Let us know in the comment section below.
An Edgar Allen Poe Quote On Her Upper Back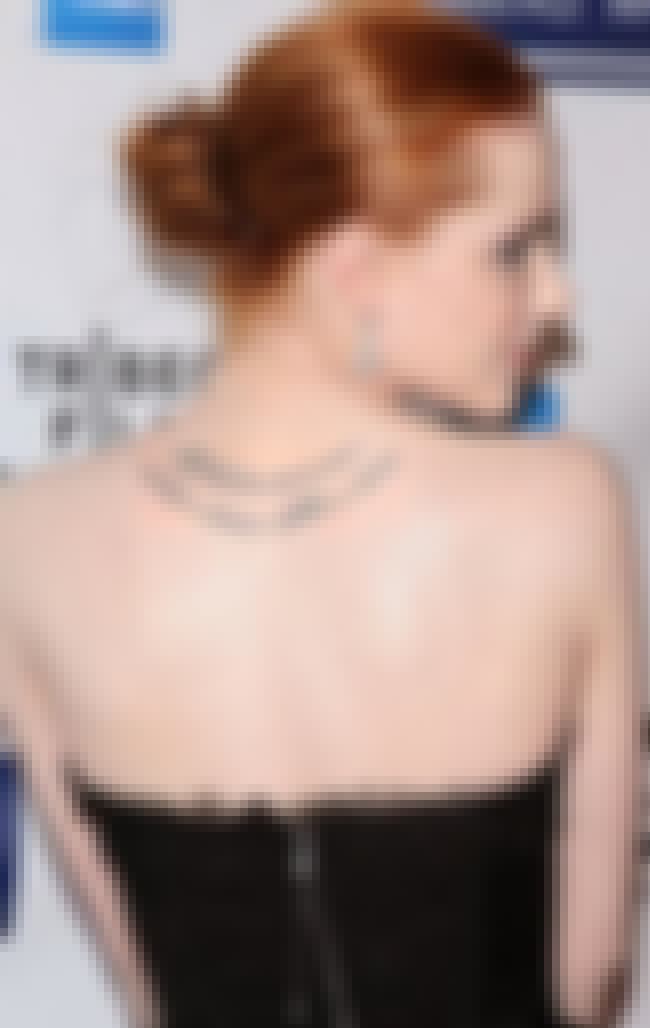 The tattoo on her upper back is an Edgar Allen Poe quote that reads, "All that we see or seem is but a dream within a dream."

Agree or disagree?
"Unless" Written Across Her Left Ribs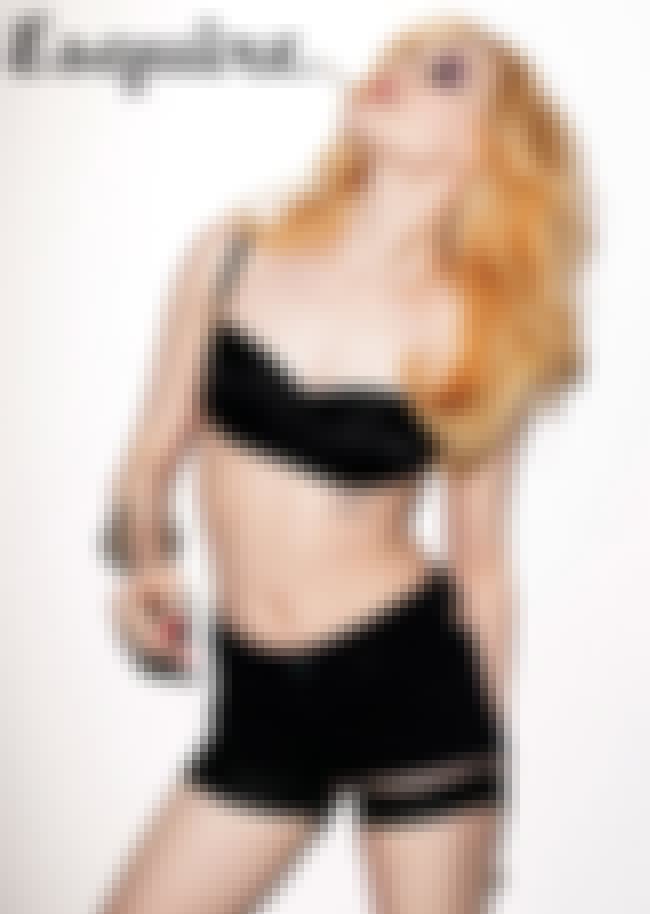 The word "unless" on her rib.

Agree or disagree?
A Lighting Bolt Zig-Zagging Down The Lower Right Side of Her Back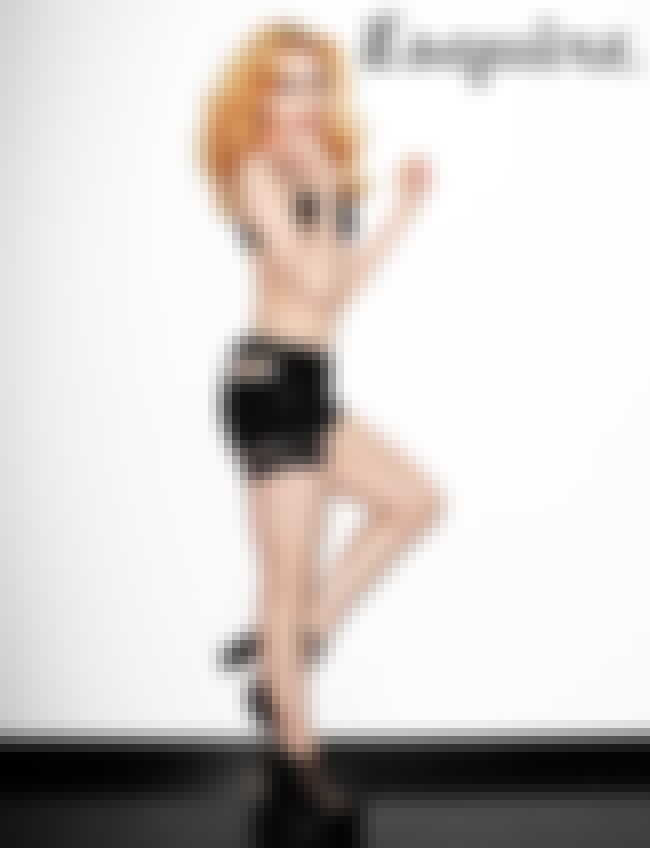 Evan Rachel's lightning bolt tattoo is an inspiration from David Bowie.

Agree or disagree?