Total Nerd Strange (And Often Dark) Behind The Scenes Secrets From Even Stevens

Even Stevens is such an iconic millennial touchstone that you'd be forgiven for thinking it ran for more than three years. And yet, that's all the time that the Disney Channel TV show was in our lives for; 65 episodes from 2000 to 2003. And the Even Stevens-centered surprises don't stop there. For anyone in their twenties, Louis, Ren, Twitty, Donnie, and of course Beans have always been there for us through good times and bad. Unfortunately for the real cast and crew behind the scenes of Even Stevens, the times seemed to be mostly bad, as lurking beneath the bright family show are plenty of stories that seem pretty dark.
Of course, the series featured a young Shia LaBeouf, and it helped to catapult him to child stardom. And just like most child stars, that catapult landed him on a rocky road that wavered between big success and even bigger downfalls. But for every fact you didn't know about Shia LaBeouf, comes another fact you didn't know about the show that started it all, and based on what we've found out there are some pretty shocking facts. There were disturbances on the set that made it a pretty rough place for a kid to work, as well as just plain weird occurrences that must have muddied the waters on this show even further. Read on to find out some dark behind-the-scenes secrets from the set of Even Stevens.
Shia LaBeouf Had A Troubled Childhood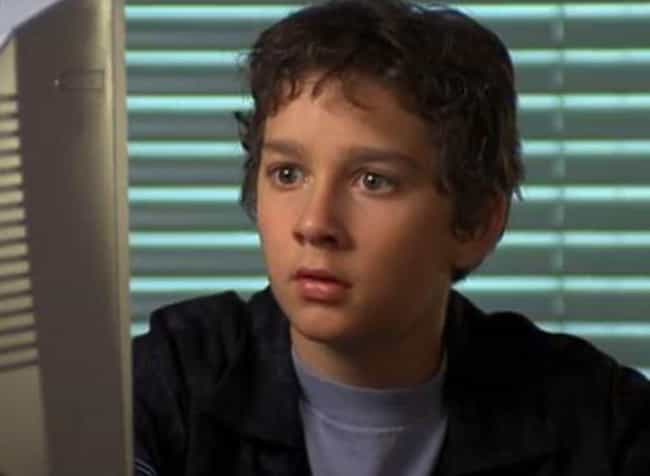 Despite becoming rich and famous at a young age, Shia Labeouf's childhood was far from easy. He grew up in a poor family and wasn't from a showbiz background, nor did he have the stage school training you would associate with child actors. In fact, LaBeouf would often get in trouble as a kid and had trouble sticking around in one place for long. According to LaBeouf, he'd been kicked out of every school he ever attended. After stealing Pokemon games and Tamagotchis, LaBeouf was eventually arrested in grade school for stealing shoes – something he later acted out via his character in Holes.
LaBeouf Was Cast Because He Was A Troublemaker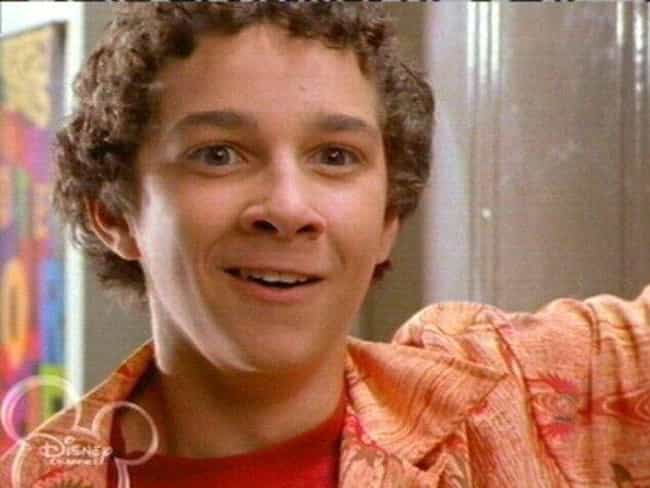 When LaBeouf was plucked out of a life that could've gone down an even darker path, he knew the reason why. "They didn't hire me because I was a good looking dude," LaBeouf told the Hollywood Reporter in 2011. "They hired me because I had no fear, no respect for authority, and no respect for boundaries." For the wise-cracking, troublemaking Louis Stevens, Shia LaBeouf was the perfect character actor. The real-life nuisance added an edge to Even Stevens that many highly-trained child actors couldn't pull off, and the series ended up being one of Disney Channel's biggest hits.
LaBeouf Had Himself Legally Emancipated At Age 15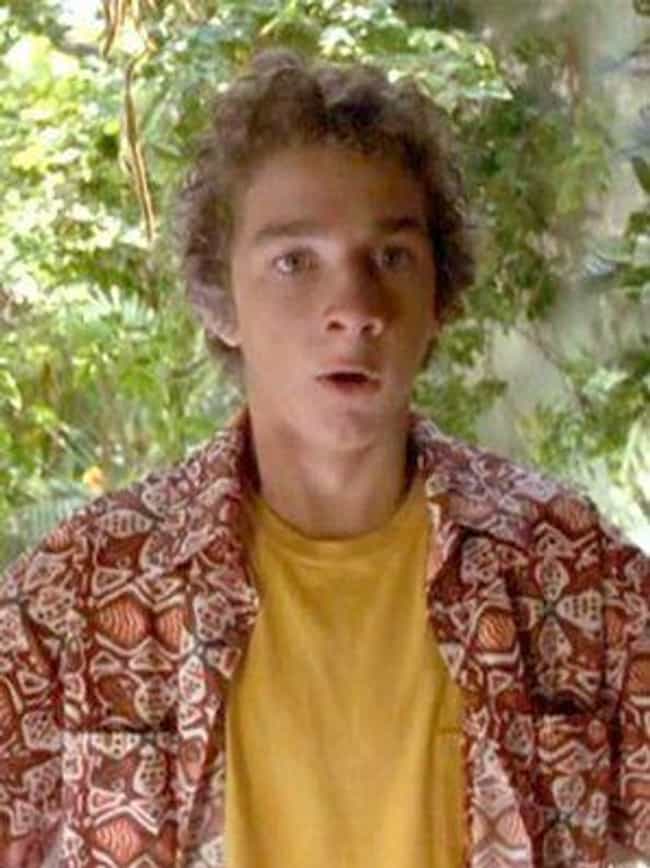 Emancipation is when a young person legally liberates themselves from their parents. It often only happens when the child can show that they are self-sufficient, or that their parents aren't capable guardians. For Shia LaBeouf, both were true. At just 15, LaBeouf made this drastic move and moved out on his own. And though LaBeouf's emancipation was due to a troubled childhood, he's not the only young actor to have done this – more recently, Ariel Winter of Modern Family fame did the same thing.
The Cast Was Very "Disney Friendly," But Shia Felt Like An Outsider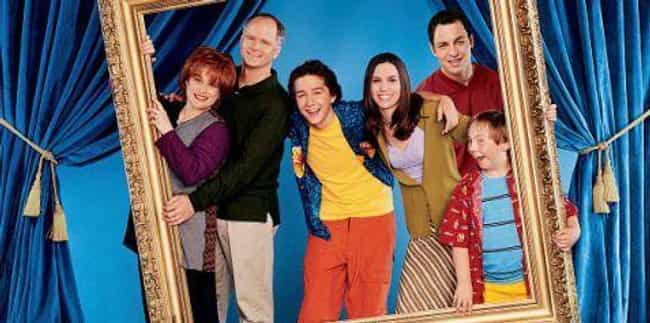 For the other child stars on the set of Even Stevens, life on a Disney Channel show was a dream come true. The parties were everything you'd dream Disney tween-life parties were like in the early 2000s. According to Labeouf, "they would invite the Hilary Duffs and Miley Cyruses to go to the Jonas Brothers concert, and I'd be there with my friends. But we were outsiders." Despite looking like he got along so well with his cast when the cameras rolled, LaBeouf never felt like one of the Disney child star gang, going so far as to say that, "it felt distant."