Living
Where Are They Now? The Cast Of Even Stevens

Updated November 22, 2017
71.3k views
12 items
For three seasons in the early 2000s, the Stevens family kept many of us laughing and became an indelible part of our earlier years. If you've ever been curious as to what happened to the Even Stevens actors, (or any of the other Disney Channel stars,) you aren't alone. The Disney Channel series even now is well-loved and well-remembered and holds a special place for those who got a kick out of Louis, Ren, and the whole Stevens gang.
Many members of the Even Stevens cast today remain in show business, and one of its central performers has gone on to enjoy a massive level of high-profile fame (and infamy) as an adult. Though the show had a relatively short run compared to many television series today, it was immensely popular with fans, was nominated for several Daytime Emmy Awards, and spawned a made-for-TV movie as the series finale. Read on to learn more about the Even Stevens cast now and what they've been up to in the 14 years since the show left the airwaves.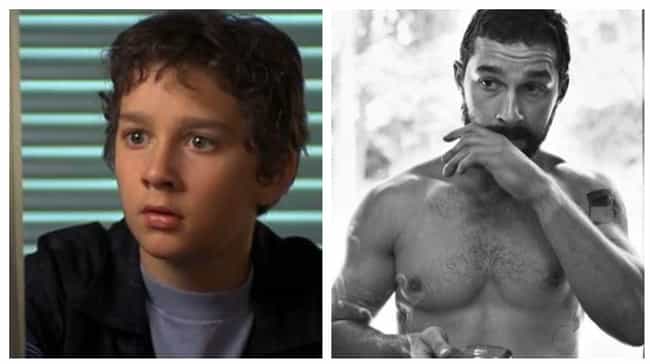 As a result of Even Stevens, Shia LaBeouf became a household name. He portrayed the unforgettable Louis Stevens, a bratty but loveable underachiever whose exploits were often the focus of the show. In the years since Even Stevens, LaBeouf has risen to superstardom, starring in such big-budget movies as the Transformers films, Indiana Jones and the Kingdom of the Crystal Skull, and Wall Street: Money Never Sleeps.
He is also no stranger to controversy. He's had run-ins with the law, given bizarre interviews to the press, and taken part in several "performance art" projects. LaBeouf has also refused to shower. "The star is a by-product of the machine age," he once said, "a relic of modernist ideals, it's outmoded." So you'll be returning the $25 million you've made as a star, Shia?
Age: 32
Birthplace: Los Angeles, California, United States of America
Credits: Transformers, Transformers: Dark of the Moon, Transformers: Revenge of the Fallen, Fury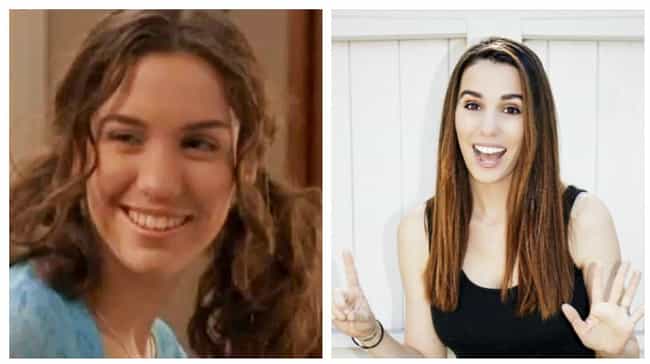 Christy Carlson Romano started on the stage, and after she landed the role of brainy adolescent Ren Stevens on Even Stevens, she had the distinction of starring in three Disney Channel Projects at once (Even Stevens, Cadet Kelly, and Kim Possible). For her work as Ren, she won two Young Artist Awards. Romano has had a surprisingly rich and varied career since Disney faded into the rearview. She graduated from Barnard College, appeared in several movies and TV shows, and starred on Broadway in shows like Beauty and the Beast and Avenue Q. Married and the parent of a young daughter, Romano is also a published author (Grace's Turn) and audio book narrator.
Age: 34
Birthplace: Milford, Connecticut, United States of America
Credits: Kim Possible, Even Stevens, Henry Fool, Kim Possible Movie: So the Drama, Cadet Kelly, + more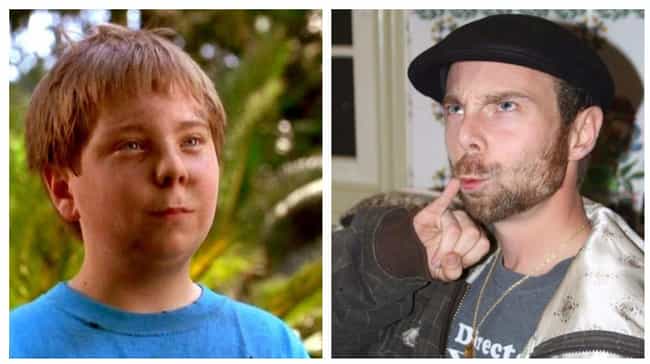 Who could ever forget the Stevens' exasperating next door neighbor kid, Beans? Beans was constantly insinuating himself into Louis's adventures, all while nursing an obsession with bacon. Steven Anthony Lawrence, who portrayed Beans so memorably, has acted on and off since Even Stevens went off the air. His credits include a guest starring role on Weeds, several short films, and commercials. In 2015, he was spotted working as a Santa's helper at a northern California mall.
Age: 28
Birthplace: USA, California, Fresno
Credits: Cheaper by the Dozen, Kicking & Screaming, The Cat in the Hat, The Even Stevens Movie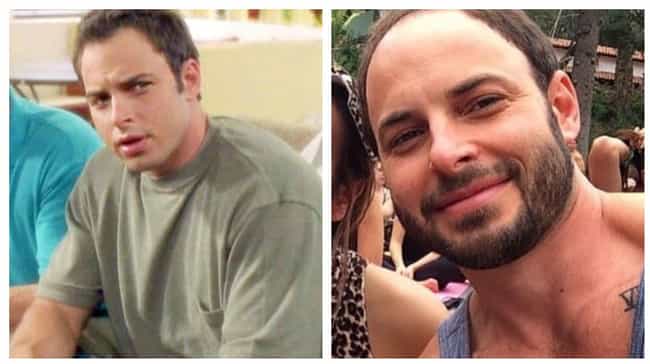 As the harebrained, self-centered jock Donnie, Nick Spano was a scene-stealing riot on Even Stevens. After the show went off the air, Spano continued to act, mostly in guest spots on various television series. He hasn't appeared in anything since 2011, but his career has taken a turn toward the academic. He is now an acting teacher and has been involved in establishing both a yoga community and a farmer's market organization in Southern California. Spano is single and lives in the Los Angeles area.
Age: 42
Birthplace: Los Angeles, USA, California
Credits: Even Stevens, The Even Stevens Movie, Body Shots, Pizza My Heart