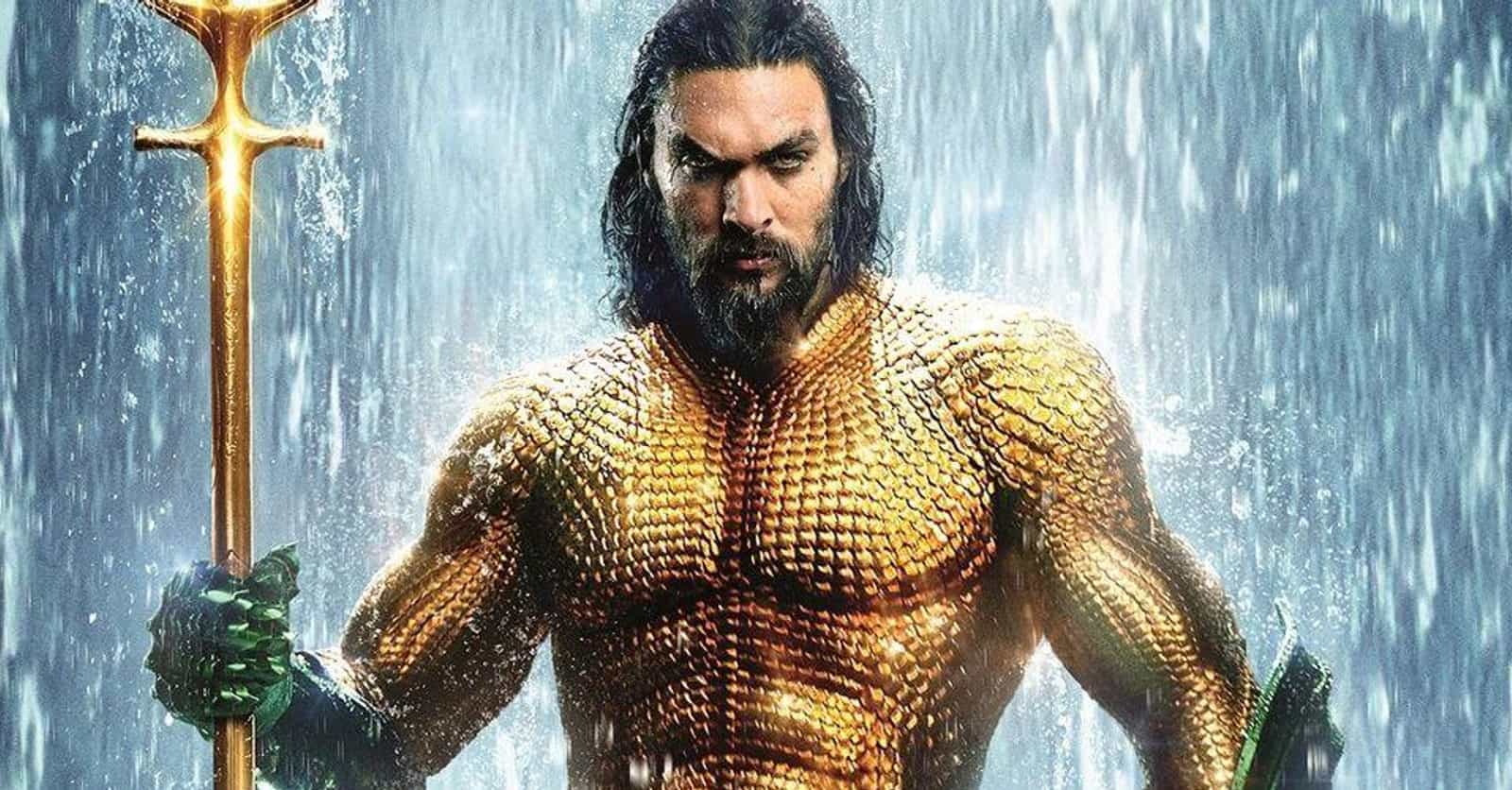 Photo: user uploaded image
Every Submerged And Buried Easter Egg In 'Aquaman'
Over 300 Ranker voters have come together to rank this list of Every Submerged And Buried Easter Egg In 'Aquaman'
Voting Rules
Vote up the most (sea)worthy Easter eggs in 'Aquaman.'
James Wan's Aquaman is a bombastic, cheesy, and beautiful film that is receiving praise from fans and critics alike. Jason Momoa completely owns the role of Arthur Curry (even if it just seems like he's being himself) and Amber Heard is the perfect counterpoint to the brawny king. The story may lack the kind of complexity found in The Dark Knight or Captain America: Civil War, but it doubles down on creating an inventive and alluring world with likable characters (something the DCEU has struggled with, beyond Wonder Woman).
Atlantis, the true star of the film, is a visual feast that seems to require multiple viewings to unpack everything it has to offer. Even then, Wan meticulously placed several Easter eggs alluding to different sects of pop culture (including a nod to his own work), and they're almost impossible to identify without a proper guide. 
Hidden within the depths of the film are small clues (whether spoken or depicted) that offer a tiny bit of insight into the movies, television shows, and comics that influenced Aquaman. From a small aside about a major villain in Justice League to an ancient tale of brothers warring for a throne, there are plenty of allusions hidden away in what is perhaps the DCEU's greatest flick. 
---
Photo: The Sword In The Stone / Buena Vista Distribution

Though Arthur's parents get inspiration for his name from an impending hurricane, his father mentions its connection to Arthurian myth as well. The stories of King Arthur and Aquaman actually share several parallels: each involves a complicated regal upbringing, the two protagonists are only recognized as kings after retrieving a mythical weapon, and both King Arthur and Aquaman are reluctant heroes thrust into extraordinary circumstances.

James Wan told Deadline that the film and character were both inspired by the story of King Arthur.