Weird History Every National Anthem Protest In US History

Since 2016, many have been asking why NFL players are protesting the national anthem. Started by 49ers quarterback Colin Kaepernick, the trend of remaining seated or even kneeling during "The Star-Spangled Banner" has not only raised many questions regarding the true intentions and merits of this practice but has caused much controversy concerning the nature of peaceful acts of dissent. While these NFL protests are getting a lot of attention now, they are not new, as demonstrated by the historical protests listed below.
Many Americans see the national anthem protests as mindless, disrespectful demonstrations of anarchy or anti-patriotism; others commend the protesters for maintaining peaceful solidarity with those they believe to be mistreated by American society and government. Whether or not you agree with the people who have protested the national anthem, these recent instances are merely an ongoing episode in a centuries-old saga. Protests in US history have tackled many topics, such as gender equality and proper labor compensation; however, national anthem protests, in particular, seem to be circle around a few specific issues. The protest methods may vary in minute details, but overall, the reasons behind them usually relate either to race relations in America or overseas conflicts involving the United States.
Below is a list of the major national anthem protests in US history. Feel free to glance over the entries and determine whether you think Kaepernick's practice is merely a recent trend or another collection of incidents in a long history of national anthem protests.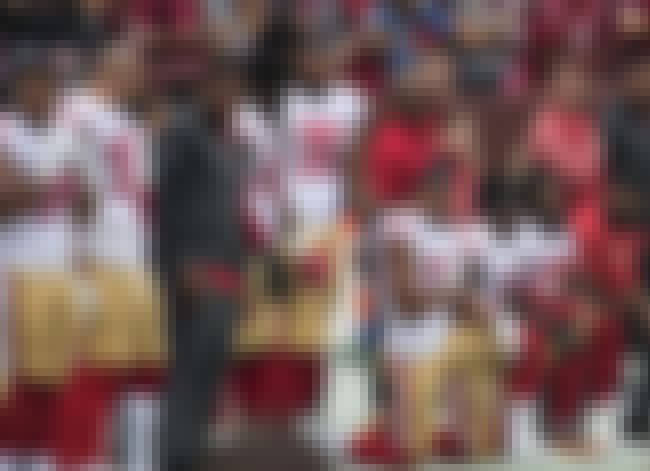 2016-Present: Colin Kaepernick Kneels During Anthem
Background: 49ers Quarterback Colin Kaepernick began a much debated string of national anthem protests in 2016, due to frustrations with current politics. Of the protests, Kaepernick stated, "When there's significant change and I feel that flag represents what it's supposed to represent, and this country is representing people the way that it's supposed to, I'll stand." Kaepernick has always maintained that his intentions are not to disrespect the men and women who serve the country through military service. This clarification led to his shift from sitting to kneeling during the anthem, a revised action that he believed showed more respect to those in the military.
The Protest: On August 14 and 20 2016, 49ers quarterback Colin Kaepernick sat during the national anthem at three NFL games. On August 26 of that same year, Kaepernick sat once again, with this action gaining a great deal more media attention. On September 1 of that year, Kaepernick first took a knee during the anthem, projecting him even further into the controversial spotlight. Since 2016, Kaepernick has continued this practice, leading many others, both athletes and spectators, to follow suit.
Outcome: Countless others have joined in Kaepernick's silent protests, including athletes Jeremy Lane, Megan Rapinoe, Brandon Marshall, and players from the Seahawks, Dolphins, Chiefs, and Patriots. This trend has continued to cause much controversy and discussion since Kaepernick's initial protest in 2016. Due to heavy controversy and criticism, the NFL announced players could either stand or remain in the locker room during the national anthem in 2018, effectively banning protest via sitting or kneeling. Players could potentially be fined for violating these rules.
On September 4, 2018, Nike made Kaepernick the face of their "Just Do It" ad campaign, which prompted protests and controversy. The athletic company stood by their decision, and they elected to air a 30-second spot featuring the former San Franciso 49ers player during the US Open, Major League Baseball games, and the 2018 NFL opener between the Philadelphia Eagles and the Atlanta Falcons.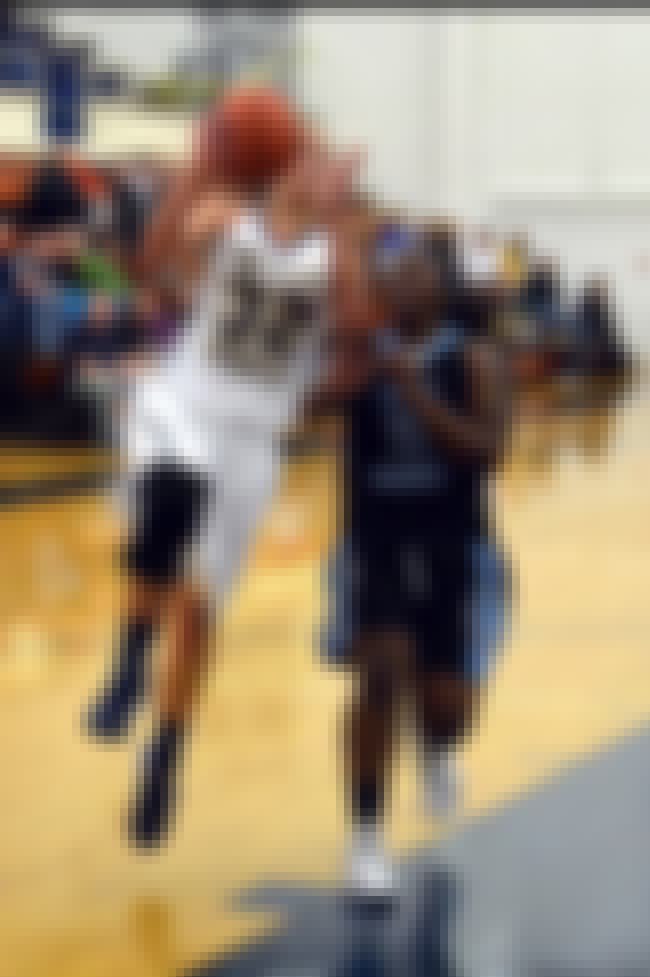 2003: Student Athlete Backtracks After Silent National Anthem Protest
Background: Toni Smith, once a college senior at Manhattanville College in Purchase, New York and a forward for their basketball team, was apprehensive about the possibility of a war in Iraq. Other college students at the time shared these sentiments. These reservations about the conflict led to a March 2003 protest, just weeks before the actual war broke out.
The Protest: On March 3, 2003, Smith turned away from the American flag during each performance of the national anthem preceding a game. Another college student, Deidra Chatman, a freshman at the University of Virginia, also turned away from the flag during the pre-game anthem.
Outcome: After much backlash, Chatman declared in the Post article, "I did not intend for my actions . . . to offend anybody. I would much rather have the attention focused on our team. Since we are a team, in the future I will stand with my teammates facing the flag honoring our country." While Chatman was not punished for her demonstration, school officials shared their belief that Chatman had acted impulsively.
President Richard A. Berman of Manhattanville College said, regarding Smith's actions, that her right of expression was fundamental and, regardless of his personal feelings on the matter, she was entitled to protest.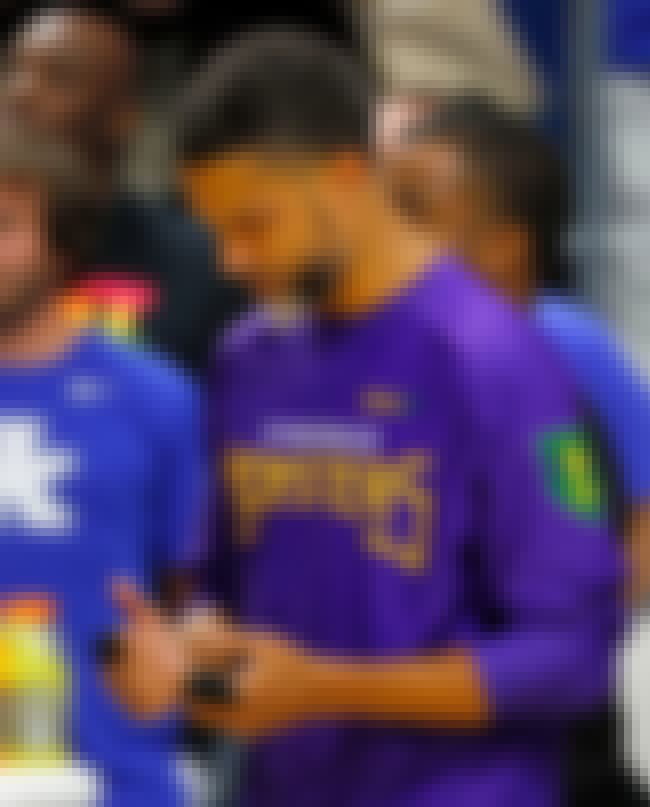 1996: Mahmoud Abdul-Rauf Causes NBA Controversy
Background: Five years prior to the 1996 protest, pro basketball player Mahmoud Abdul-Rauf converted to Islam. This greatly influenced his decision. Abdul-Rauf claimed in an interview with the New York Times that his actions were due to his religious beliefs and was shocked at the backlash.
The Protest: Abdul-Rauf was caught in controversy when he refused to stand for the national anthem at a pre-game NBA ceremony in 1996. Abdul-Rauf remained seated and took on a posture of prayer while the song played.
Outcome: Abdul-Rauf was suspended from the NBA following his actions, though the suspension lasted only one game. This redaction resulted from Abdul-Rauf's agreement to follow the NBA's protocol for the anthem in the future. Although he would then stand during the song, he would pray throughout in order to acknowledge and obey his religious convictions.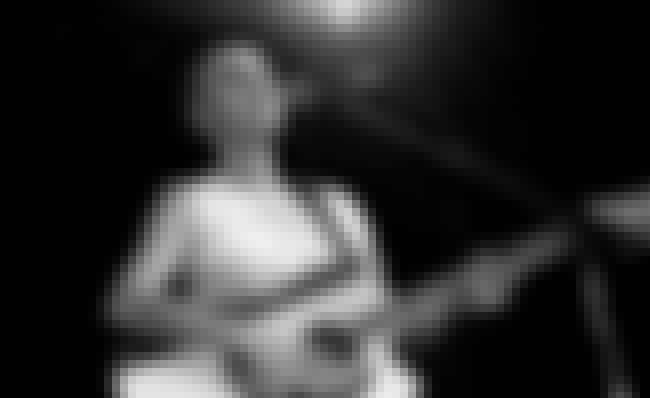 1990: Sinead O'Connor Banned From Stadium After US Anthem Protest
Background: Sinead O'Connor apparently long harbored objections to performing national anthems. While she did not explain this prior to her protest, she later released a statement saying, "I harbor no disrespect for America or Americans, but I have a policy of not having any national anthems played before my concerts in any country, including my own, because they have nothing to do with music in general."
The Protest: On August 24, 1990, O'Connor refused to have the national anthem played prior to her show at the Garden State Art Center in New Jersey. Remaining backstage until the issue could be resolved to her liking, O'Connor's behavior led officials to cancel plans to play the song that evening.
Outcome: A New York state legislator called for a boycott of the singer's next show, set for the Performing Arts Center in Saratoga, New York. While the results of this boycott are unclear, the Garden State Art Center, the venue in which the original incident took place, asserted that O'Connor would not be welcome back.