History
Every US President Who Saw Combat In The Military

Out of all of those to serve as president of the United States, 31 served in the military in some capacity. But have you ever wondered which US presidents saw combat in the military? Only 17 presidents actually actively fought in wars and other conflicts during their time in service.
All presidents who served in the military, regardless of whether they fought in the battlefield, provided vital service to their country. It may surprise you that one of the presidents most associated with war, Dwight D. Eisenhower, never saw combat, but his role as an advisor and logistical planner was invaluable. However, there are also plenty of presidents who saw combat. Many early presidents, like George Washington and James Monroe, fought in the Revolutionary War. More contemporary presidents, like John Kennedy and George H.W. Bush, served in World War II.
To learn more about the military service of United States presidents, read the list below.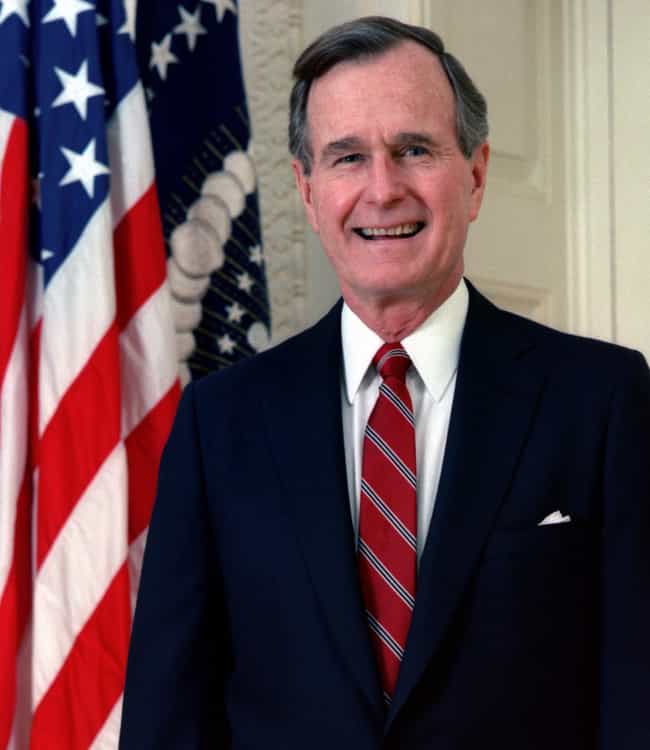 Fought In: World War II
Military Branch: US Navy
George H.W. Bush didn't see combat on the ground, but as a naval aviator, he participated in World War Two. Bush joined the military at the age of 18 and served as the youngest pilot in the Navy during World War Two. He flew 58 combat missions and earned a Distinguished Flying Cross for bravery after completing his mission in a damaged plane.
Bush was supposed to bomb a radio station when Japanese forces struck his plane on September 2, 1944. However, Bush continued on to destroy his target while his plane was on fire. He then parachuted out of the plane and, later, an American submarine came to his rescue. Bush completed his military service in 1945 and enrolled at Yale.
Birthplace: Milton, Massachusetts
Presidency: 41
see more on George H. W. Bush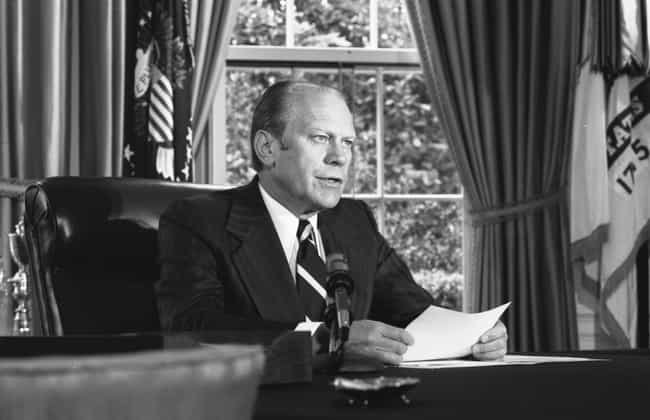 Fought In: World War II
Military Branch: Naval Reserve, US Navy
Gerald Ford joined the Naval Reserve in 1942 and reported for active service one week later. Ford was promoted to lieutenant in 1943 before being stationed on the USS Monterey.
On the USS Monterey, a new lighter aircraft carrier, Ford was a navigator and athletic officer. When the Monterey sailed to the South Pacific, Ford participated in several battles against the Japanese. Ford survived the typhoon that eventually knocked the Monterey out of service and earned as many as nine battle stars for his participation in the war. In 1945, he was promoted to lieutenant commander and was honorably discharged the following year. After the war, Ford returned to his law practice in Michigan.
Birthplace: Omaha, Nebraska
Presidency: 38
see more on Gerald Ford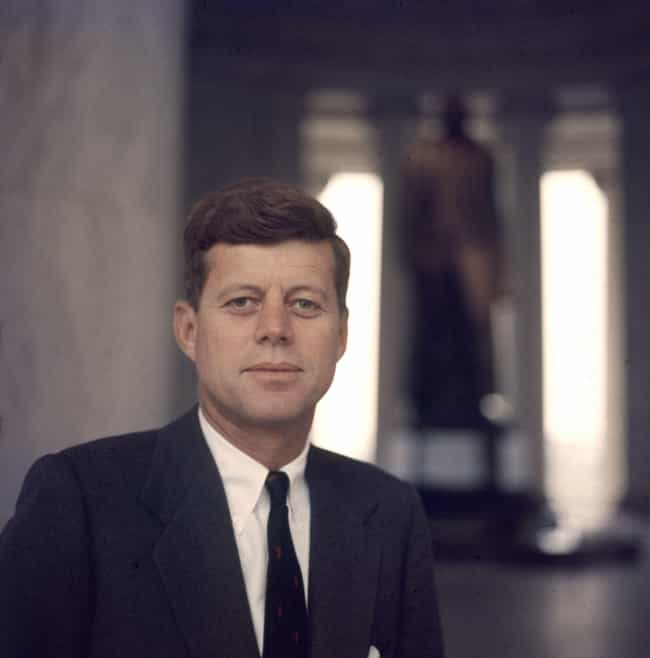 Fought In: World War II
Military Branch: US Navy
John F. Kennedy served in the Pacific during World War Two after joining the Navy as an ensign in 1941. He commanded a torpedo boat, the PT 109, that patrolled the waters near the Solomon Islands. In August 1943, a Japanese destroyer struck the PT 109. The boat split in two and the crew, including Kennedy, flew into the sea. To save his shipmates, Kennedy swam through the water, full of oil and on fire in some areas, and took refuge on the hull of the ship. The men soon abandoned ship and rafted to an island four miles away. They spent several days on the island before being rescued.
Kennedy earned several medals for his bravery and heroism, including the Navy and Marine Corps medals and a Purple Heart for the injuries he received.
Birthplace: Brookline, Massachusetts
Presidency: 35
see more on John F. Kennedy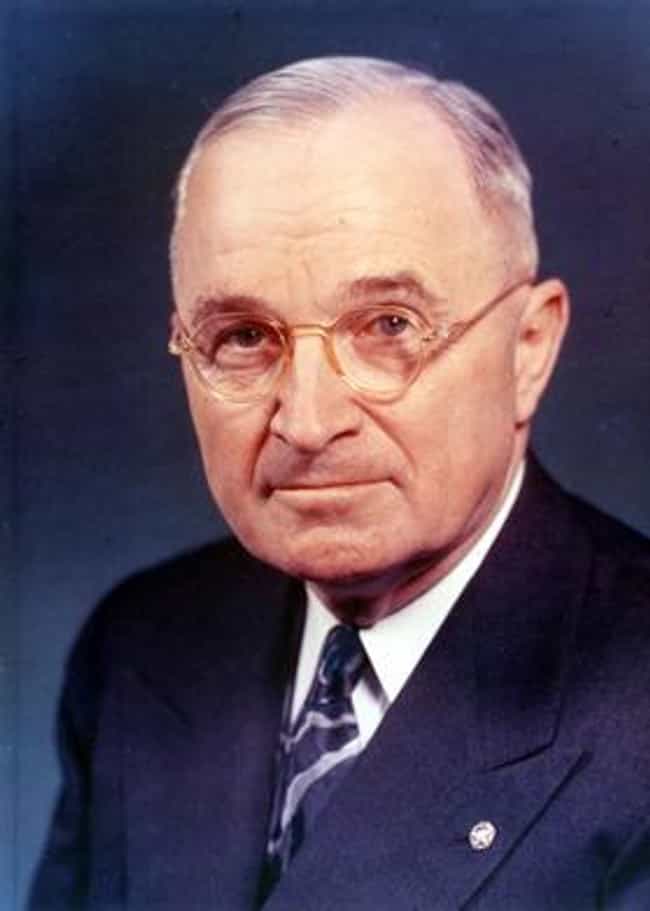 Fought In: World War I
Military Branches: Missouri National Guard, US Army Reserves, US Army
Harry S. Truman started his military career as a member of the National Guard in Missouri and ended it as a colonel in the US Army Reserves. Truman fought during World War I in France a a member of the 129th Field Artillery unit. He became captain of Battery D, leading his men through campaigns throughout the Meuse-Argonne offensive. Battery D, with a reputation for being unruly, saw heavy fighting and fired their final shots just fifteen minutes before the armistice ending the war was signed.
After he returned to the United States, Truman became a major in the Organized Reserve Corp. He later became a colonel in the Army Reserves. He was said to have volunteered for active service in 1941 at the age of 56 while serving as a US Senator.
Birthplace: Lamar, Missouri
Presidency: 33
see more on Harry S. Truman