Graveyard Shift All The True Stories, People, And Crimes Referenced In Every Season Of 'American Horror Story'

24.2k votes
4.1k voters
385.1k views
32 items
List Rules Vote up the real-life stories you most loved seeing on AHS.
One of the greatest achievements of American Horror Story, the long-running FX horror anthology, is that it truly is an American horror story. Yes, it's real - at least part of it.
Ryan Murphy's titular series has a habit of weaving complex characters and their storylines throughout vastly different series. How do they all fit? Because American Horror Story characters are based on real people – real, awful people who have endured grotesque and terrible things. Sometimes these people are the victim (i.e. the Black Dahlia and her famous smile) and other times they're the evil mastermind (Madame LaLaurie did actually serve poop soup, sort of). Fans would by lying if they've never wondered whether or not they could truly stomach a session in Ryan Murphy's writers' room. Seriously, how insane is it in there?
The real-life horror stories behind AHS paint a undeniably terrifying picture of American History – from recreating the Columbine massacre with Even Peters's charming ghost protagonist (how could someone so handsome be so evil?) to recounting H.H. Holmes's real-life murder-trap hotel. Inspiration for AHS isn't just limited to real murders and national tragedies. It also encompasses creepy unsolved mysteries (Roanoke) and long-standing urban legends and conspiracy theories (the Smiley Face Murders) – all of the most terrifying corners of America's forgotten lore.
Here's a comprehensive list of every true story American Horror Story uses. Be warned: Reality is often both stranger and more horrifying than fiction.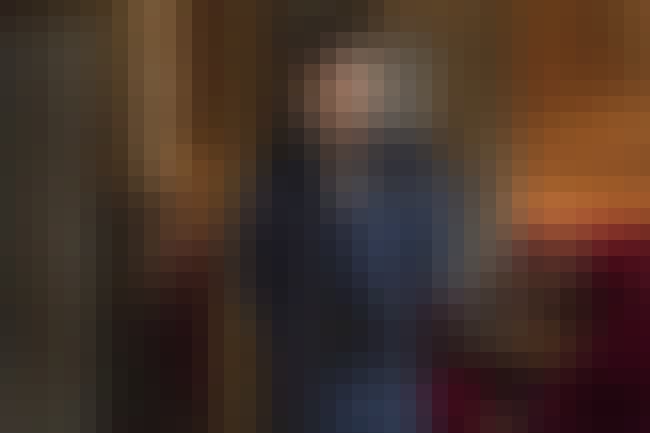 Evan Peters's twisted character James March is inspired by the hotelier that's often regarded as the first serial killer in America – H.H. Holmes. H.H. Holmes constructed a murder hotel, perfectly crafted to be the ultimate house of horrors complete with trap doors, hidden rooms, chutes that lead down to the basement and purposely disorienting hallways. Some of the rooms were even equipped to turn into gas chambers at a moment's notice, with air-tight doors that couldn't open from the inside. Holmes murdered as many as 200 people, though he confessed to killing 28.

Is this enjoyable?
see more on H. H. Holmes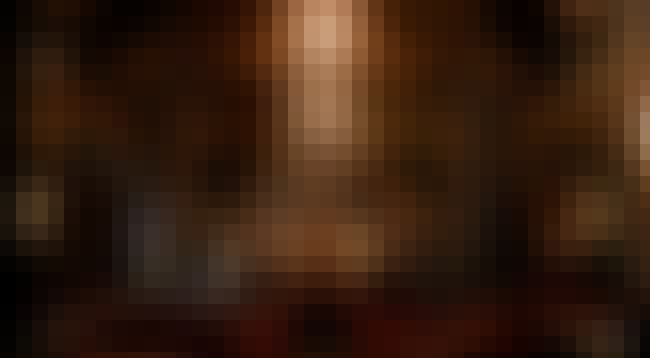 The real-life Cecil Hotel (now the Stay on Main Hotel) had a number of insane, creepy happenings. Don't believe it? Take a look at its TripAdvisor page. Beyond scary customer reviews, the hotel actually housed two serial killers – the Night Stalker, who killed at least 13 people, and Johan Unterweger, who murdered several victims while living at the Cecil.
This scary Hollywood hotel also was the setting of the highly-publicized and exceedingly mysterious death of Elisa Lam, who was found in the hotel's water tank after guests noticed low water pressure and a funny taste in the hotel's tap water. Yes, people had been drinking water infused with a decomposing body for weeks.
Additionally, the hotel also shares a number of similarities - torture chambers and hidden passages - as H.H. Holmes's infamous Murder Castle, a hotel he had custom built to make his murderous hobbies easier.

Is this enjoyable?
see more on Cecil Hotel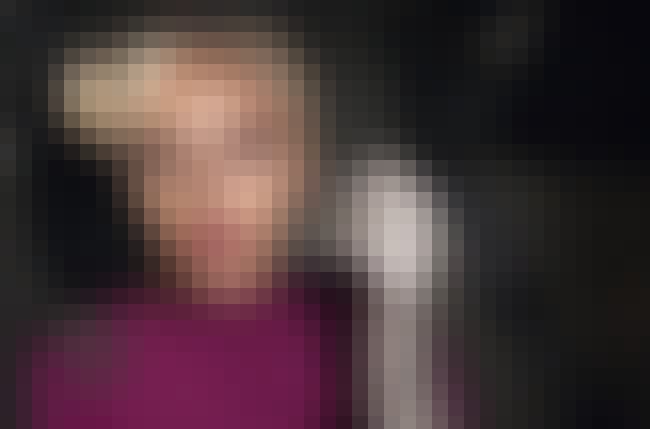 Lady Gaga's American Horror Story debut did not disappoint. Her character, Countess Elizabeth Bathory, was truly terrifying both on the series and in real life. Elizabeth Bathory currently holds the Guinness World Record for "Most Prolific Serial Killer" and was a true sadomasochist. In the 1600s, she became a Transylvanian countess and convinced her husband to build her a torture chamber in their castle.
Her victims of choice were young, virginal girls, who she'd torture for hours by driving pins through their lips and fingernails and forcing them to cook and eat their own flesh, among other horrors. She'd then bathe in their blood to retain their youthful beauty.
Eventually, Bathory was found guilty of over 80 counts of murder and was supposed to be executed. Instead, she was imprisoned in a room alone for the rest of her life.

Is this enjoyable?
see more on Elizabeth Báthory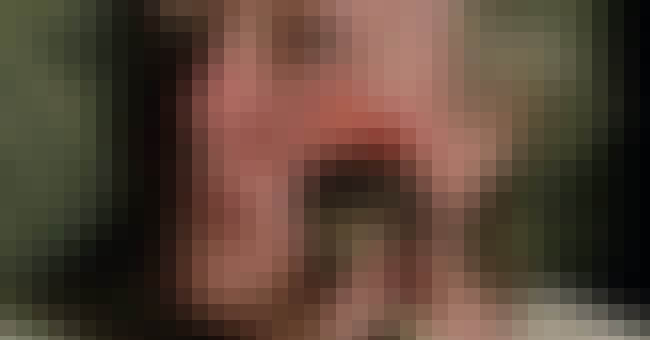 Kathy Bates's twisted character Madame LaLaurie terrorized the witches in Coven. In real-life, she allegedly was just as violent, so much so that she was investigated for cruelty to slaves in 1828. Since rules were rather lax back then (seriously, you could own other people), how bad must it have been for her to get investigated?
It turns out, the stuff she did was pretty darn horrific. LaLaurie attempted to turn a woman into a human caterpillar and would regularly cut out her slaves' intestines and wrap them around their bodies like belts. She also made them eat animal waste, just a quick sidestep from the Madame LaLaurie in Coven, who made soup from human waste.

Is this enjoyable?
see more on Delphine LaLaurie