Culture
30 Everyday Habits That Are Making You Look Old

There's good news and bad news. The bad news: pretty much everything you do on a daily basis is making you look old. The good news: once you read this list, you'll have a fighting chance in the lifelong battle to say looking young and hot!
So what are you doing to destroy your skin and bring on telltale signs of aging like wrinkles and dark spots? Basically everything. Do you wash your body with soap? Drink through a straw? Occasionally smile at your friends and coworkers? Congratulations! You're contributing to your own premature aging.
This list of everyday habits that make you look older will shock you, terrify you, and eventually convince you to turn down the AC and skip the second round of drinks at happy hour. Instead of spending your paycheck on the best wrinkle creams and anti-aging serums to reverse the damage, find out how you can stop aging before it happens.
From crash dieting to staying up late, here are 30 surprising causes of aging. You've been warned.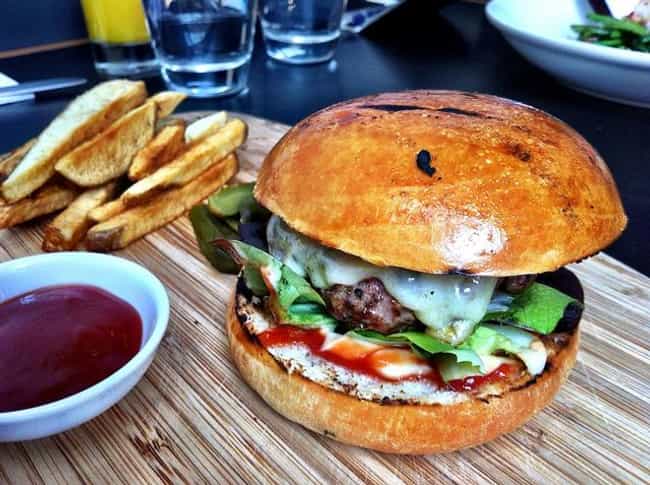 Vegetable oils, margarine, red meats, white bread, or sugary, processed foods (so basically everything delicious) can all cause inflammation and wrinkles. Instead, opt for fruits, veggies, and foods that are high in omega-3 fatty acids like

avocados, salmon, and olive oil.



Both central heating and central air can severely dry out your skin and cause wrinkles. If you're hot, try a glass of ice cold water. If you're chilly, throw on a sweater.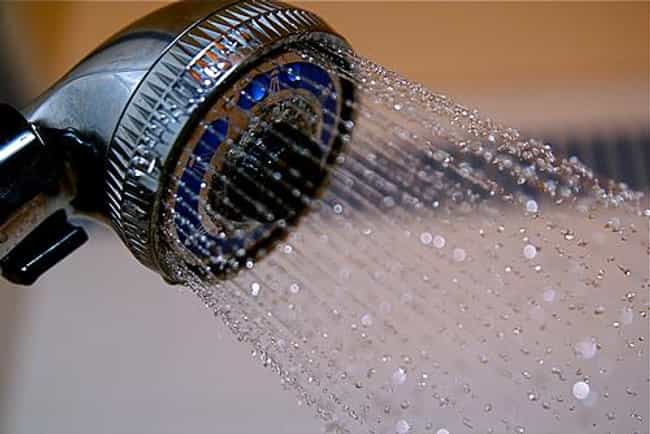 Steamy showers strip away the outer layer of your skin, and leave what's underneath dry and flaky.