Photo: Warner Bros. Pictures
romantic movies

Everything, Everything Movie Quotes

139 votes
110 voters
4.8k views
Follow
Embed
List Rules Vote for the best Everything, Everything movie quotes!
Everything, Everything movie quotes provide the dialogue to the film about one teen who yearns to go outside but can't due to an illness. The romantic drama was directed by Stella Meghie using a screenplay J. Mills Goodloe adapted from the book of the same name by Nicola Yoon. Everything, Everything opened theatrically in the United states on May 19, 2017.
In Everything, Everything, Maddy (Amandla Stenberg) is an 18-year-old girl who spends 100% of her time inside her home due to an illness. Her whole life is limited to time within that home where she's taken care of by physician mother Pauline (Anika Noni Rose) and nurse Carla (Ana de la Reguera). But when Olly (Nick Robinson) and his family move in next door, Maddy's life changes.
Maddy and Olly form a friendship through email and text messages. Carla allows Olly to visit one day, which leads to her firing and Pauline's anger. This move only pushes Maddy to fight harder to see Olly, including going outside to find out for herself what exactly would happen if she leaves home. What Maddy finds in the process surprises her, and not just about her health.
Everything, Everything opened in theaters in May 2017 along with other great films such as Diary of a Wimpy Kid: The Long Haul, Alien: Covenant, Paris Can Wait, and The Wall.
Where Would You Go If You Could?
Olly: Are you on house arrest? I haven't seen you outside once since we've got here.
Maddy: No, I'm sick. My body can't fight bacteria or infections. If I left the house, I would die.
Olly: Where would you go if you could?
Maddy: The ocean, it's three miles from here and I've never seen it.
While Olly and Maddy have been neighbors for a bit of time now, Olly has never seen her outside and asks about just that in these Everything, Everything movie quotes. Maddy explains that while she'd love to visit the ocean, she simply can't due to her illness.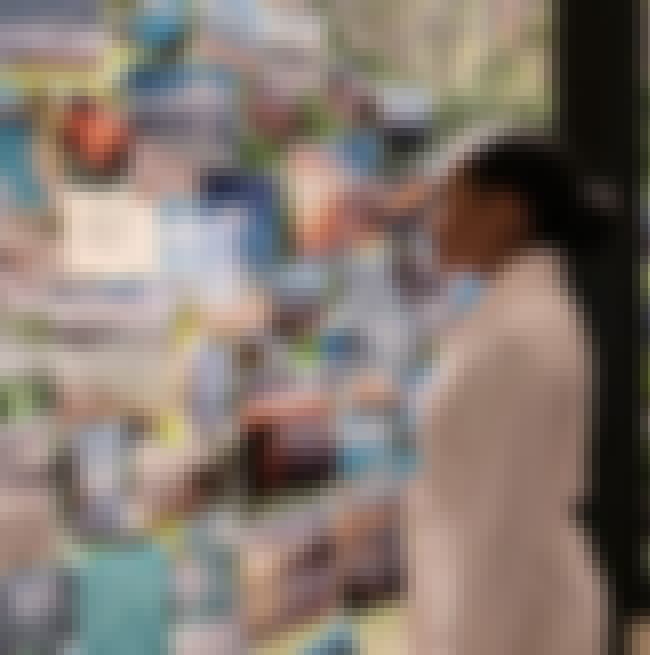 I Want to Experience Everything, Everything
Maddy: Dear mom, I know staying in this house keeps me alive but this isn't living. I want to experience everything, everything.
...
Olly: Maddy, what are you doing? Go back inside!
Maddy: No, Olly, I have to see if I'm really sick and the only way that I'll know is if I'm outside.
Maddy leaves a note for mother Pauline and heads outside to explore with Olly in these Everything, Everything movie quotes. Everyone feels Maddy cannot be outside, but she needs to learn that for herself.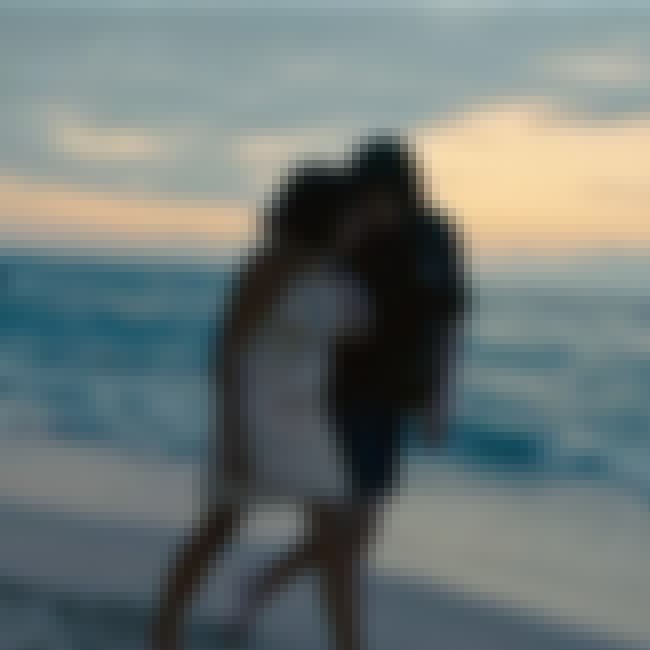 Willing to Sacrifice Everything
Maddy: I'm willing to sacrifice everything just to live one perfect day.
Understanding that she may suffer health issues if she goes outside, Maddy decides that living one day perfectly is better than being locked in her home. She plans to do just that.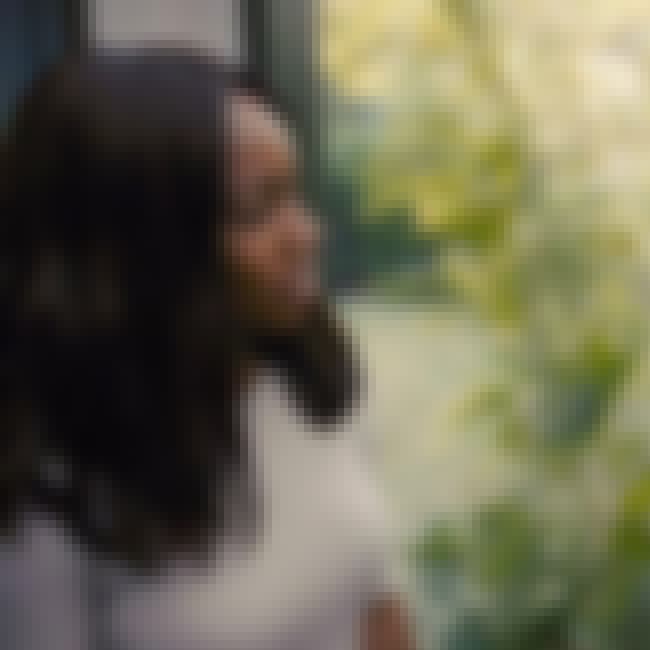 Pauline: Madeline, you're all I have left. I can't lose you.
Pauline pleads with Maddy to remain home, locked in her home, rather than living a normal life. To Pauline, Maddy is her whole life.