cannibalism

13 Tragic Mistakes That Doomed The Donner Party

Most people know what happened to the Donner Party, a group of settlers led by George Donner and James F. Reed, once they reached Alder Creek, California, in the Sierra Nevada mountains. Members of the party resorted to cannibalism in order to survive after they became trapped by a massive snowfall.
However, the Donner Party, which set off from Missouri in May 1846 in the hopes of reaching California in mere months, made an unfortunate series of mistakes that led to delays and disasters. At every juncture, the party seemed to make the wrong decision, and while some members of their group did turn back or take safer routes, many continued doggedly marching to their deaths.
From crooked "guides" to hostile Native Americans to unseasonable weather, the Donner Party members were victims of every kind of bad luck. Here is the story of the Donner Party and the tragic fate that befell them.
They Started Too Late In The Season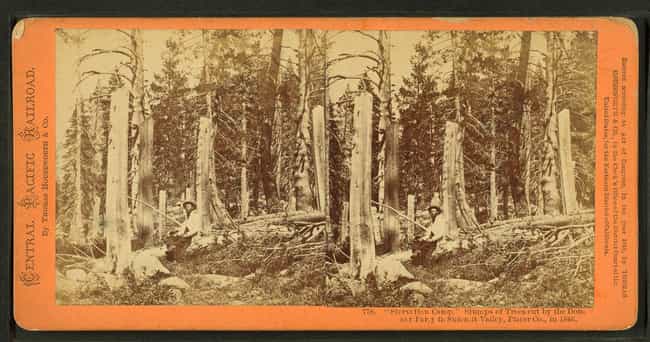 April was considered the best time to leave in order to travel successfully to the west coast, usually mid-April. Leaving then meant that the grass on the plains was high enough to provide enough food for the emigrant's livestock, while giving the humans enough time to get across mountain passes before winter. Remember that this is a time before snowplows, so travelers in the winter could only make slow progress, and they didn't have much hope of digging themselves out if heavy snow started falling.
The Donner Party left one month later than they should have, on May 12th, which put them a month behind before they even started.
They Were Slowed Down By High Water Levels In Kansas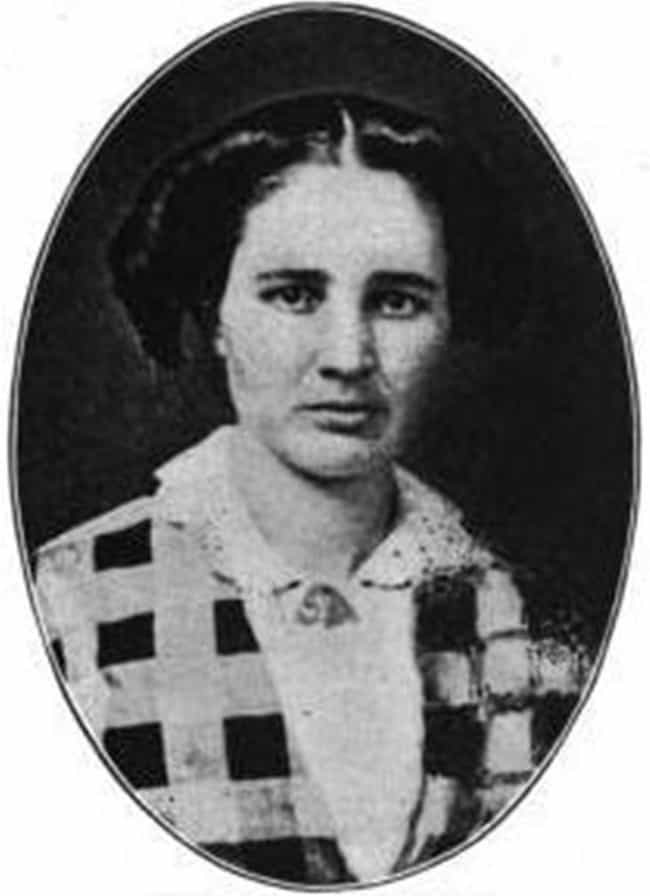 The Big Blue River runs through parts of Nebraska and Kansas. It was in the Kansas area that the Donner Party found themselves stuck on the wrong side of the river on May 26, 1846. Recent heavy rains had raised the level of the Big Blue by 20 feet, making it extremely treacherous to cross.
The settlers spent several days marooned on the banks of the river, building rafts to carry their wagons and belongings across safely, and losing a member of their party in the process - Sarah Keyes, who died of tuberculosis on May 29th. Finally, on the 30th of May, the water levels had fallen enough to make the river easier to cross. Despite this, they weren't on their way again until the next day, May 31st.
They Only Packed Enough Food For A Four-Month Journey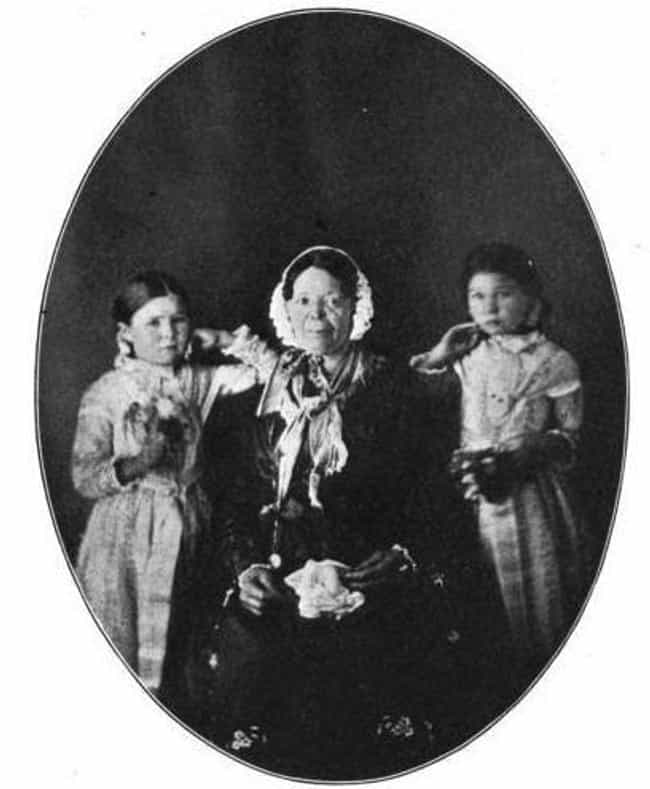 Before leaving Independence, Missouri, the Donner Party gathered just enough food to get them through the next four months. After all, they were supposed to be at their destination - California - by the time food ran scarce. They were limited in physical space (covered wagons can only hold so much) and by weight (pack animals can only pull so much), so they only packed around 150 pounds of flour and 75 pounds of meat for each person traveling with them.
They also included rice, beans, and cornmeal, in order to have something of a balanced diet while on the trail.
They Ignored Warnings About An Untested New Route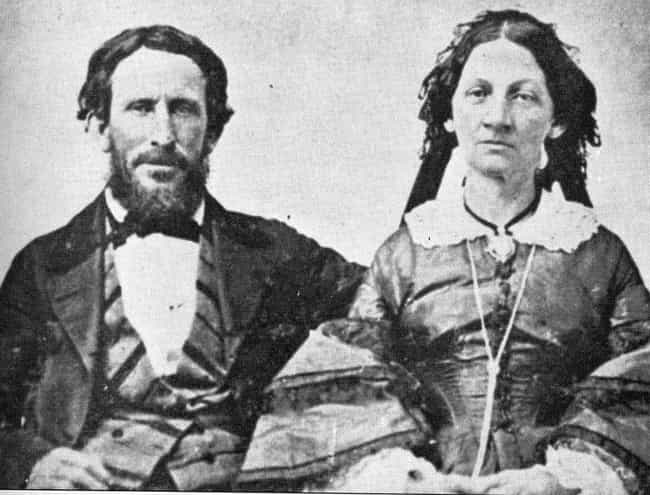 In late June, the Donner party finally reached Fort Laramie, Wyoming. They were already far behind schedule, as they were supposed to have arrived there at least the week before. While at the fort, they were warned several times to not take the new Hastings Cutoff route that would lead them around the Great Salt Lake.
One man, James Clyman, had just traveled that route with Lansford Hastings (who had named his "cutoff" after himself). Clyman told the Donner Party's leader, James Reed, that "the road was barely passable on foot and would be impossible with wagons." Clyman advised the Donners not to go that way and to stick with the conventional route instead. He was ignored.