Total Nerd Every Little Detail We Know About The Black Panther Movie

January 8, 2018
3.2k views
15 items
Follow
Embed
Information about Black Panther, the upcoming Marvel Cinematic Universe installment, is characteristically guarded. But there is still some information to be gleaned from the buzz swirling around the highly anticipated film, set to release in theaters in February 2018. Behind-the-scenes glimpses at Black Panther have been particularly illuminating, as the creators have discussed in great detail their process for the development of the film. Their strong focus on culture, for example, starts to paint a picture of Wakanda more vividly than the few sneak peaks caught in the trailers.
Through various interviews, what motivates the characters and which comic book characters will come to life on the big screen is starting to crystalize, as well as how true they'll be to their comic book origins. The Black Panther himself (played by Chadwick Boseman) has a long, rich history that is a long time coming to the big screen, but his appearance in Captain America: Civil War was just a taste of what's to come.
Soon enough, the world will be blessed with T'Challa's dazzling standalone debut in a full-length feature in what is one of the most anticipated movies of 2018. Until then, here's everything to know about Black Panther.
'Black Panther' Is Second Only To 'Avengers: Infinity War' In Anticipated Movies Of 2018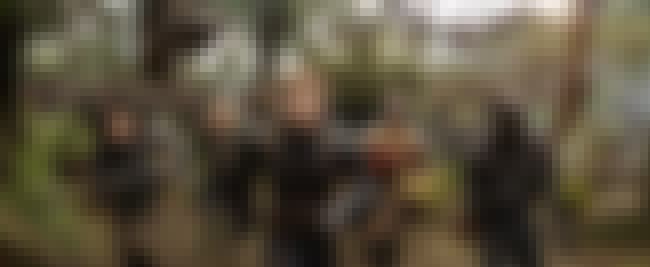 Not only is Black Panther 2018's most anticipated comic book character coming to the big screen, but it is the second most anticipated movie period, behind Avengers: Infinity War, according to Fandango. In a normal year, Black Panther would likely be seated securely at the top of this list, but the biggest MCU crossover yet has understandably moved T'Challa down a spot. To be clear, this isn't a list of the most anticipated comic book movies; it's all movies in 2018. Third on the list is Jurassic World: Fallen Kingdom. That's how excited people are about Black Panther.
In A Star-Studded Field, T'Challa Is 2018's Most Anticipated Big Screen Comic Book Character
There are nine comic book movies slated to grace the big screen in 2018, many of which showcase new characters or at least returning characters in their first standalone feature. A Fandango poll shows that above all others, T'Challa, King of Wakanda, is the single most anticipated comic book character in this category, with Jason Momoa's Aquaman, Tom Hardy's Venom, Sophie Turner's Jean Grey/Phoenix, and Evangeline Lilly's The Wasp filling out the top five, respectively.
Kendrick Lamar Is Producing 'Black Panther: The Album'
Working with Anthony Tiffith, founder of Top Dawg Entertainment, Kendrick Lamar will be producing an album for the film, with tracks that will be in the movie and others that are inspired by it. The first single is already out, featuring Lamar and SZA, called "All the Stars." The song reflects the technological advancement of Wakanda as well as T'Challa's personal journey in his trying ascension to the throne. It's a new approach for the MCU that has either relied on classic rock, most notably in the Guardians of the Galaxy movies and Thor: Ragnarok, or somewhat innocuous scores.
'Black Panther' Marks The First MCU Film With A Person Of Color In The Lead Role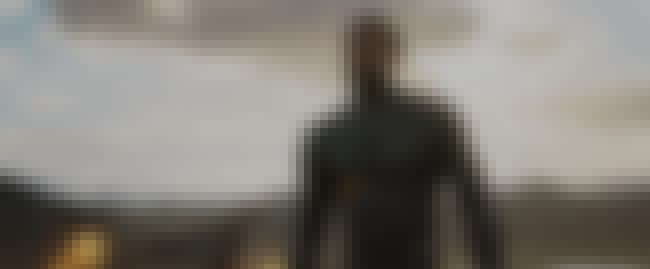 "When they call you and say, 'So you want to play Black Panther?' if you know what Black Panther is, there's no way in the world you're going to say no because there's a lot of opportunity for magic to happen,"
Chadwick Boseman said in an interview with CNET. Boseman believes this is the time for Black Panther, that "the world is right, the world is able to receive [it]."
"It's just this tremendous opportunity, not just for me but for all of us really to get out of our boxes. It's not just black people getting out of their boxes. Everybody is excited about the opportunity to do something that we should have already done. People are excited about seeing new stuff, but I think they're extra excited about seeing stuff they should have seen already."