Netflix

Everything We Know About Arrested Development Season 5
3.5k views
11 items
Follow
Annyong! There are some SPOILERS in the banana stand, so if you need to go binge-watch season four of Arrested Development, that's cool. You've got time as we wait and see what's in store for season five.
This Arrested Development season five list may also include wild speculation as details have been difficult to pin down. That's the name of the game when it comes to this series. Most news about the show is rumortastic but we've managed to hunt down some plausible Arrested Development tidbits. We hope. Maeby.
Since season four of Arrested Development was resuscitated by Netflix in 2013, there's been a lot of speculation about season five. Would it happen? Would the busy cast return? How would Buster fair in prison? Will the cast all be in the same scenes? Will Mitch Hurwitz, Brian Grazer, and Ron Howard scrap the series and put out an Arrested Development movie? Or do both?
At first, Brian Grazer announced there would be 17 episodes in season five. Now the number of episodes seems to be unclear. With all the actors on the show being in high demand, it's tricky to schedule the cast for season five of Arrested Development.
Hurwitz says that season five of Arrested Development will probably be a serialized murder mystery surrounding Lucille 2's season four demise. With the success of Making a Murderer, maybe that's a good move.
Whatever is planned, fans will binge. Topical news aside, we're ready for a bunch of Bluths doing Bluthy things, even if there are twists and turns. That's the trick (something a wh*re does for money... or cocaine) of
Arrested Development
.
Season Five Will Be a Serialized Murder Mystery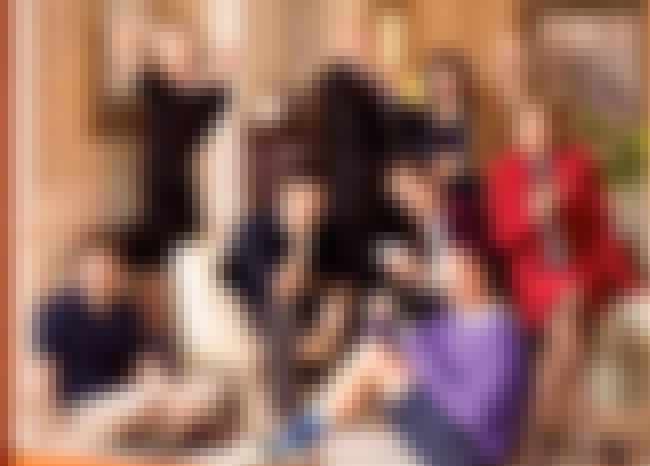 Season four ended with Buster (Tony Hale) being arrested for the murder of Lucille Austero (Liza Minelli). Season five will be similar to

Making a Murderer

,

The Jinx,

and the

Serial

podcast, all wildly popular true crime documentary series.
An Idea to Have George Sr. Transition to a Woman Was Scrapped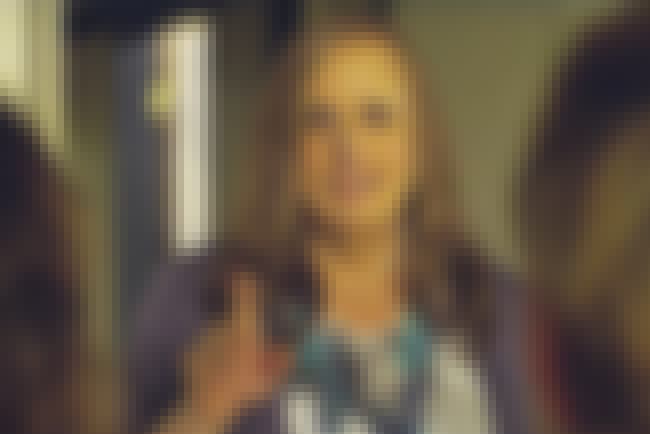 Even before Jeffrey Tambor starred in

Transparent

, Hurwitz had planned for George Bluth Sr. to transition. He wanted to investigate how such a transition would affect the relationship between George Sr. and Michael. But since

Transparent

did happen and Tambor has done so well with the Amazon series, Hurwitz decided to leave out that particular storyline.
An Idea to Have George Sr. Play a Mute Woman Was Also Scrapped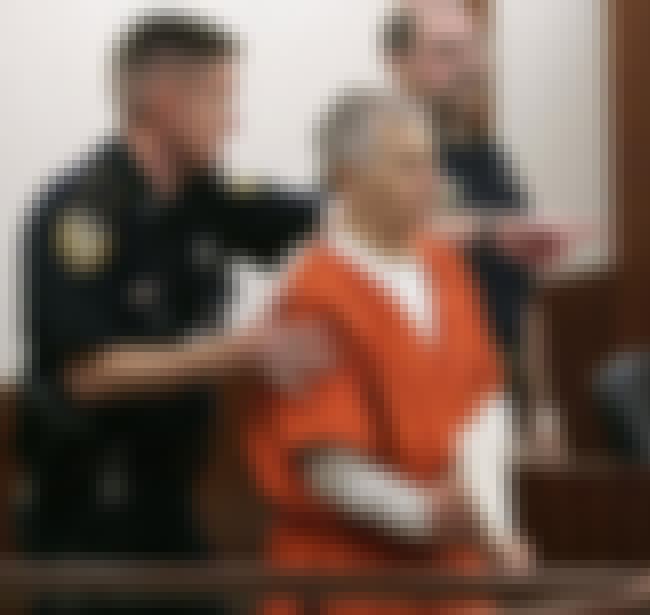 Not only was the transitioning storyline taken off the table, so was an idea to make George Sr. a mute woman. Hurwitz was deterred after the success of

The Jinx

, the true crime documentary series on HBO. Robert Durst, the subject of the series, was suspected of killing several people and often disguised himself as a mute woman.
Trump Had the Same Idea as Hurwitz About That Wall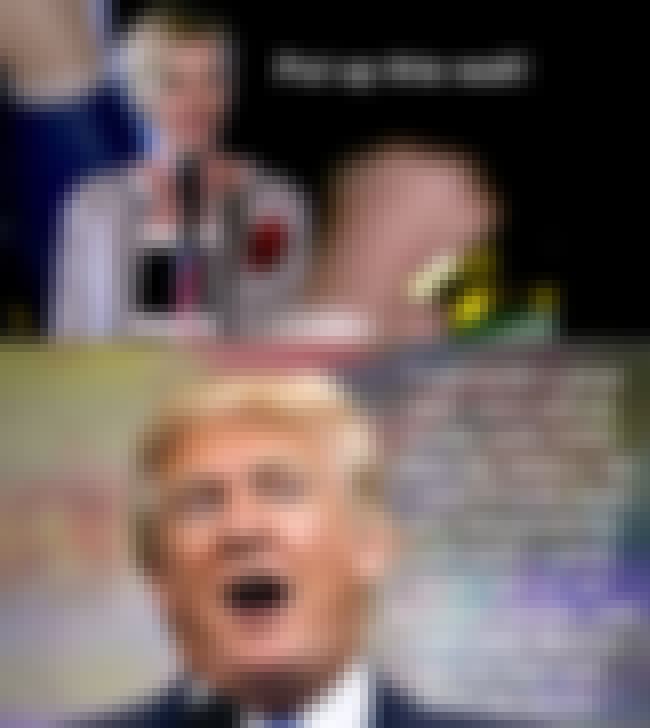 In season four, Lindsay ran on the Republican ticket and lobbied for a wall between Mexico and the US. Season five was going to focus more on that idea and that Lindsay would make Mexico pay for the wall's construction. Because that's insane and funny. But when Donald Trump actually proposed it with a straight face as part of his presidential campaign, Hurwitz threw it out.
If timing allows,
Arrested Development
creator Hurwitz hopes to include some more references to Donald Trump's presidential campaign. Who knows, maybe Trump will lift another idea from the show? Let's hope Hurwitz and company come up with some doozies.