Total Nerd Everything We Know About Game of Thrones Season 8

February 22, 2018
3.9k views
12 items
Follow
It's been a long time coming: Game of Thrones season 8 is finally in production and will be headed our way in 2019. The clock is ticking, and fans only have one more season of Game of Thrones to say goodbye to their favorite characters. Whether that goodbye will be a happy or soaked in blood is dependent on the feelings of showrunners David Benioff and D.B. Weiss.
However things go for Jon, Daenerys, Arya, Sansa, Jaime, Cersei, and the rest of the heroes and villains of this show, one thing is for sure: Game of Thrones's final season will be the most explosive one yet. Expect big battles, major deaths, and one last tearful (if impermanent) farewell to Westeros.
Season 8 of Game of Thrones will finally see the Night King and his White Walkers cross into Westeros on a path of destruction, presumably one that leads straight through Winterfell to King's Landing. Additionally, the characters may finally learn the truth about Jon's true lineage and his right to the Iron Throne. How this will all play out remains to be seen, but it's possible we can make some predictions based on what we know about Season 8 so far.
A New Set Built For King's Landing Could Reveal A Major Spoiler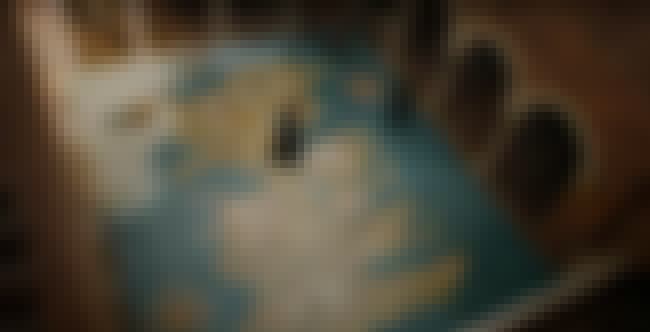 While Game of Thrones has traditionally filmed the King's Landing sequences on location in Croatia and Northern Ireland, the production team has built a reproduction of the set at Titanic Studios in Belfast, according to Elite Daily. It's one of the most detailed sets ever built for the show, and recreates both the streets of King's Landing as well as the outer wall that protects it from attack.
Based on pictures taken of the set, FanSided theorizes the new King's Landing will be used for a battle that will take place in the city, which could be burned to the ground as a result. Since the show has traditionally used real pyrotechnics for its battle sequences and explosions, it makes sense that they would build a whole new set for King's Landing with the sole purpose of blowing it up.
A Big Battle Is Expected To Take Place At Winterfell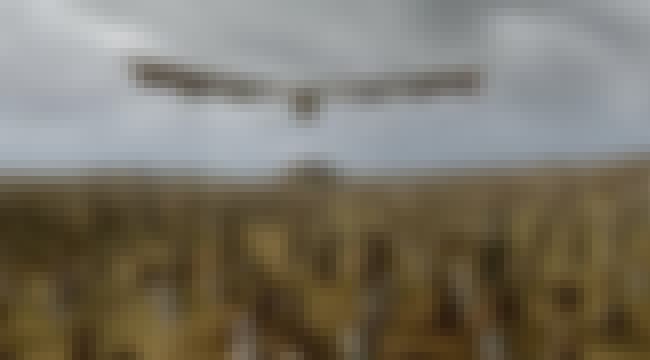 By the end of the seventh season, it seems as though all the show's faction are converging on Winterfell. The White Walkers are on a path of destruction that begins with destroying the wall that kept them out of Westeros, and they're undoubtedly headed towards Winterfell. Meanwhile, Cersei plans to end her alliance with Jon and Daenerys so that she can attack while the North is busy fighting the Night King.
Recent set photos also confirm that something is up in Winterfell. Fires and explosions can be seen from a distance, teasing what could be a cruel fate for the remaining Starks.
Multiple Versions Of The Show's Ending Will Be Shot To Avoid Spoilers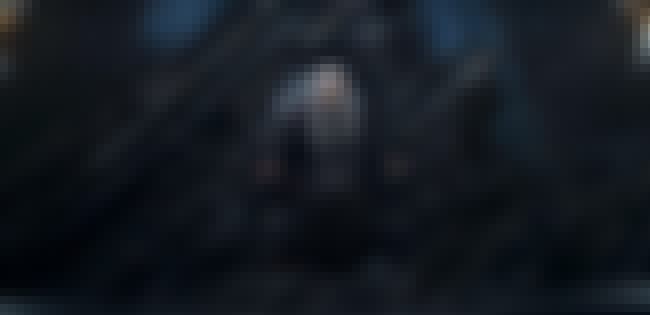 HBO had a spoiler disaster on its hands in 2017, when an official plot outline for Season 7 leaked on the internet months ahead of the show's return. The network has learned its lesson in time for the final season, and is willing to go to great lengths to guard the details of the show's grand finale.
According to The Morning Call, who talked to HBO President Casey Bloys in late 2017, HBO plans to shoot multiple versions of the Game of Thrones ending in order to keep the true conclusion a secret.
"I know in Game of Thrones, the ending, they're going to shoot multiple versions so nobody really know what happens," Bloys said. "You have to do that on a long show, because when you're shooting something, people know. So they're going to shoot multiple versions so that there's no definitive answer until the end."
The Season Will Only Be Six Episodes Long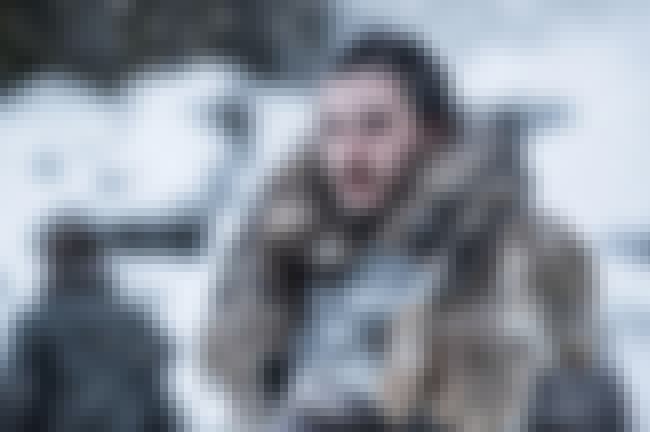 As confirmed by Variety, Game of Thrones Season 8 will only consist of six episodes. Showrunners Benioff and Weiss began cutting down on the number of episodes in Season 7, which was only seven episodes long (as opposed to the traditional 10 per season). This shorter episode number caused the seventh season to move at a much faster pace, transitioning rapidly from battle to battle across an eclectic array of locations. If the pattern continues, we can expect that Season 8 will move even faster, which will hopefully allow the show to tie up all of its remaining plot threads.