Total Nerd
Everything We Know About Phase 4 Of The MCU

Updated April 16, 2020 · 9:41am PDT
83.1k views
39 items
The future of the MCU beyond the outrageously anticipated Avengers: Endgame remains shrouded in mystery, but that hasn't dampened the excitement of the rabid Marvel fanbase in the slightest. The public only knows a fraction of the Marvel "Phase 4" lineup, but fans have latched onto those sparse details and fed them into the ever-churning internet speculation machine. Despite the frequent fan theorizing, nobody knows what's coming in Phase 4 - except, of course, Marvel Studios president Kevin Feige and the higher-ups at Disney.
If the first three phases of the Marvel Cinematic Universe prove anything, though, it's that whatever Marvel Studios delivers in Phase 4 will be nothing short of incredible.
April 14, 2020: Sam Raimi Confirms He Is Directing 'Doctor Strange 2'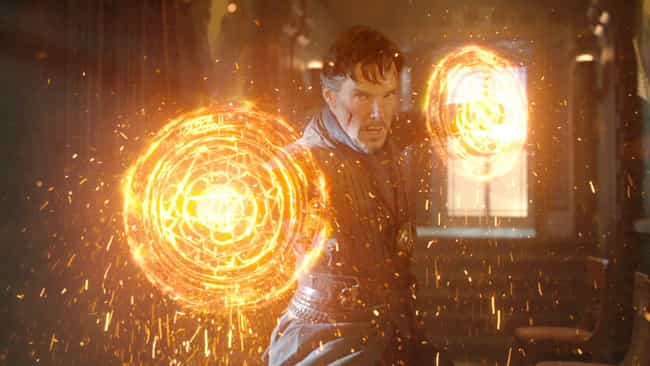 After Scott Derrickson parted ways with Marvel Studios over "creative differences," Spider-Man's Sam Raimi was rumored to be considered as the new director for Doctor Strange 2. On April 14, Raimi confirmed for ComicBook.com that he is in fact taking up responsibilities for the upcoming sequel, Doctor Strange in the Multiverse of Madness. Raimi said:
I loved Doctor Strange as a kid, but he was always after Spider-Man and Batman for me; he was probably at No. 5 for me of great comic book characters. He was so original, but when we had that moment in Spider-Man 2 I had no idea that we would ever be making a Doctor Strange movie, so it was really funny to me that coincidentally that line was in the movie. I gotta say I wish we had the foresight to know that I was going to be involved in the project.
Even Derrickson himself is pleased with his replacement, saying on Twitter, "I've worked with Sam Raimi. One of the nicest people I've known in the film business, and as a director, a true living legend. What a great choice to take over Doctor Strange."
April 10, 2020: 'Thor 4' Will Feature Space Sharks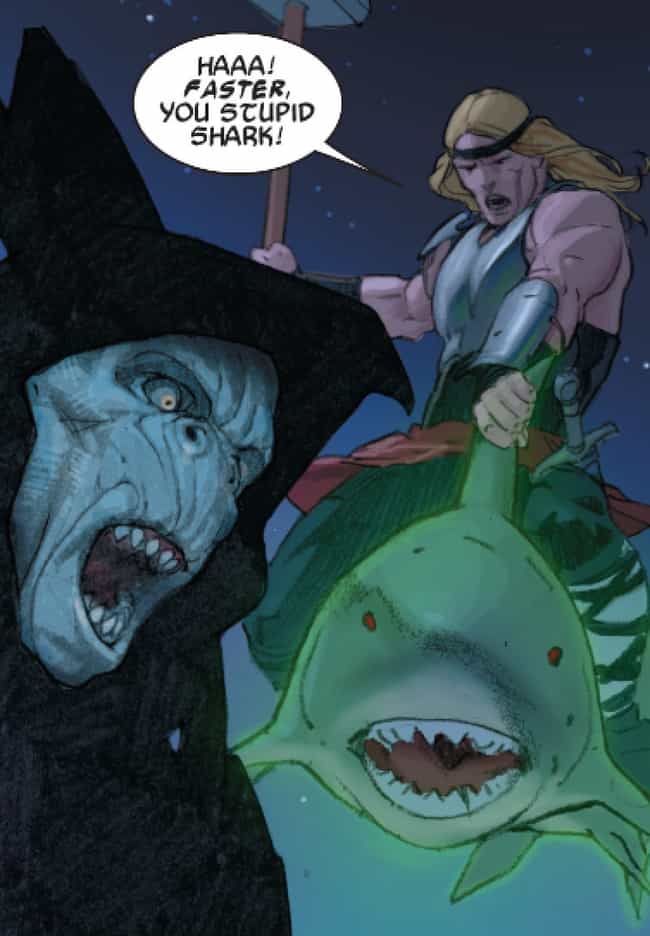 During a quarantine watch party, Thor: Love & Thunder director Taika Waititi let slip a few intriguing details about the thunder god's next adventure. Apparently, it's going to top Thor: Ragnarok in spectacle.
"'[Thor 4]' is just so over-the-top now, in the very best way," Waititi said. "It makes Ragnarok seem like a very run-of-the-mill, very safe film."
Speaking to Valkyrie actress Tessa Thompson, Waititi said the script for Love & Thunder is "like 10-year-olds told us what should be in a movie and we said 'yes' to every single thing."
Waititi has promised space sharks, a creature that exists in the Marvel universe and features prominently in Jason Aaron's critically acclaimed run on Thor. He also said the film will give more details about Korg's culture. As to whether Thor will still be in his "Lebowski" shape, that's something the filmmaker is still considering.
April 3, 2020: Disney Adjusts Its Marvel Release Schedule
With the COVID-19 pandemic sweeping across the globe and theaters shutting their doors to prevent the spread of infection, every major studio has chosen to either bump the release dates of their tentpole films or drop them directly onto streaming services. After announcing in May 2020 that its upcoming Black Widow film would be delayed till later in the year, Disney provided an updated schedule for its Phase 4 MCU slate on April 3.
According to The Hollywood Reporter, Black Widow will now be released on November 6, which was previously the date reserved for Eternals. Eternals, in turn, will take Shang-Chi and the Legend of the Rings' original release date of February 12, 2021. Doctor Strange 2 will be released on November 5, 2021. Thor: Love And Thunder will premiere on Feb. 18, 2022. Black Panther 2's release date remains unchanged, at May 6, 2022. Captain Marvel 2 will debut on July 8, 2022.
March 17, 2020: 'Black Widow' Is Delayed In Response To COVID-19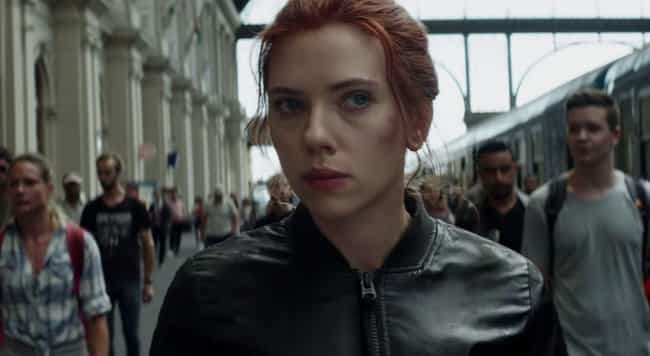 Disney officially delayed the release of Black Widow amid concern about the coronavirus. The film was initially supposed to premiere May 1, but because theaters are closing or expecting to close nationwide for an indefinite period, studios are delaying the release of their highly anticipated films. Disney did not provide a new date for the Black Widow premiere.
Upprox speculates Black Widow could replace The Eternals on November 6, pushing The Eternals to "February 12, 2021 instead of Shang-Chi and the Legend of the Ten Rings; Shang-Chi and the Legend of the Ten Rings [would then move] to May 7, etc." This was later confirmed by Disney on April 3.