Total Nerd
Everything We Know About Phase 4 Of The MCU

October 15, 2018
71.2k views
28 items
The future of the MCU beyond the outrageously anticipated Avengers: Endgame remains shrouded in mystery, but that hasn't dampened the excitement of the rabid Marvel fanbase in the slightest. The public only knows a fraction of the Marvel "Phase 4" lineup, but fans have latched onto those sparse details and fed them into the ever-churning internet speculation machine. Despite the frequent fan theorizing, nobody knows what's coming in Phase 4 - except, of course, Marvel Studios president Kevin Feige and the higher-ups at Disney.
If the first three phases of the Marvel Cinematic Universe prove anything, though, it's that whatever Marvel Studios delivers in Phase 4 will be nothing short of incredible.
January 22, 2020: 'Captain Marvel 2' Is Announced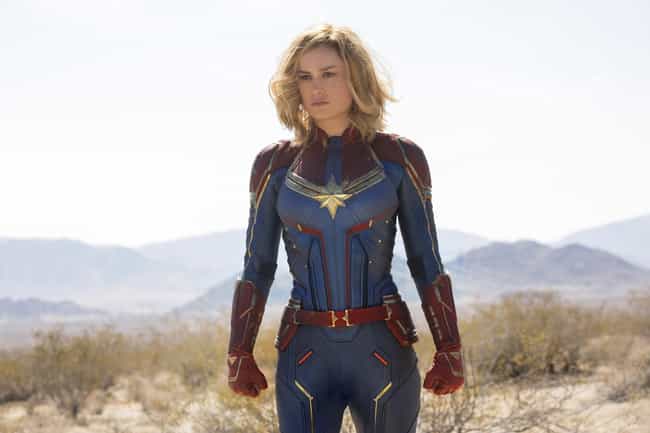 According to The Hollywood Reporter, a sequel to 2019's Captain Marvel is officially in the works and will be penned by WandaVision's own Megan McDonnell. Sources say the film is due for a 2022 release, and that writers and directors Anna Boden and Ryan Fleck will not return.
January 14, 2020: 'The Eternals' Is Set After 'Avengers: Endgame'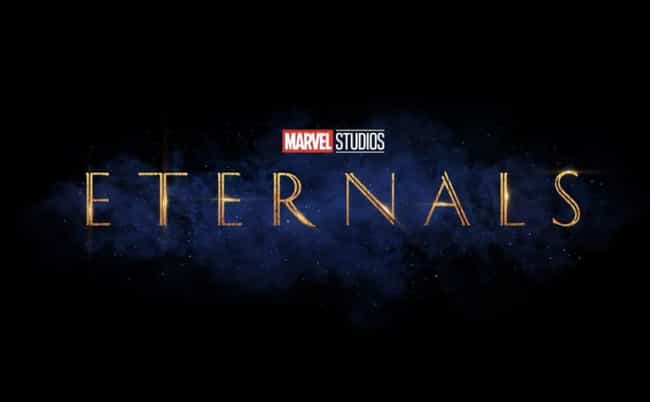 Marvel studios announced the official synopsis for The Eternals and confirmed the film will take place after the events of Avengers: Endgame. According to the synopsis, the ancient alien heroes who have been "living on Earth in secret for thousands of years" will face "an unexpected tragedy" that will force them "out of the shadows to reunite against mankind's most ancient enemy, The Deviants."
The Eternals will premiere November 6, 2020, starring Richard Madden, Gemma Chan, Kumail Nanjiani, Lauren Ridloff, Brian Tyree Henry, Salma Hayek, Lia McHugh, Don Lee, Barry Keoghan, Angelina Jolie, and Kit Harington.
January 14, 2020: Marvel Gives Us A 'Special Look' At 'Black Widow'
The official synopsis for Black Widow tells us Natasha Romanoff will confront her past at the behest of "a force that will stop at nothing to bring her down." In Marvel's special look, we see Romanoff partner with her sister Yelena, played by Florence Pugh, as they seek out the rest of their family and face dangerous foes.
In addition to more footage of the film's all-star cast, Marvel reveals a couple of hints as to who Romanoff was in her past and the relationships she left behind in her journey to become an Avenger.
January 13, 2020: 'Morbius' Officially Connects Sony's Spider-Man-Adjacent Movies To The MCU
The first official teaser for Daniel Espinosa's Morbius film, with Jared Leto in the titular role, debuted featuring a surprise cameo from Michael Keaton, who plays the infamous Vulture in Spider-Man: Homecoming, leading fans to speculate that he will reprise the role in Sony's latest addition to their Spider-Man universe. Other surprise elements like a poster of Spider-Man painted as a criminal hint at how Morbius fits into Sony's established Spider-Man films.
More than anything, these Easter eggs suggest there could be a crossover in Spider-Man's future.
The titular vampire film will debut on July 31, 2020, and though it is a comic book story, the film appears to lean into the horror of Morbius's transformation more than one might expect.