Total Nerd Everything We Know About Solo: A Star Wars Story

February 5, 2018
4.8k views
15 items
Follow
With a May 2018 release date, Solo: A Star Wars Story tells us everything we've ever wanted to know about Han Solo's origin story. Though it's not quite clear when Solo occurs, it does take place before A New Hope. And it features a younger Han in the cockpit of the Millennium Falcon. The Falcon isn't only remnant from the Original Trilogy, though.
Young Lando Calrissian and fan favorite Chewbacca are also in the movie. Plus, there are a few new characters, including Beckett, a criminal who doubles as Han's mentor. It's rumored that Beckett is inspired by a similar character from the Extended Universe.
Solo has all the makings of a great Star Wars movie.
The Official Trailer Dropped In April 2018
A little over a month away from release, the first official trailer for Solo: A Star Wars Story dropped in April, and it even managed to outshine Wrestlemania. This trailer highlights the team-building aesthetic, as well as some wonderful character moments from our new Han (Alden Ehrenreich) and, of course, Lando (Donald Glover). The trailer even managed to show us a bit of Han and Chewbacca's early back-and-forth repartee. It's safe to say audiences now have a good feeling about this one.
The First Trailer Debuted During Super Bowl 52
Only a literal few months before the film's debut, the first trailer was finally released during Super Bowl 52. Behind-the-scenes drama had (rightfully) been the cause of concern for Star Wars fans, but the first official footage seemingly calmed collective fears. That said, fans were still wary of star Alden Ehrenreich's performance – an actor who had reportedly been criticized for his wooden performance early in the filming process.
Phil Lord And Chris Miller Are No Longer Part Of The Directorial Team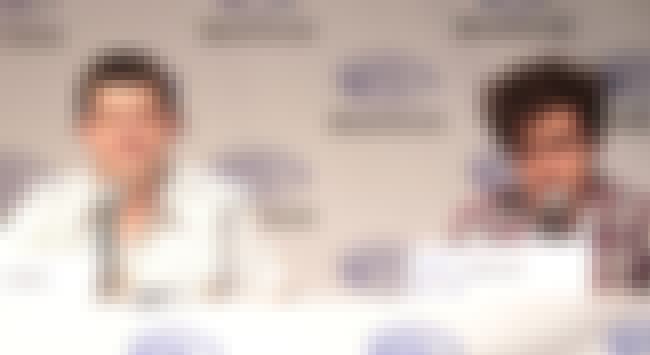 Comedic duo Phil Lord and Chris Miller were announced as the directors of Solo: A Star Wars Story in July 2015, just months before Disney released The Force Awakens. That was the end of the good news for these young directors, though.
Lord and Miller got off on the wrong foot with Kathleen Kennedy from the very start of production. One source mentioned that, "It was a culture clash from day one. She didn't even like the way they folded their socks."
Allegedly, Kennedy and film writer Lawrence Kasdan didn't like Lord and Miller's improvisational directorial style. The directors reportedly strayed too much from Kasdan's script, but they were used to having unconditional permission to change the script as they saw fit.
Kennedy fired Lord and Miller in June 2017, citing creative differences.
Alden Ehrenreich Is The New Han Solo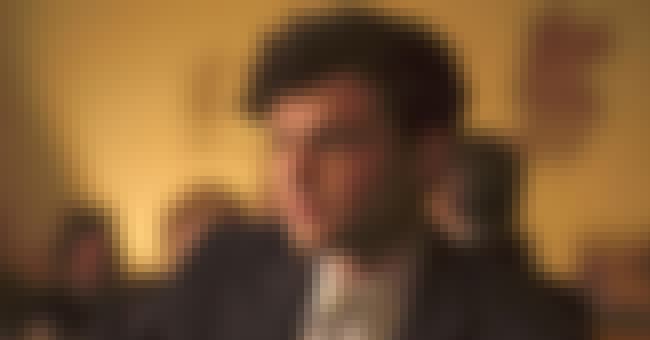 When we think of Han Solo, we think of Harrison Ford, who played the role from 1977 to 2015, when he was killed in The Force Awakens. Relative newcomer Alden Ehrenreich plays Harrison Ford in this new installment. No one has seen Ehrenreich in Solo's costume, but fans have pointed out that there's a resemblance between the young actor and Ford.
Before being cast in the new Star Wars film, Ehrenreich made waves with his role in Coen Brothers comedy Hail, Caesar! In it, he plays Hobie Doyle, a dim-witted actor who can't quite get his lines right because of a very heavy Southern accent. Ehrenreich also starred in Gothic fantasy film Beautiful Creatures.