Total Nerd Everything We Know About DC's 'Aquaman' Movie

James Wan movies are typically known for their psychological terror elements, but since his success with Furious 7, the director has moved out of the indie horror realm and into tentpole territory. Embracing the action, adventure, and suspense of high-seas adventures, Wan is ready to use his horror chops and adapt them for Aquaman.
Taking the dark and disturbing elements of Aquaman comics and flipping them into an aquatic joyride, the film aims to show the world the undersea superhero is more than just a seafood smooth-talker; Aquaman is a great superhero destined for glory.
When Aquaman made his official cinematic debut in Justice League back in 2017, his brief appearance left DC fans wanting more. Even though Aquaman debuts in December 2018, DC has kept details about the film under wraps. Everything we know about the Aquaman movie is still mostly shrouded in mystery. Here's what's setting the stage for his solo kick-off so far!
Warner Bros. Released The Final Trailer On November 19
On Monday, November 19 - just a month ahead of the film's release - Warner Bros. released the final trailer for Aquaman. Like other teasers for Aquaman's first standalone movie, this trailer sees Arthur Curry trying to figure out whether he belongs on the surface world of his father or in his mother's underwater kingdom of Atlantis. The trailer also lets viewers purchase presale tickets.
The Official 'Aquaman' Trailer Debuted At San Diego Comic-Con In July 2018
The official Aquaman trailer debuted at San Diego Comic-Con in July 2018. The clip has a much more lighthearted tone than previous DCEU films and gives us an awe-inspiring look at Atlantis, Aquaman's underwater home. The trailer also introduces the film's main antagonist (Patrick Wilson as Orm) and conflict (Orm wants to wage war with the surface world). Finally, we get a quick glimpse at the secondary antagonist, Yahya Abdul-Mateen II as Black Manta, though it's still unclear how he fits into the film's narrative.
The First Official Poster Dropped In July 2018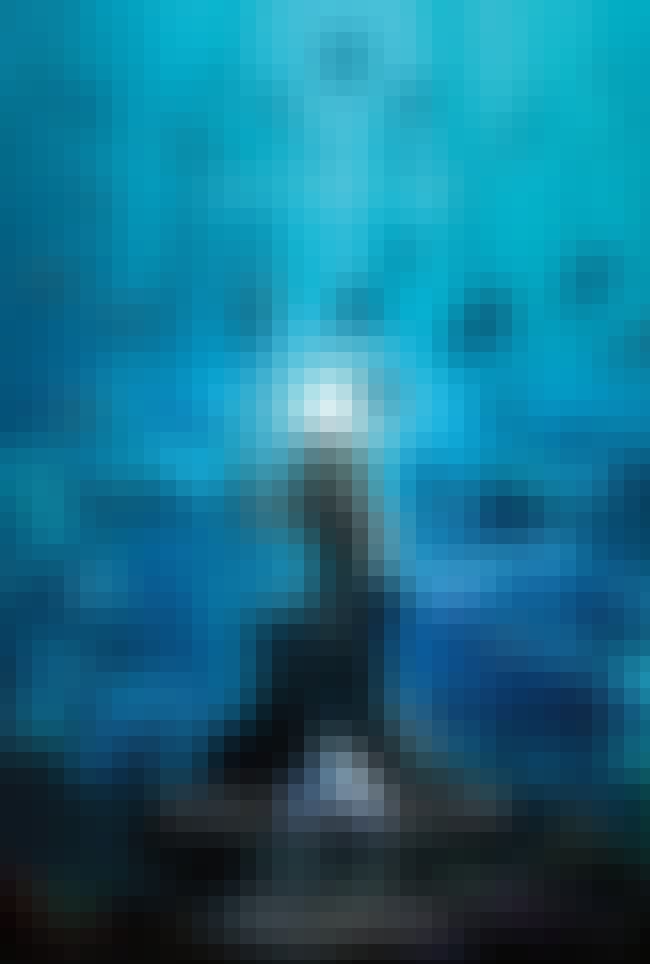 In July 2018, Warner Bros. posted the first official Aquaman poster on the film's Twitter page. In addition to Jason Momoa as the titular character, the poster features dozens of undersea creatures, teasing some of the oceanic marvels the film has in store.
No Bizarre Air Bubbles Are Used In Dialogue Scenes
In Justice League, Aquaman communicated underwater via an air bubble. The pocket created around him allowed him to communicate with others without the need for any weird subtitles or odd, undersea languages. While this was a cool and unique scene for Justice League, the "air bubble" presented a tiresome and strange problem for those working on a film centered entirely around people who communicate beneath the ocean's waves.
How did James Wan solve this problem? By removing the air bubble concept completely.