Graveyard Shift Everything We Know About 'Glass,' The Followup To 'Split' And 'Unbreakable'

August 3, 2018
5.1k views
8 items
On January 18, 2019, Universal Pictures will release Glass and complete a trilogy nearly two decades in the making. M. Night Shyamalan wrote and directed the film, and fans can hardly wait to discover how it finishes the story set up in 2000's Unbreakable and 2016's Split. Audiences consider Split and Unbreakable two of the best M. Night Shyamalan films - right below The Sixth Sense, of course - so expectations remain high for the sequel.
Glass stars Bruce Willis, Samuel L. Jackson, and James McAvoy. Their characters will cross paths in an institution under the care of psychiatrist Dr. Ellie Staple, played by Sarah Paulson. Dr. Staple oversees patients who experience delusions of grandeur, specifically believing they possess superpowers. The film's trailer, released at 2018's San Diego Comic-Con, revealed some details about the new thriller, but both comic book and horror fans are chomping at the bit to know more.
Universal Released The First Trailer At Comic-Con
The official trailer for Glass premiered on July 20, 2018, at San Diego Comic-Con. Leading up to the trailer, Universal Pictures released three teaser videos, each focusing on a central character from the trilogy.
The First Official Poster Hints At A Rift Between Perception And Reality
The teaser poster pictures each of the trilogy's three main characters sitting inside what looks like a psychiatric facility. Beneath their feet, each person's reflection shows them in either their heroic or villainous form. Between this and the first trailer, the movie seems to explore whether the trio truly possess superpowers, or if their gifts merely exist within their minds.
The Villain From 'Split' Almost Appeared In 'Unbreakable'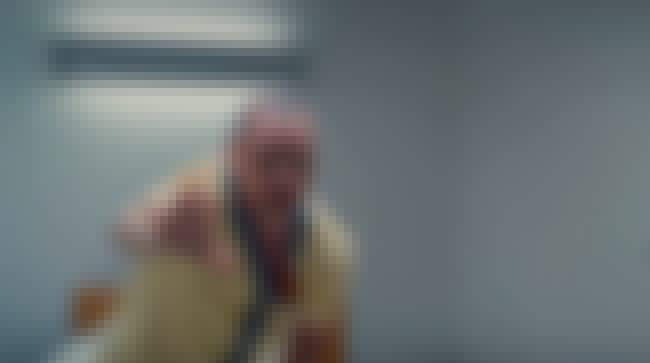 Universal Pictures first announced Glass in April 2017, after M. Night Shyamalan's Split proved a box office success - earning $138.2 million domestically and a total of $278.45 million worldwide. Fans seemed shocked to learn Split connected with the world of 2000's Unbreakable, but in Shyamalan's mind, the multiple personalities of Kevin Wendell Crumb were always a part of the universe.
Shyamalan told Entertainment Weekly in 2017 that Crumb existed in the original script for Unbreakable, but he edited the character out in later drafts because he wanted to streamline the plot.
It Was An Emotional Moment When The Film's Main Characters Came Together On Set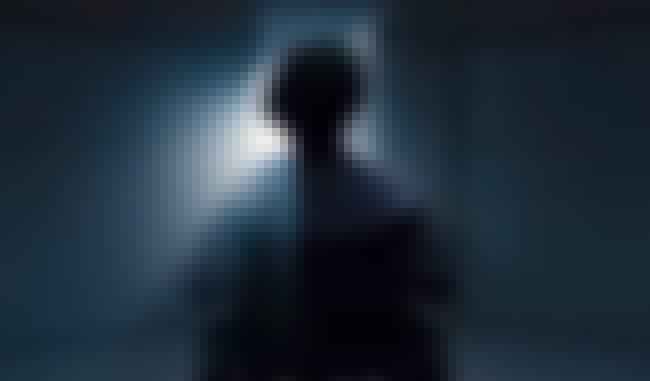 During an interview on Conan, M. Night Shyamalan said the moment the trilogy's main characters came together on set was "strangely emotional," not just for him, but the entire crew. The writer-director explained that Glass marks the first time he's written something based on his previous work:
I kind of make my life, since I was 20, making original stories. Everything is new. And this is the first time I actually wrote something that is based on characters from a different point in my life.