Total Nerd
Everything We Know About HBO's 'Watchmen' Series

Game of Thrones is ending in 2019 and HBO is already on the hunt for a replacement blockbuster. Damon Lindelof's upcoming Watchmen adaptation has emerged as an early favorite. Warner Bros. adapted Alan Moore and Dave Gibbons's seminal 1986 graphic novel into a film in 2009. But HBO is probably aiming for significantly more favorable reviews than Zack Snyder's controversial movie - even if Moore himself would prefer the series didn't exist at all.
For the most part, the creative team behind the new Watchmen series has been intentionally coy with details. But enough information has emerged to sufficiently hype up fans of the source material - and to assure them that HBO's Watchmen will be unlike anything they've ever seen.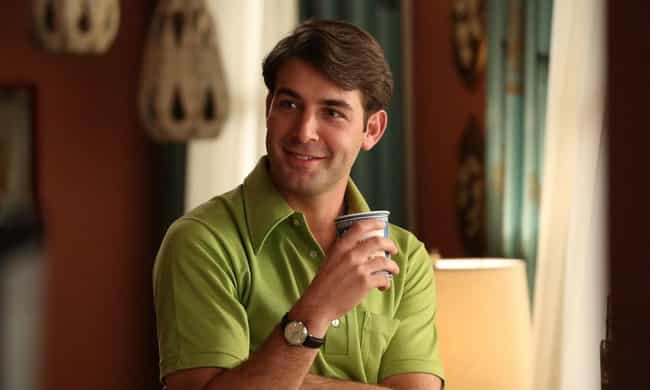 James Wolk Will Appear In A Recurring Role
James Wolk, most notable for his role as "Not great, Bob!" Benson in Mad Men, joined the cast of Watchmen in late 2018. According to Deadline, Wolk allegedly plays a junior senator from Oklahoma. Fans believe Wolk may play John David Keene, a Republican senator in the comic series.
In the comics, the senator passes the Keene Act, a federal law that forbids "costumed adventuring."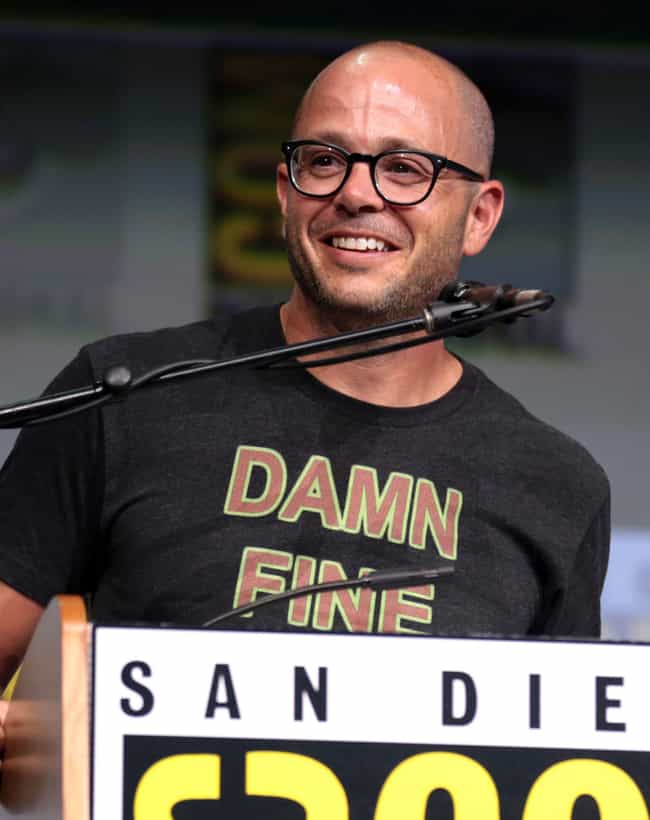 Damon Lindelof Of 'Lost' And 'The Leftovers' Is Creating The Series
Damon Lindelof is a familiar name for most fans of televised drama, and he's the man behind HBO's adaptation. Lindelof co-created and produced The Leftovers - a three-season HBO adaptation of a novel that proved he could work creatively with source material. However, he's probably most famous as the co-creator and showrunner of Lost. The final season of Lost may remain controversial, but the show is still considered one of the greatest dramas in TV history.
Lindelof's position at the helm of Watchmen bodes well for fans of the original comic series.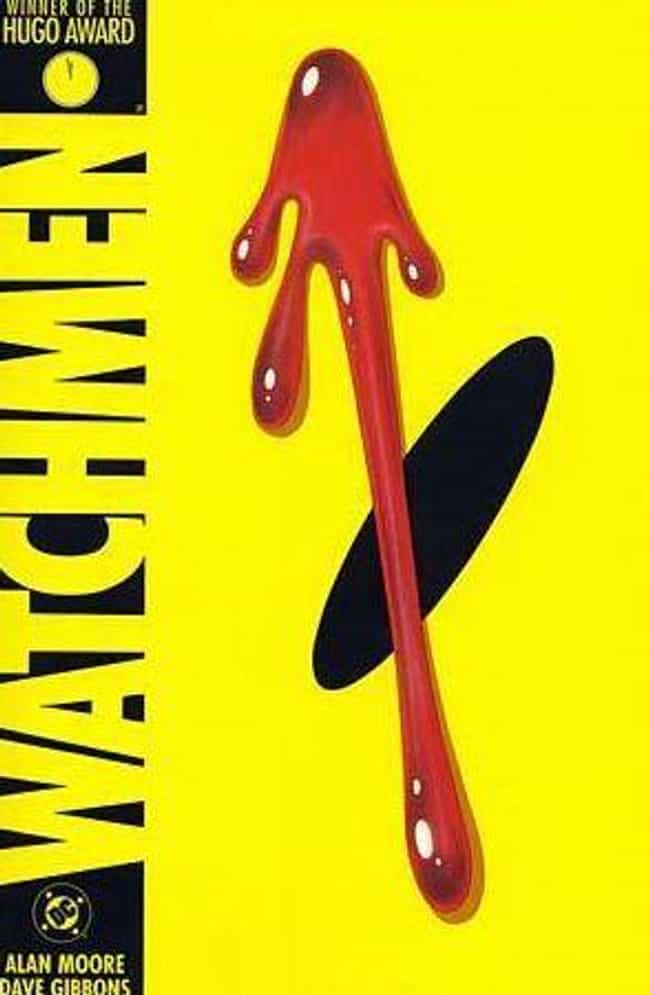 The Creative Team Includes Director Nicole Kassell
Damon Lindelof will serve as executive producer alongside Tom Spezialy, Stephen Williams, Joseph Iberti, and Nicole Kassell, who previously worked with Lindelof on The Leftovers. The successful creative partnership of Kassell and Lindelof promises to continue with Watchmen; Kassell also directed the pilot episode of the new series.
Lindelof, himself, has impressive writing credits, including Prometheus, Star Trek Into Darkness, and dozens of Lost episodes. He'll reportedly be doing a large chunk of the writing for Watchmen.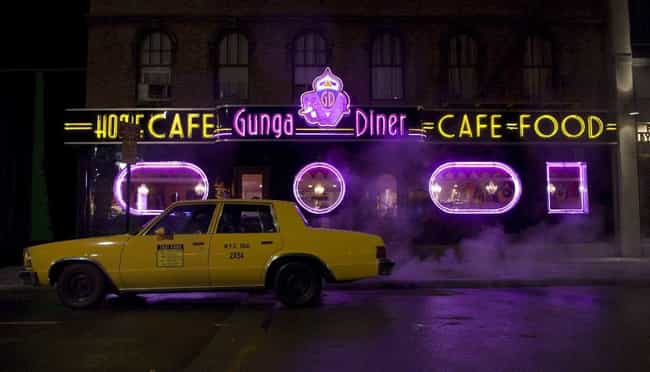 The Setting Moves From 1980s New York To Present-Day Oklahoma
The original Watchmen story takes place largely within an alternate 1980s New York City in which the US won the conflict in Vietnam. The HBO series will stay within that world, albeit in a drastically different setting. The show will transport the action from New York to Tulsa, OK, and update the time period from the '80s to the 21st century.
Some set photos have leaked, showing at least some filming taking place in Macon, GA. Purportedly, the show will acknowledge that three decades have passed since the events of the original story.