Total Nerd All The Things We Learned About Destiny 2

It's official: Destiny 2 is coming out on September 8th, 2017. Bungie announced that the sequel will be available on PS4, Xbox One, and (finally!) PC. On PC, Destiny 2 will be available on Battle.net (Blizzard's system) rather than Steam. The console versions are slated to run at 30FPS, but in a boon to desktop gamers, the PC version will have an uncapped framerate.
While there's still a lot we don't know about the highly-anticipated title, Bungie dropped a metric ton of information on May 18th, 2017, at an event in Los Angeles. With new gameplay mechanics, clan support, and a renewed focus on story, Destiny 2 promises to be one of the hottest releases for the fall.
1
There's Going To Be A Ton Of New Content And A Lot Less Loading Time
Destiny 2 looks to be an effort by Bungie to ameliorate the (totally legitimate) criticisms players had about the first installment of the shooter everyone was obsessed with for six months in 2014. With a greater emphasis on story (and more cinematic cut-scenes and story missions), players battle Dominus Ghaul, commander of the Cabal's Red Legion.
Players will be able to launch activities without having to go into orbit (which was a total pain in the original) and maps will now feature treasure hunts, the generically named "Adventures," and Lost Sectors – basically secret dungeons with a boss and the potential for extra loot. Bungie has also promised new PVP modes and a slew of new strikes, but only one new raid in the sequel. Regardless, if the gameplay trailer above is any indication, it looks like we're getting more bang for our buck.
2
Everything Will Be More Customizable And Easily Available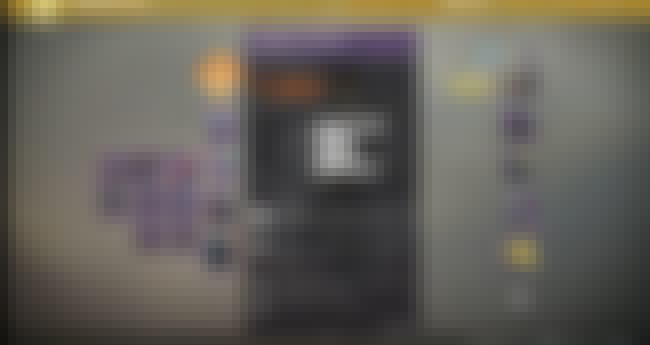 Clan support is finally going to be an in-game mechanic in the new Destiny. There will be custom banners and names available for clans, and the game will provide awards across the entirety of clan members. Also, while matchmaking and LFG services were not originally available in Destiny, the sequel will feature "Guided Games," a new option for lone players to take on difficult end-game content. Basically, clans will have an open slot (or slots) for solos to join established groups and take part in Nightfall strikes, raids, and trials.
Destiny 2 will also contain three flexible weapons slots: Kinetic, Energy, and Power. From the presentation, it looks like you should have the ability to shuffle your weapons and utilize the same types of weapons in multiple slots.
Bungie also introduced three new subclasses: the Dawnbalde (a Warlock subclass that wields a fiery sword), the Sentinel (a Titan subclass with a Captain America-esque Void shield), and the Arcstrider (an Arc Hunter subclass with an electric staff). We're also going to get three new planets: Earth, Io, and Nessus. We'll also see a new area in the European Dead Zone (EDZ), an area that was actually cut from the original Destiny.
3
Multiplayer Will Be More Competitive - And There's A New Game Type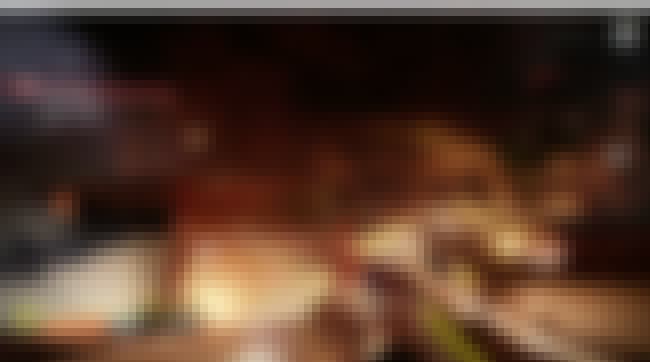 The Crucible (the PVP multiplayer mode in Destiny) will undergo a bit of renovation. In Destiny 2, we'll see 4v4 gameplay across all modes. Players are going to get more information from the HUD, allowing for more tactical gameplay. Now, players can see when their opponents have their Super, and if they carry power ammo. Also, Bungie is introducing Countdown, a new game in PVP mode in which players plant a bomb in their enemies' base, and then defend it while simultaneously rooting out the bomb in their own base.
While the official release of Destiny 2 isn't until September 8th, Bungie will likely release a beta later this summer. After all, who wants to go to the beach?