Celebrities
Everything You Didn't Know About Brie Larson, AKA Captain Marvel

Updated January 14, 2019
4.4k views
15 items
Brie Larson's level of talent is off the charts. And she stands out even among the esteemed winners of the Oscar for Best Actress. She can do drama, as she proved with her celebrated performances in Room and Short Term 12. She can also do comedy, as anyone who's seen Trainwreck or 21 Jump Street can attest. And in 2019, she makes another significant career leap, joining the Marvel Cinematic Universe as Captain Marvel. If history is any indication, starring in a Marvel movie is going to shoot her into the A-list stratosphere.
Before that happens, you might want to know a little more about her. Like many of her fellow MCU actors, Larson remains every bit as interesting off-camera as on-screen. Her life experiences have been colorful and eclectic, to say the least. From the funny way she got her stage name, to her unusual hobby, to her musical past, the more you know about Brie Larson, the more you may be apt to like her.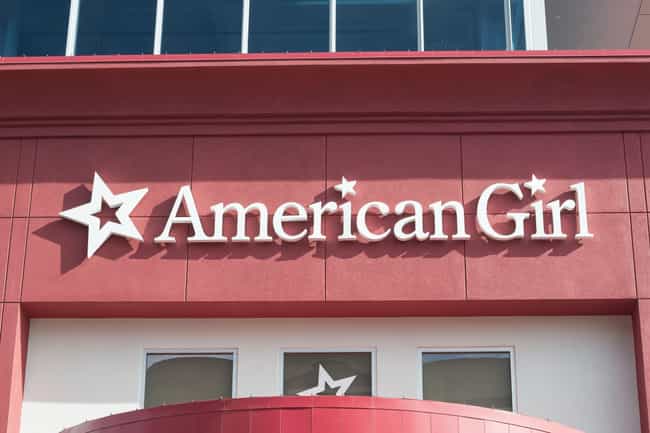 She Took Her Stage Name From An American Girl Doll
Like many performers before her, Larson took a stage name, as she considered her last name hard to pronounce. Born Brianne Desaulniers, the actor realized at a young age that most people mangled her French surname when they attempted to say it.
She opted to change it, and for inspiration, she looked to her favorite American Girl doll: Kirsten Larson.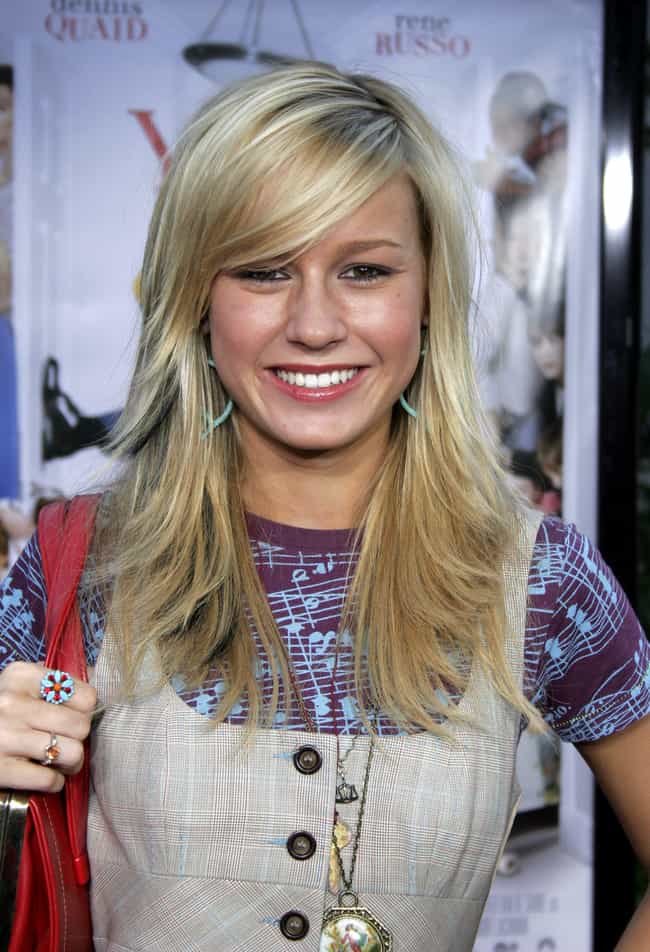 She Tried Being A Teen Pop Star
Before she became an Oscar-winning actor, Larson had a brief career as a teen pop star. At age 15, she recorded an original song titled "Invisible Girl." The tune proved successful enough on a Los Angeles radio station that she got signed to a record deal.
Larson's album, Finally Out of P.E., was released in 2005. A real-life dilemma inspired the title song. She told Kidzworld, "My P.E. teacher didn't like me at all, which was hard to deal with 'cause I was usually such a teacher's pet."
Unfortunately for Larson, the pop singer dream was short-lived, as her CD only sold 3,500 copies.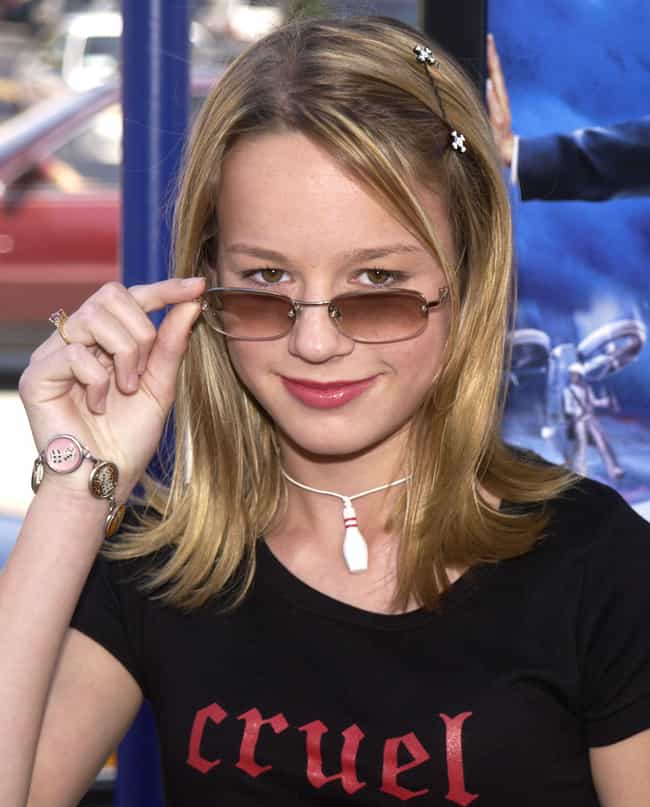 She Starred In A Disney Channel Original Movie
Every actor starts somewhere. One of Larson's earliest roles was in a Disney Channel original movie called Right on Track. The film, which aired in 2003, cast her and 7th Heaven's Beverley Mitchell as sisters who make it in the traditionally male-dominated sport of junior drag racing.
The movie was based on the true story of Courtney and Erica Enders, two National Hot Rod Association racers.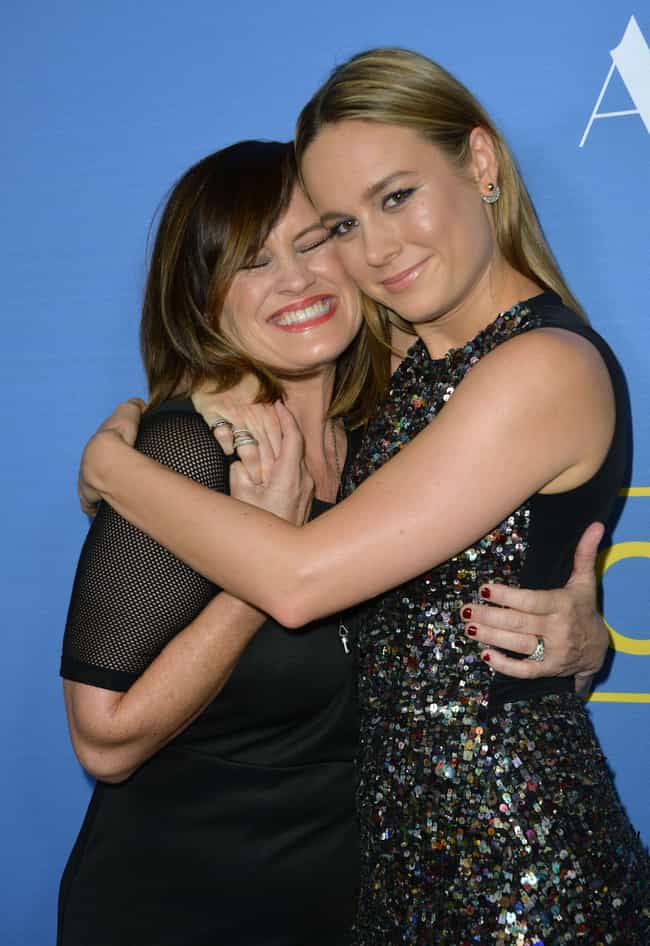 She Has A Rocky Relationship With Her Father
When Larson was 7, her mother separated from her father and took Larson and her younger sister to Los Angeles. Since then, she's remained incredibly close with her mom, but not her dad. In 2016, she told Elle it's been about a decade since she's seen her father.
"As a kid, I tried to understand him and understand the situation. But he didn't do himself any favors. I don't think he ever really wanted to be a parent," she said.
Larson acknowledged the anger she previously felt toward him fueled her performances in the films Short Term 12 and Room.