History

8 Arguments Conspiracy Theorists Use To Say Hitler Survived World War II

60.4k views
8 items
Follow
On the 30th of April 1945, at the tail end of the most brutal war the world has ever known, Adolf Hitler was proclaimed dead by suicide. The story of his death is well known to many of us - Hitler and his new wife, Eva Braun, holed up in a bunker and, aware of their imminent demise, swallowed cyanide pills to avoid being captured. But a few chilling pieces of evidence have since emerged that raise an uncomfortable question: Did Hitler survive World War II?
We Don't Know Exactly How He Died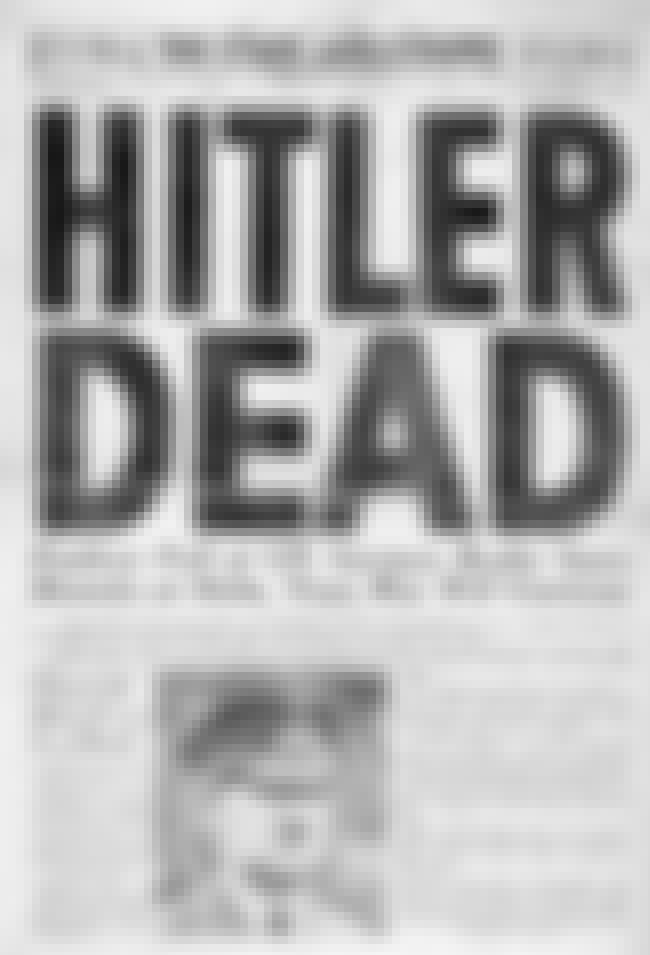 Per Hitler's instructions, his and Eva Braun's remains were set on fire after their double-suicide, leaving behind only two severely damaged corpses. While some historians think that Hitler took a cyanide pill, others believe he shot himself in the head while Braun took the pill. Still others claim he both swallowed a cyanide pill and shot himself.
The Russian soldiers first to investigate the bunker agreed that Hitler shot himself in the mouth, but were unable to come up with evidence to support their claim until a skull fragment with a bullet hole was uncovered in 1946.
His 'Skull Fragment' Turned Out To Be From A Woman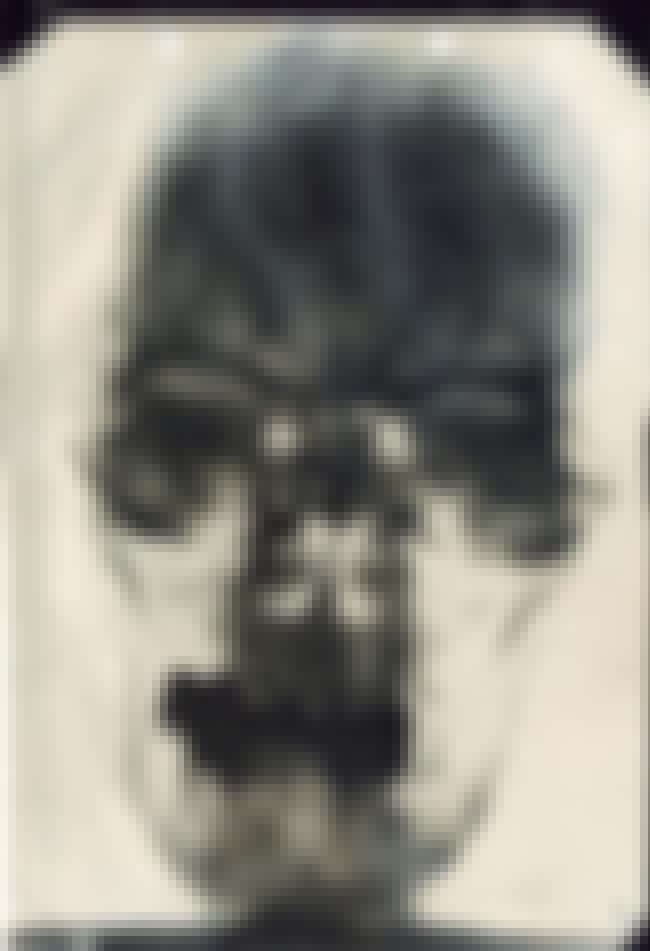 For a little over 60 years, most historians agreed that the skull fragment kept in Russian archives - which was found outside the Führerbunker after an investigation in 1946 - belonged to Adolf Hitler. While other pieces were recovered as well, including a jaw bone and dental bridges, the skull had a visible hole from a gunshot, so the Soviets galvanized around this piece as clear evidence of Hitler's suicide by gun. But once tested in 2009, to the amazement of experts at the University of Connecticut, the fragment proved to belong to an unknown female under 40.
The jaw fragments were never tested.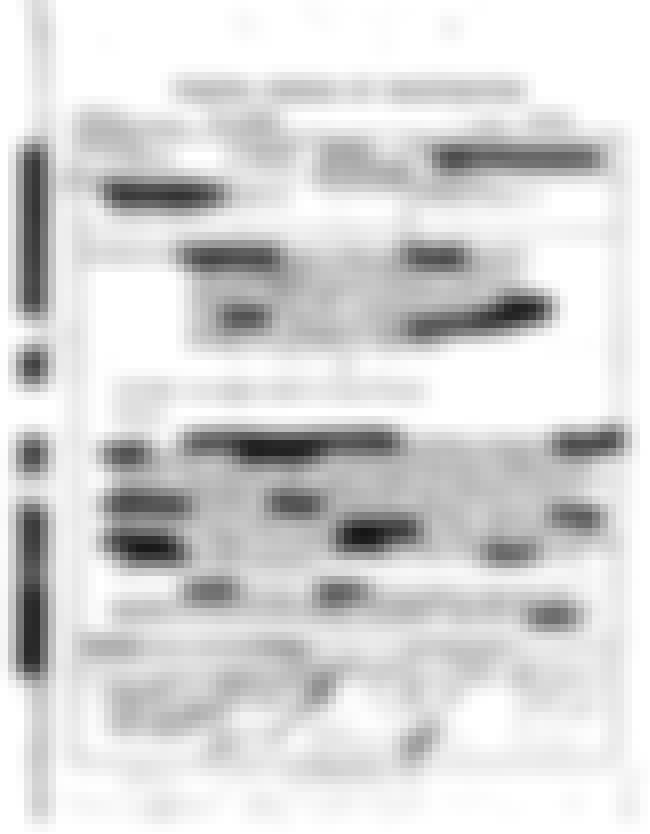 After hearing from several different sources that Adolf Hitler's death was in question, the FBI launched a full-scale investigation. In a report from 1945, they outline a detailed story about exactly how Hitler survived and escaped to Argentina. The document states where he originally landed by submarine, where he lived, and even where he ate (the Melody Lane Restaurant). While the report relies on unnamed sources, it was given to J. Edgar Hoover, Director of the FBI, in October 1945, six months after Hitler's death was reported to the US public.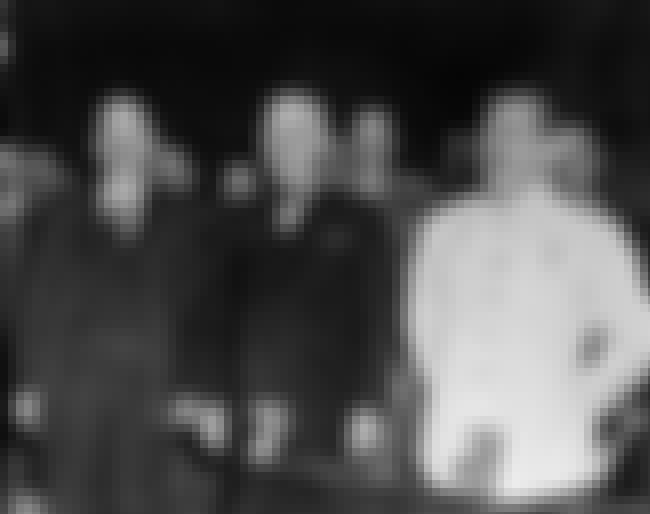 Joseph Stalin led Russia during the war against Nazi Germany and it was a Soviet attack on Berlin that led to Hitler's alleged suicide. But at the Potsdam Conference in 1946, United States President Harry S. Truman asked Joseph Stalin if Hitler was dead, and Stalin's response was simply, "No." While some write this off as typical of the Soviet's affinity for disinformation, Stalin's "no" was enough to reopen the case stateside, where Hitler wasn't officially declared dead until 1956.