Unspeakable Crimes

Duplicitous Killers Who Sought the Public's Help and Shed Crocodile Tears

Some vicious killers will go out of their way to prove just how "innocent" they are. They might hold press conferences, go on television, hand out leaflets, even hold hands with the victims' parents - anything to avoid a conviction. These lying killers represent a rare form of sociopath, they are truly some of the most morally bankrupt minds of modern time.
From crying fake tears to planting fake evidence, these lying killers did everything to avoid being caught. Fear not, though. These are cases of real criminals exposed, and their horrible crimes brought to light. You can act, but you can't hide!
Tracie Andrews Held Hands With Her Slain Boyfriend's Parents
In 1996, Tracie Andrews brutally stabbed her boyfriend Lee Harvey more than 42 times with a pen knife following a heated argument in their car. She slashed his throat and left him to die in the countryside of Worcestershire, England. Andrews was eventually charged with the murder, but she did her best to deflect blame.
Andrews held a televised press conference in which she begged the public for information about the killer. She held Harvey's parents' hands and sat between them, sobbing as she gave a fake account of what transpired. She claimed the person who was actually responsible was a "fat man with staring eyes," who was fueled by road rage. She maintained this bogeyman had ruined her life, and sobbed on the witness stand, too, but was eventually handed down a 14 year sentence.
Karen Matthews Alternated Between Crying And Partying After Kidnapping Her Daughter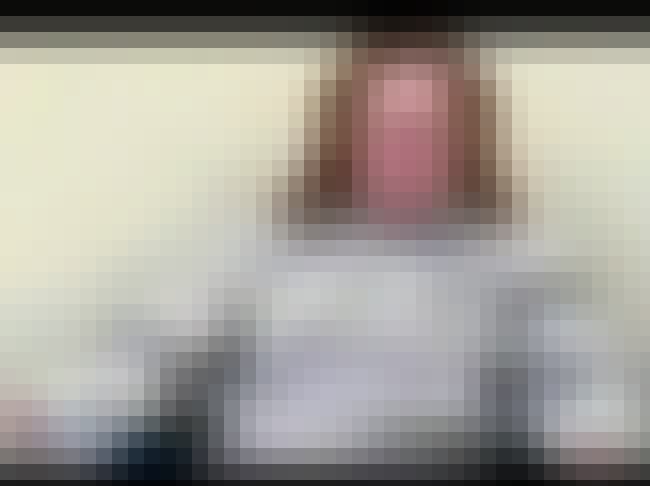 Nine-year-old Shannon Matthews made national headlines in England when she disappeared after being last seen at her West Yorkshire school in 2008. Her mother, Karen Matthews, was the first to report her missing to police as well as the person who made repeated, tearful public appeals for information about her daughter's whereabouts. (Although her friends also reported seeing her laugh and party in the wake of her daughter's disappearance.) And here's the rub: Karen and her boyfriend, Craig Meehan, were actually the kidnappers, hoping to collect on the reward money for Shannon's safe return. Shannon's investigation, which cost police over three million pounds, led to Meehan's uncle's apartment where Shannon was hidden under a bed. After her mom's trial (and conviction) Shannon received a new identity and family.
Gordon Wardell Bound And Gagged Himself To Avoid Suspicion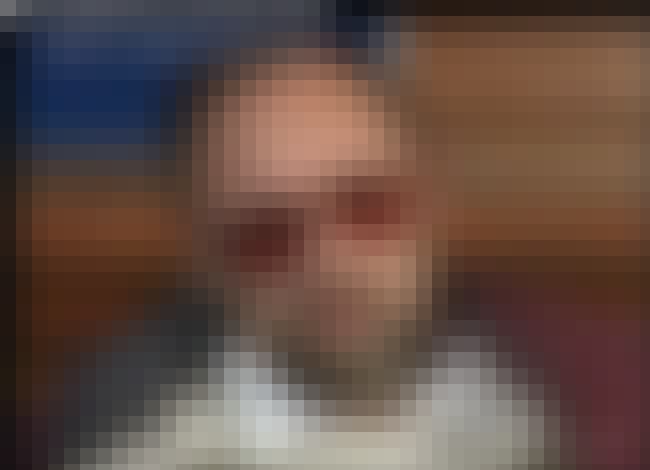 On the morning of September 12, 1994, police found Gordon Wardell bound and gagged, lying in his underwear on the living room floor of his home in Meriden, England. Police discovered Wardell in this state after the dead body of his wife, Carol, was spotted by a motorist on a nearby roadside. According to Gordon, a masked, knife-wielding man had broken into their home, bound, gagged, and drugged him, and taken off with his wife. Gordon produced some big crocodile tears in the aftermath of the event, too, showing up to press conferences teary-eyed and in a wheelchair.
Police eventually arrested Gordon thanks, in part, to inconsistent and unbelievable elements in his account of events. Prostitutes who Gordon frequented also came forward, allowing police to put together a much different picture of Gordon than the helpless man laying on the living room floor. He was charged with and convicted of her murder.
Mick Philpott's Fake Tears Couldn't Put Out This Blaze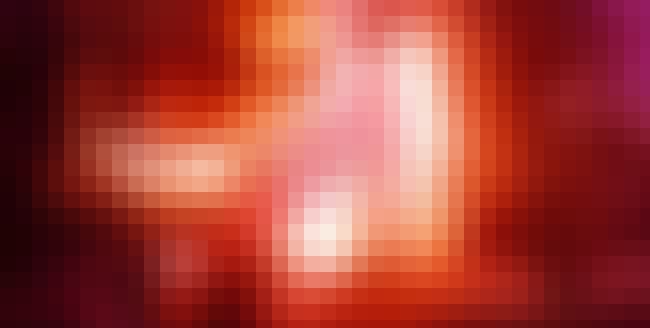 In May 2012, Mick Philpott torched his family's home in Derby, England, killing six of his children. Philpott, who had a history of beating, controlling, and abusing women, intended to frame a former lover for the crime. But Philpott was a terrible actor. His tears in court did not convince the judge, who lambasted him for his outrageous "performance," saying it was designed to manipulate people's emotions.
Philpott had experience in front of the camera; his unconventional lifestyle, which included a live-in mistress and a total of 17 children, had been featured on British reality television programs. When he and his wife, Mairead, called a press conference immediately following the fire, Philpott did his best to play the role of the grieving father, but he fooled no one, least of all his ex-wife, who was familiar with his shtick. She told reporters that 'crocodile tears' should be "put in the dictionary with the definition of Mick Philpott."