crime

The Most Evil People Currently in Hiding

1.2k votes
298 voters
173.6k views
19 items
Follow
List Rules Vote for the most terrifying people who have somehow fallen off the face of the Earth
While many
evil people
are too dumb or greedy to get away with their crimes, some have managed to simply vanish, evading capture for years. A few criminals have managed to escape, either through connections in the underworld, the liberal application of fear, or the apathy of those around them.
Some are prominent terrorists hiding around the world, like former Al-Qaeda number two Ayman al-Zawahiri or legendary cartel head Joaquin "El Chapo" Guzman. These are men so powerful that they've managed to hide in plain sight in their own countries, but have escaped the watchful eyes of international
law enforcement
. In Guzman's case, he's escaped prison not once, but twice.
Other famous evil people hiding in locales unknown are longtime members of the FBI's Ten Most Wanted, vicious killers who murdered children and skipped town. For them, life is a never-ending glance over the shoulder, to make sure the police (or the folks at
America's Most Wanted
) aren't on their tail.
While not a murderer like the others on this list,
David Benjamin Creamer
is no less horrifying. Beginning in 1993, he was under investigation for running a massive child pornography ring, having allegedly made millions sending pedophilia CD-ROMs all over the world. He was arrested in 1997, but was released on bond and failed to appear for a pre-trial hearing, and hasn't been seen since.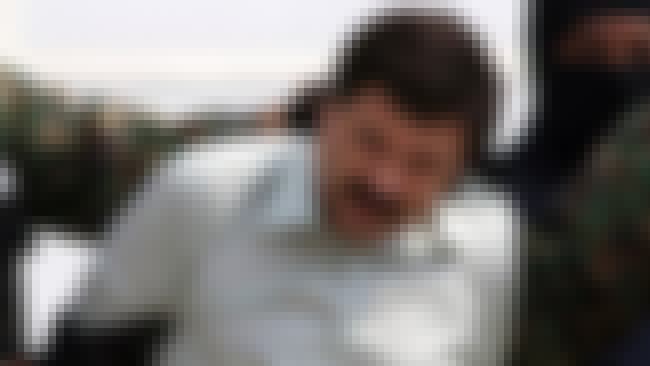 Better known by his nickname "
El Chapo
," the brutal head of the Sinaloa Cartel escaped from prison on July 11, 2015. Authorities believe he was able to tunnel out of a maximum security facility with the help of insiders. He is currently in hiding, but still likely controlling his empire.
see more on Joaquín Guzmán Loera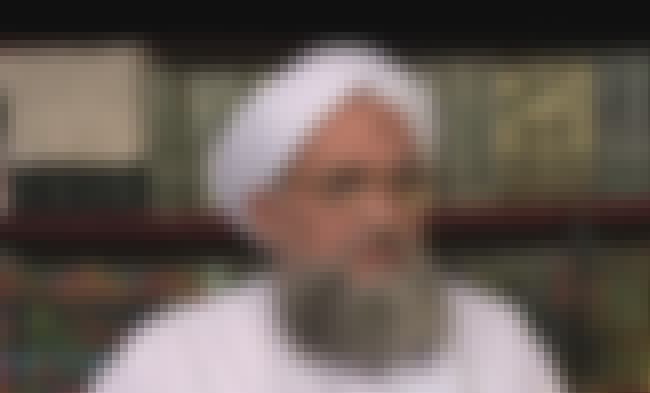 The current head of Al-Qaeda and Osama bin Laden's mentor,
al-Zawahiri
has been in hiding since shortly after the US invasion of Afghanistan. It's thought that he's hiding in the hinterlands of Pakistan, and is still giving orders and cranking out videos.
see more on Ayman al-Zawahiri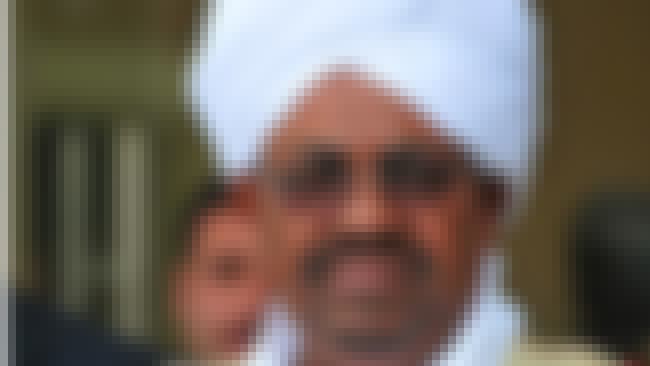 A key figure in the genocide in Darfur,
Kushayb
has been charged by the International Criminal Court with over 500
assassinations, 20 rapes, and causing the forced displacement of 41,000 people. He was arrested in 2007, but released on a technicality, and hasn't been seen since. Though it's speculated he was arrested in Sudan in 2008, his location remains unknown.