Criminals

The Most Evil People Currently in Hiding

30.4k votes
6.2k voters
463.2k views
13 items
List Rules Vote for the most terrifying people who have somehow fallen off the face of the Earth
While many evil people are too dumb or greedy to get away with their crimes, some have managed to seemingly vanish, evading capture for years. A few criminals have managed to escape, either through connections in the underworld, the liberal application of fear, or the apathy of those around them.
Some are prominent terrorists and warlords like former Al-Qaeda number two Ayman al-Zawahiri and Joseph Kony of Uganda. The men on this list remain so powerful that they've managed to hide in their own countries or have escaped the watchful eyes of international law enforcement.
Other famous evil people hiding in locales unknown are longtime members of the FBI's Ten Most Wanted, vicious killers who murdered children and skipped town. For them, life is a never-ending glance over the shoulder, to make sure the police aren't on their tail.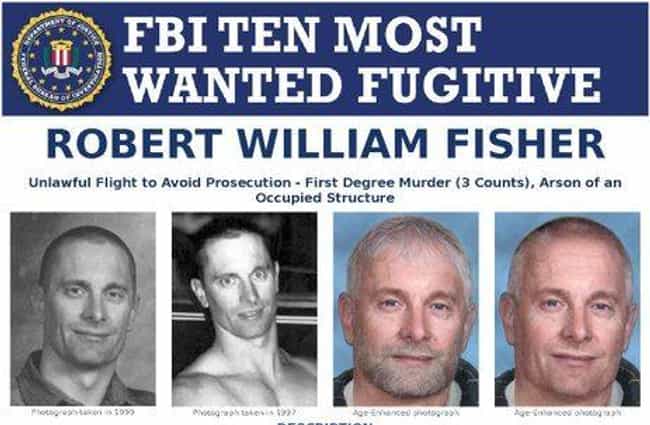 Fisher has long been on the run for allegedly murdering his wife with a gunshot to the head, slitting the throats of his two children, and then blowing up their house. His motive for the 2001 murders is unknown. The FBI suspects he may still be in Arizona, where the killings took place.

Terrifying?
see more on Robert William Fisher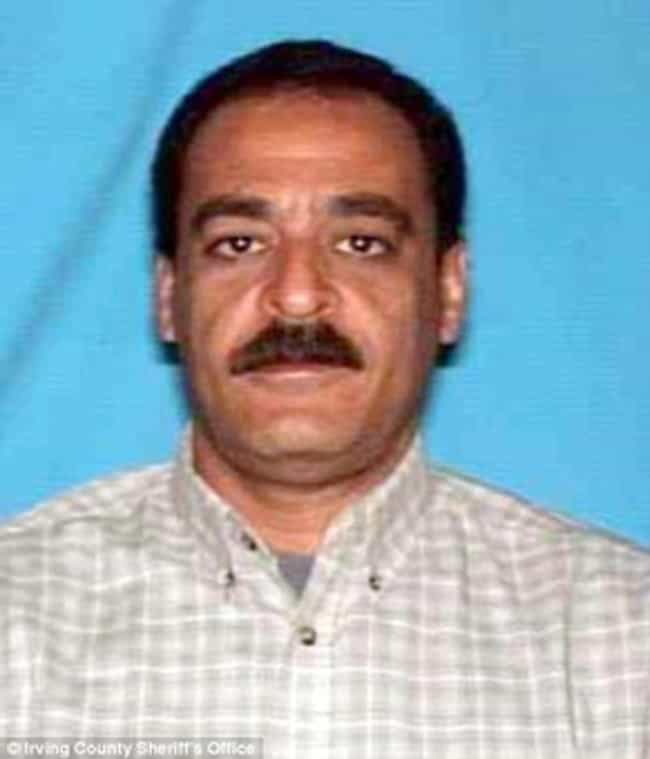 Said went on the run after being accused of murdering his two daughters in 2008. He was said to be abusive towards his family and was indicted for sexually molesting his daughters, though the case was dropped after the daughters recanted. Authorities believe he lured his 17 and 18-year-old daughters into his cab and shot them. His whereabouts is unknown, but the FBI says that Said has connections in Egypt, Canada, New York, Texas, and Virginia.

Terrifying?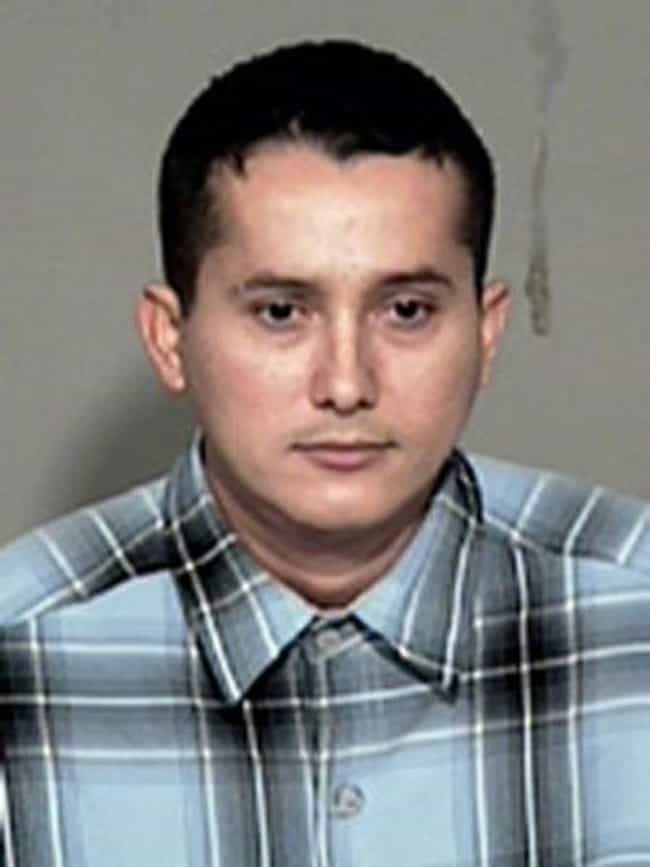 Wanted for the 2000 kidnapping, rape, and murder of a five-year-old girl in Philadelphia, Flores was deported years later, before his alleged involvement in this horrific crime came to light. Since then, he's been added to the FBI's Most Wanted List, and is believed to be either in his native Honduras or back in the US.

Terrifying?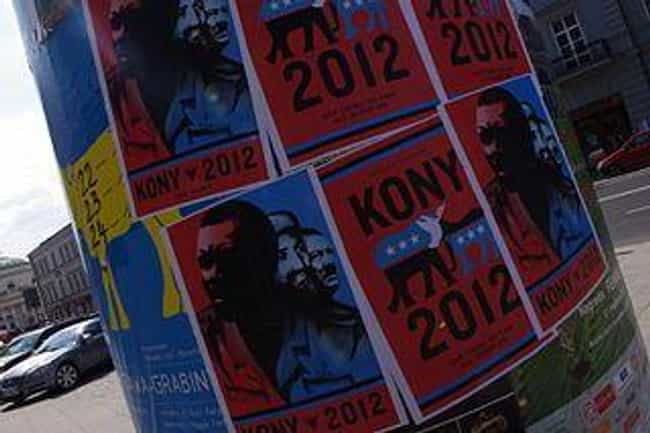 Despite the short documentary Kony 2012, sadistic Ugandan warlord Joseph Kony is still out there. Kony not only forced children into his guerrilla war against the Ugandan government, he was known for chopping off their limbs to maintain discipline. The International Criminal Court issued a warrant for his arrest in 2005 for dozens of crimes against humanity and war crimes. He's currently thought to be hiding in South Sudan.

Terrifying?
see more on Joseph Kony