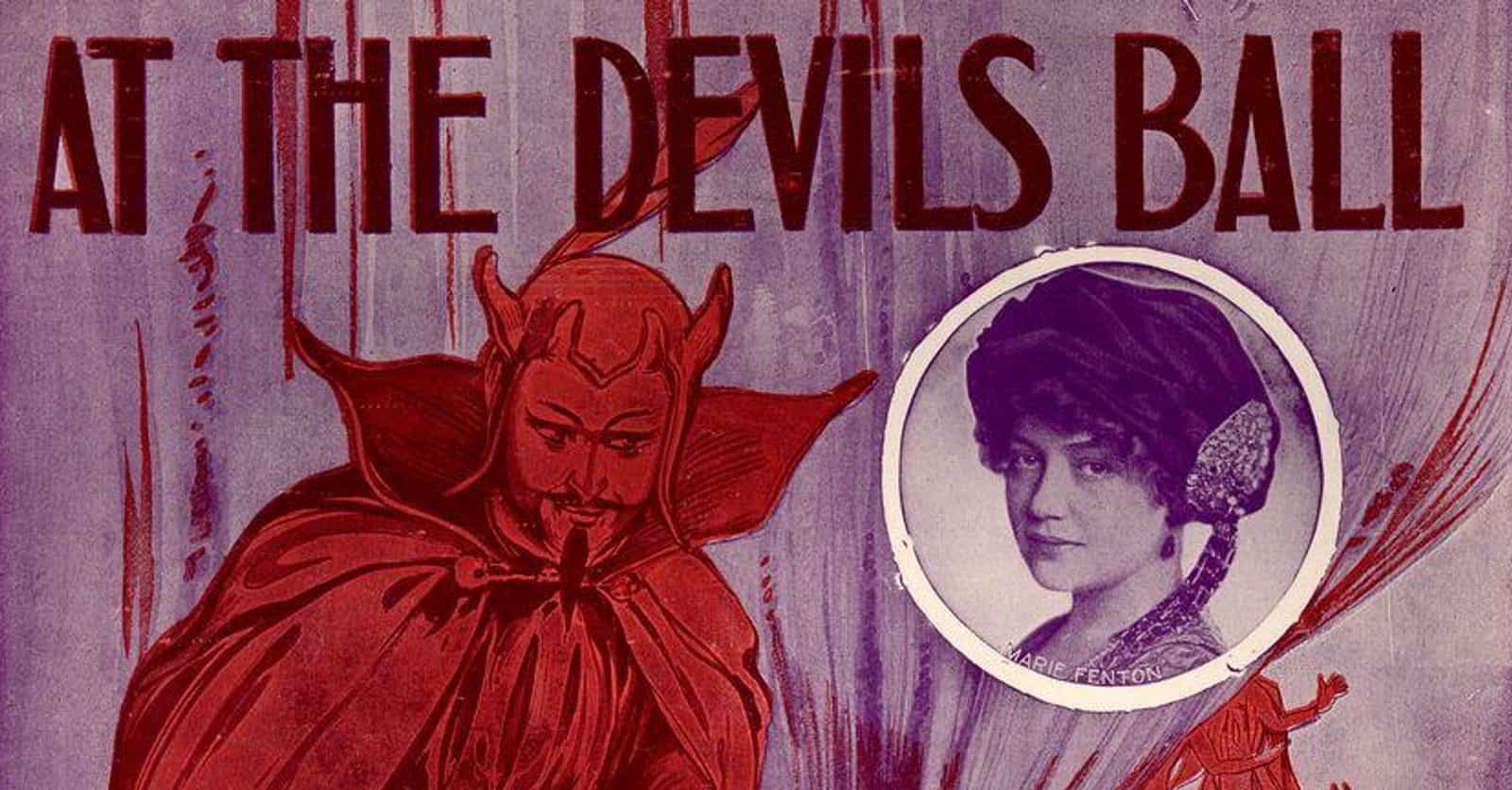 Photo: user uploaded image
The Visual Evolution Of Satan
Horns, a pointy mustache, and a spiked tail; why does Satan look the way he does today? The visuals of Satan have evolved over centuries to create the stereotypical Devil that has become familiar to modern viewers. Medieval artists borrowed from both the Greeks and Egyptians to depict Satan as a terrifying beast - he was often shown ruling over Hell, tormenting the souls of the damned. By the 16th century, artists began to depict Satan walking the Earth, harassing the living, and working with witches to wreak havoc on society. Satan has also appeared as a goat or a creature with enormous bat wings. This visual Satanic evolution continued in the 18th and 19th centuries, introducing the concept of Satan as a tragic figure or trickster.
Let's say you want to know how to sell your soul to the Devil or how to summon Satan. What will the Devil look like when he arrives? Is he a blue angel? A furry beast? A man dressed in black? The oldest pictures of Satan look nothing like modern imagery, and some pictures of the Devil are practically unrecognizable today. Here's how Satan has evolved over time.
---
The Satan Of The Byzantine Empire Was Blue, Not Red

Photo: Sailko / Wikimedia Commons / CC BY-SA 3.0

Modern depictions of Satan often show a red demon with hooves, but the oldest known image of Satan is actually blue. Dating back to the 6th century, this depiction is part of the intricate Byzantine mosaics in the Basilica of Sant'Apollinare Nuovo in Ravenna, Italy.

In the mosaic, Jesus appears in royal purple robes to separate the saved from the damned in the Last Judgment. The saved, depicted as sheep, stand with a red angel. The damned, shown as goats, stand with a blue figure who likely represents Satan.

Satan appears as a fallen angel rather than the recognizable demonic, hooved creature. The color red didn't become linked with Satan and other demons until centuries later.