EW.com

EW.com's Great TV Doctors And Nurses

According to EW.com's list of great television doctors and nurses, if you were a fictional character and needed medical attention, you'd want to be taken care of by these popular TV caregivers. While they may be actors in real life, these fine folks were the best at mending their patients on the small screen as television health care professionals.
These television doctors and nurses gave us the warm fuzzies regardless of what kind of series they were part of. Many series, such as shows like E.R., Scrubs and M*A*S*H, were centered on the doctors and nurses themselves while others, such as :LOST, The Cosby Show and Star Trek, simply happened to be doctors and nurses by profession. Even animated characters made this list from Entertainment Weekly with Dr. Nick Rivera, a physician on The Simpsons making the cut.
Regardless of how integral the character's profession was to the series, these favorites remain in our hearts as the fictional doctors and nurses that we'd like to meet in a time of need. They may not be real doctors or nurses in real life, but they do play them on TV and for that we love them.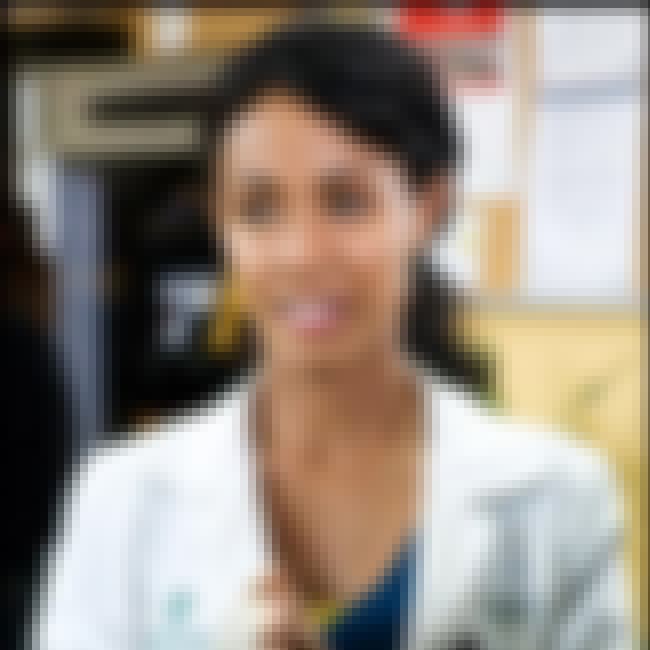 Also Ranked
#29 on The Greatest Nurses in TV History
#4 on Fictional Characters Named Christina
see more on Christina Hawthorne

Nurse Jackie
Also Ranked
#14 on The Greatest Nurses in TV History
#70 on The Biggest Pimps In Television History
see more on Jackie Peyton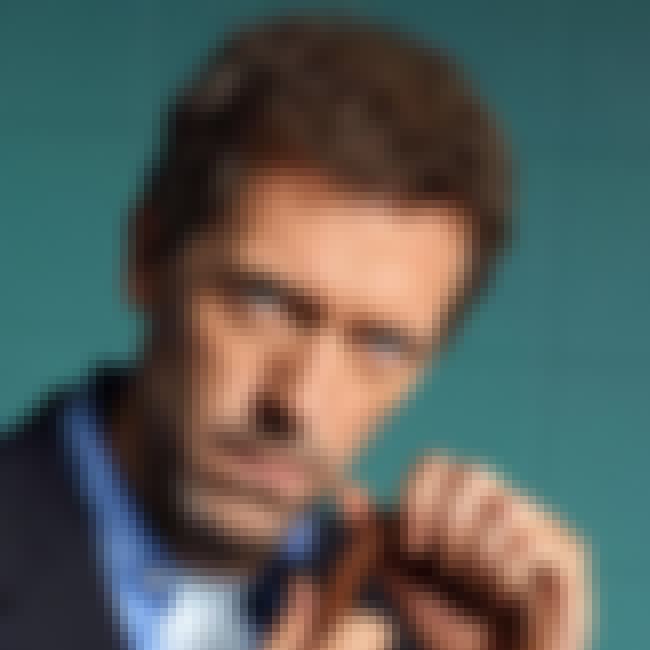 House M.D.
Also Ranked
#10 on The Greatest TV Characters of All Time
#57 on The Best Fictional Characters You'd Leave Your Man For
#1 on The Greatest TV Doctors
#9 on The Greatest Fictional Bosses
see more on Dr. Gregory House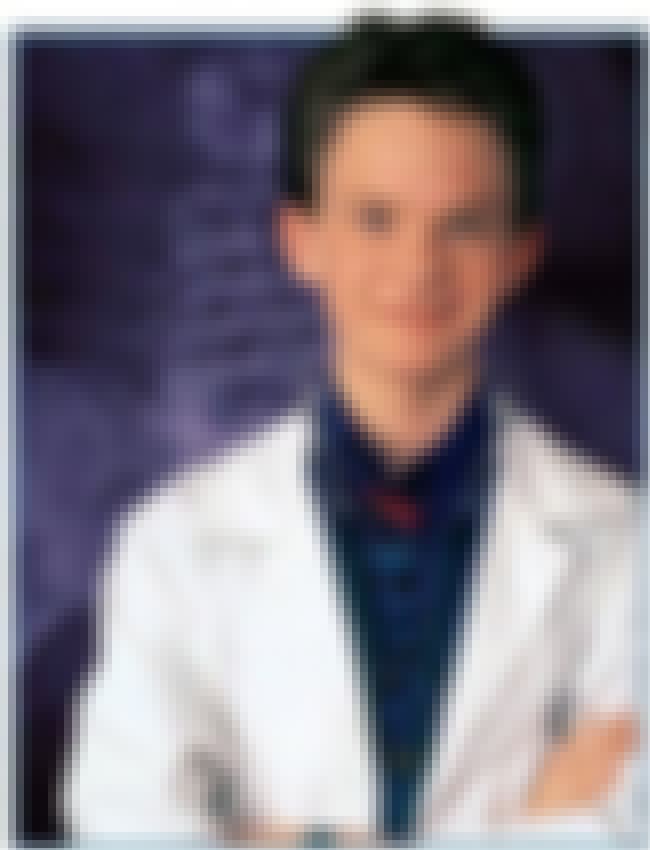 Doogie Howser M.D.
Also Ranked
#47 on The Best TV Characters of the 1990s
#52 on The Greatest Characters We Watched Grow Up on TV
#71 on The Best TV Characters of the '80s
#12 on The Greatest TV Doctors
see more on Doogie Howser